We're optimistic with a couple of our recipes this week — some would be great out in the garden if the weather permits! We're also sharing some fruity desserts that should make it feel more tropical, no matter what the sky tells us!

Between frying your own goat cheese balls to making a beetroot dressing, this salad is easy to make, but just as easy to customise.

So many flavours on one stick! Get the sweet flavours you want from pineapple and teriyaki dressing with chicken to bring a balance to the barbecue.

This bake will take you less than 30-minutes, making it a perfect mid-week meal that won't exhaust you for the rest of the week.

Try a nice and easy stir-fry to get you to the weekend full, but not too over-worked!

This dish feature olive oil and tomatoes, and you can feel free to add any other ingredients, such as courgettes or olives, in order to make your perfect Mediterranean dream dish.

This hearty stew is the perfect meal to gain strength back after a day of adventures — or trips to the market.

This cool treat is sure to bring you back to your last summer holiday, hopefully bringing up memories of wine and fruit on a beach — if not, you can imagine it just as well!

Nothing says relaxing at the end of the week quite like a bake!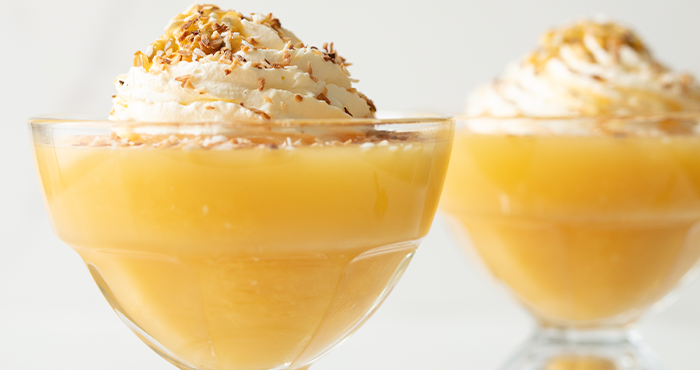 With the strong flavours of passionfruit and coconut, you and your tastebuds will be transported to any tropical location your heart desires!
Want to try out more dinner recipes? Check out our full collection here!