With the kids going back to school and the summer season coming to a close, it's the perfect time to revamp your routine. To help you out, we're sharing this handy meal plan, filled with nourishing, budget-friendly dinner recipes. Go on – have a taste!

Start your week with this fresh and flavourful BLT Pasta Salad. Combining the classic BLT sandwich ingredients with pasta makes this dish a satisfying Monday meal. It's light, yet filling – the ideal antidote to those Monday blues!

Tuesdays call for something with a bit of a kick. These pork belly tacos are perfectly crispy, flavoured with crushed garlic, fennel, smoked paprika and zesty lime. Treat yourself to a taste of Mexico and break up the early week monotony.

We all need something comforting to get over that midweek slump. This creamy garlic chicken is a warm embrace on a plate. The creamy, garlicky sauce perfectly complements the nutrient-rich mushrooms and juicy, protein-heavy chicken – just what you need to push through the week.

As the week progresses, we crave meals that are quick to make and loaded with nutrients. This delightful orzo dish is packed with vibrant ingredients and screams Thursday sophistication.

Celebrate the upcoming weekend with this flavourful twist on a classic bolognese. The spicy lamb combined with the richness of aubergine is a perfect Friday treat. It's hearty and wholesome – ideal for those chill Friday evenings.

Weekends are for experimenting, and what better way than with these Salmon Pitta Pizzas? Low in saturated fat, this quick and easy dish is light, healthy and absolutely scrumptious!

Wrap up your week with a burst of flavour! These steaks offer the perfect balance of sweet and spicy, making for a memorable Sunday dinner. Pair it with fluffy, buttery baked potatoes and the mango-chilli salsa for an added zing!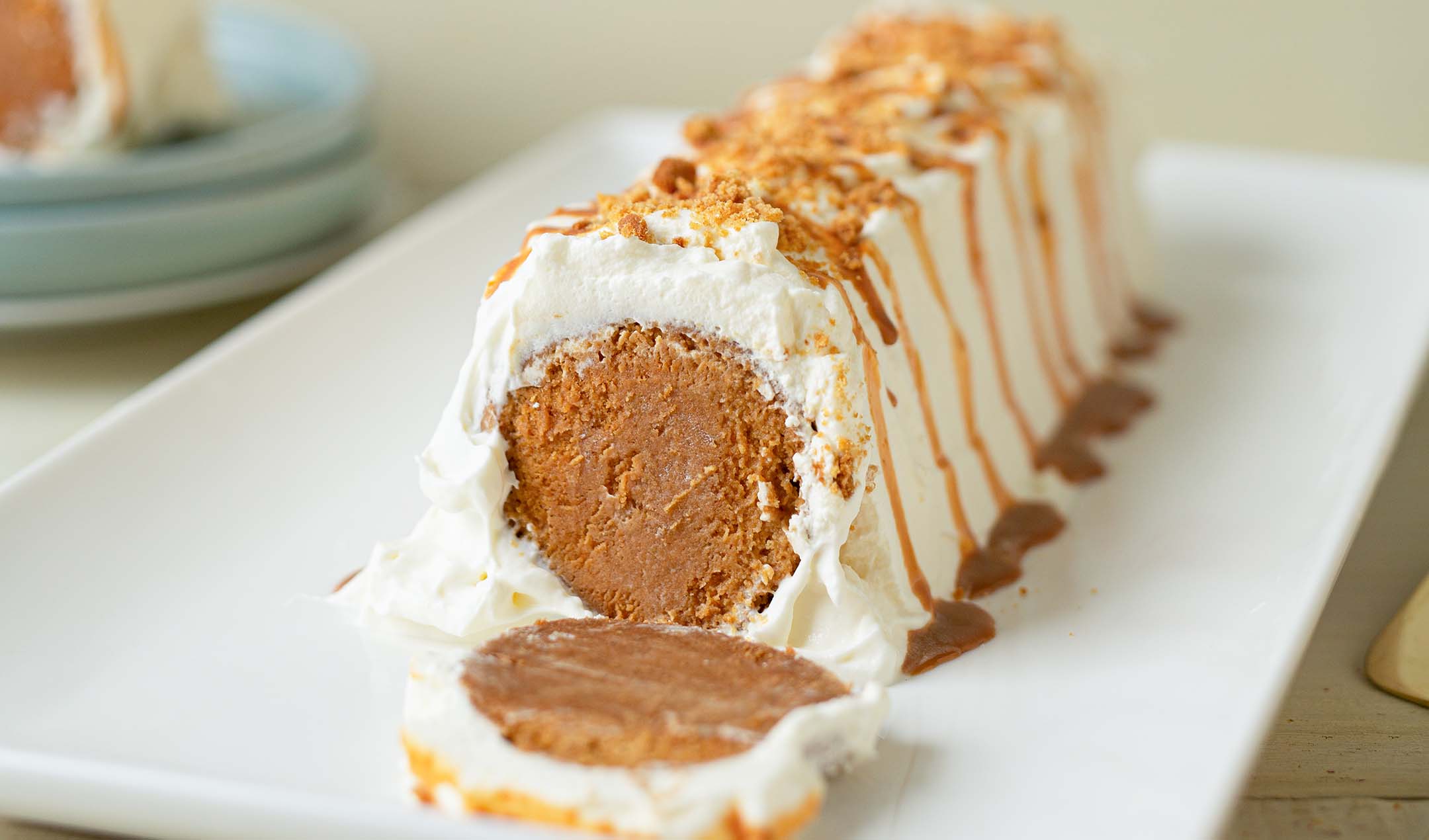 After a week of delectable dinners, reward yourself with a sweet treat. This Ginger Biscuit Log is a perfect weekend indulgence. It's rich, creamy, and has that spicy ginger kick to delight your taste buds.
Hungry for more? Check out our full collection of dinner recipes, here.