It's time to celebrate Cinco de Mayo and what better way to honour the fifth of May than with some top-notch tacos!
If you're looking for a taco that is absolutely bursting with flavour, you have got to try this recipe! Birria is the perfect combination of spicy, sweet, and smokey flavours and with a sprinkling of cheese on top – you just can't go wrong!
This is a great make-ahead recipe to try if you're looking to prep for the week. Plus, you can maximise these ingredients by making a tasty soup with the leftover broth.
Craving summer flavours? These tacos might just satisfy you – with bright, vibrant slaw and a zingy squeeze of lime, we're planning to dig into these tempting tacos during every summer party and back garden bash!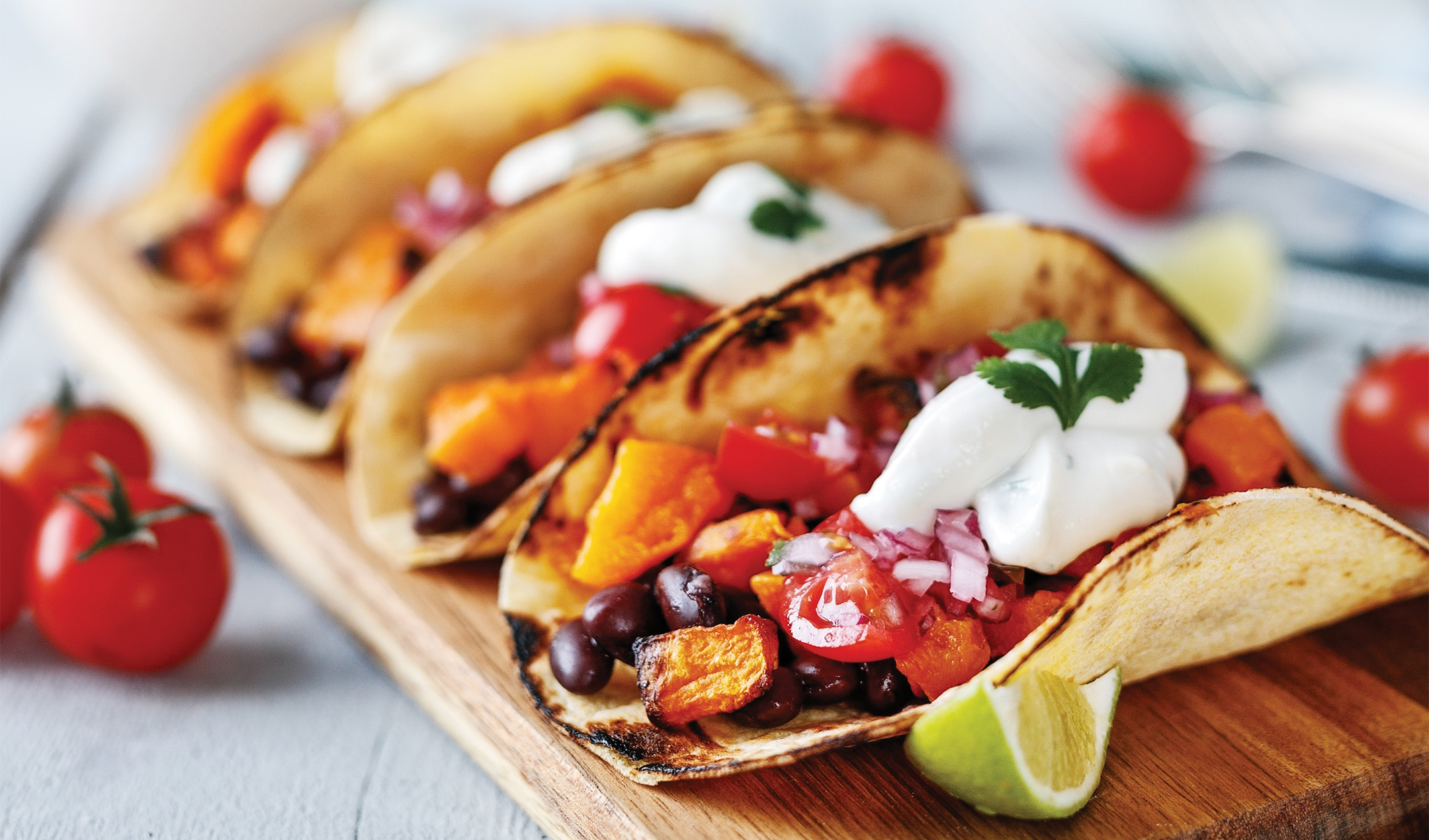 This vegetarian recipe is perfect for curing a midweek slump. With few ingredients and simple steps, you'll be enjoying your tacos in no time.
Each part of this taco — from the refried beans to the tomato salsa — is perfectly seasoned and contrasts with the crumbled feta, adding another depth of flavour.
Another vegetarian option that doesn't skimp on flavour. The yellow and red peppers give these tacos a sweet side, while the black beans and chipotle paste give them a little bit of spice. Quick to make, this recipe is ideal if you're in a pinch!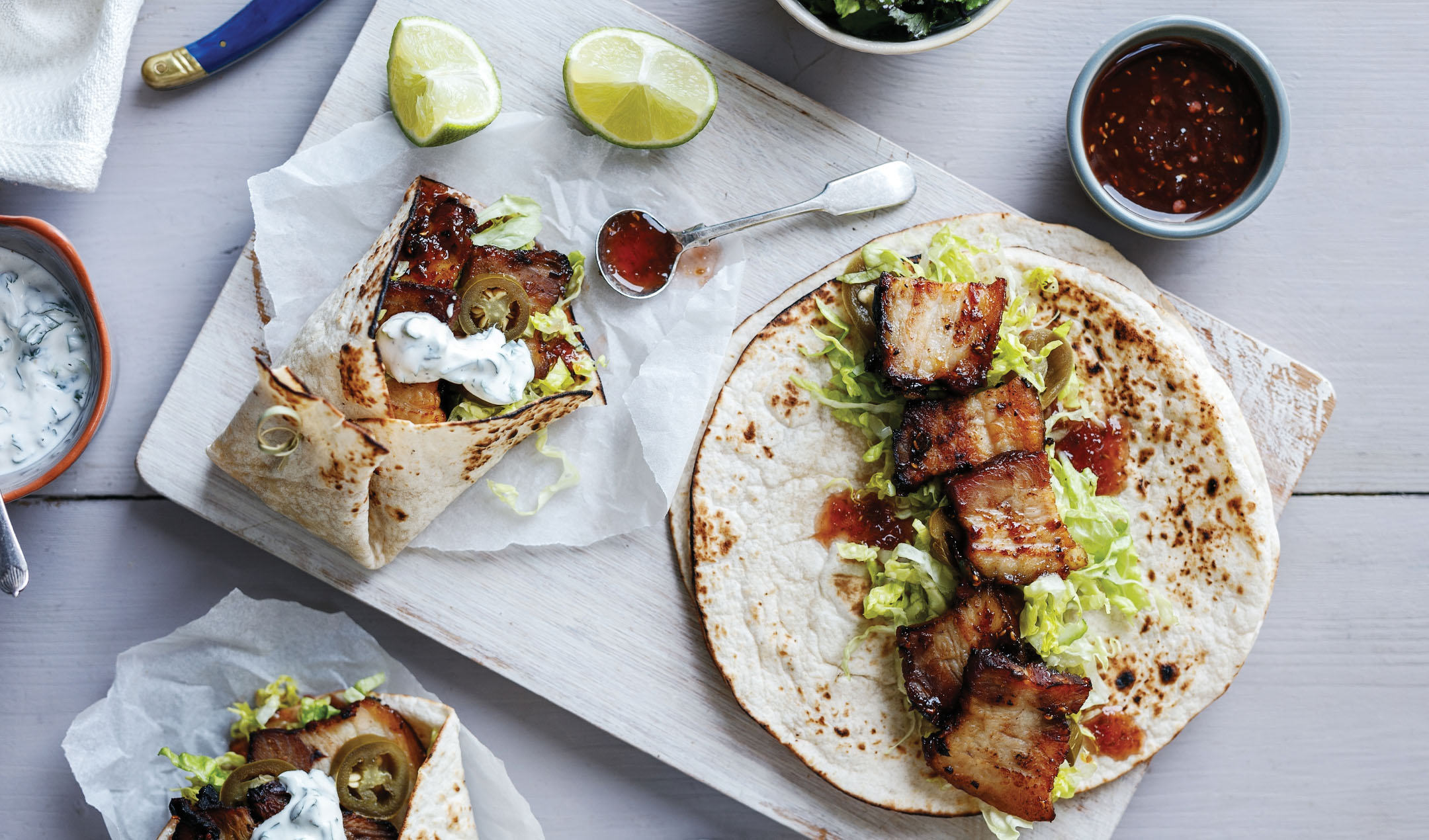 If you're hosting a dinner party and aim to impress, these wow-worthy tacos are a foolproof option. With the surprising taste of sweet raspberry combined with the salty pork, these tacos are sure to please everyone.
Quick and easy to make, this fuss-free dinner is an absolute saviour – especially during the midweek rush! Simply stuff the tacos with your favourite fillings; from yesterday's leftover Bolognese or chilli con carne, to this afternoon's salad accompaniments; and you're good to go!
Looking for even more recipes which celebrate Cinco de Mayo? Check out our full collection of Mexican recipes, here.