Deciding what's for dinner can be a daunting task, especially when you're juggling a busy schedule. But fear not! We've got you covered with a week's worth of mouth-watering, quick and easy dinner recipes. From comforting chowder to flavourful stir-fries and indulgent roasts, each recipe offers something special. Let's dig in!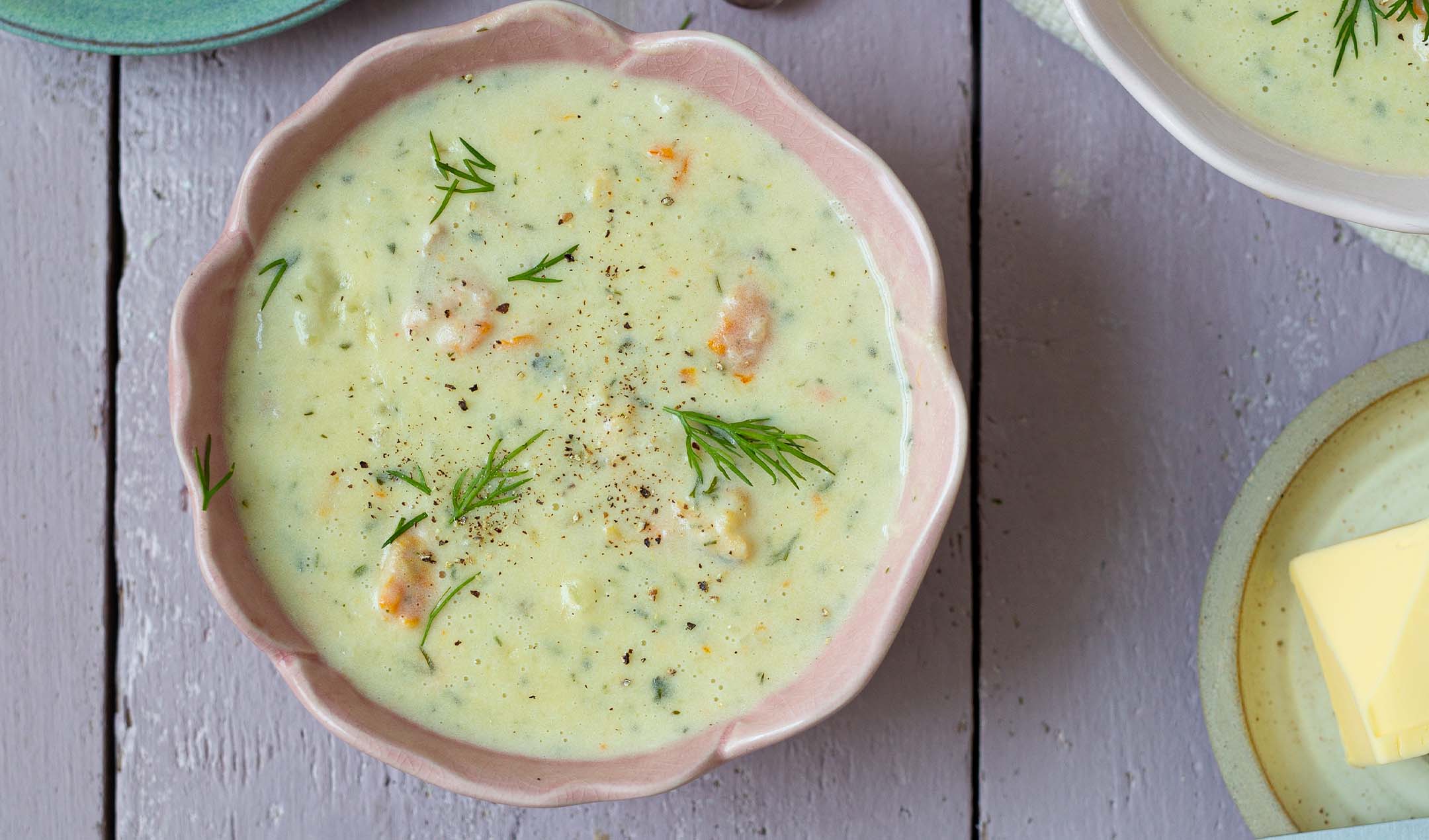 Warm up your Monday with a comforting bowl of this hearty and wholesome fish chowder. This rich, velvety soup is packed with tender fish and nourishing vegetables, making it the perfect choice for the start of your week.

In need of a super-speedy midweek dinner? Look no further than this quick chicken piccata. This tangy and flavourful dish comes together in a flash, with tender chicken cutlets coated in a lemony sauce. Serve it with a side of roast potatoes or your favourite pasta.
Hump day calls for a comforting and satisfying dinner, and pulled pork baked potatoes fit the bill perfectly. Flavour-packed pulled pork piled high on fluffy baked potatoes, topped with your favourite garnishes, is sure to please the whole family.

This vibrant and zesty dish combines succulent beef strips with crunchy cucumber, all coated in a fiery sauce. It's a quick and healthy option that will spice up your midweek routine.

It's finally Friday, and what better way to celebrate the end of the work week than with a big bowl of creamy pasta? The fuss-free sauce is infused with sun-dried tomatoes, adding a burst of flavour which is sure to delight the taste buds!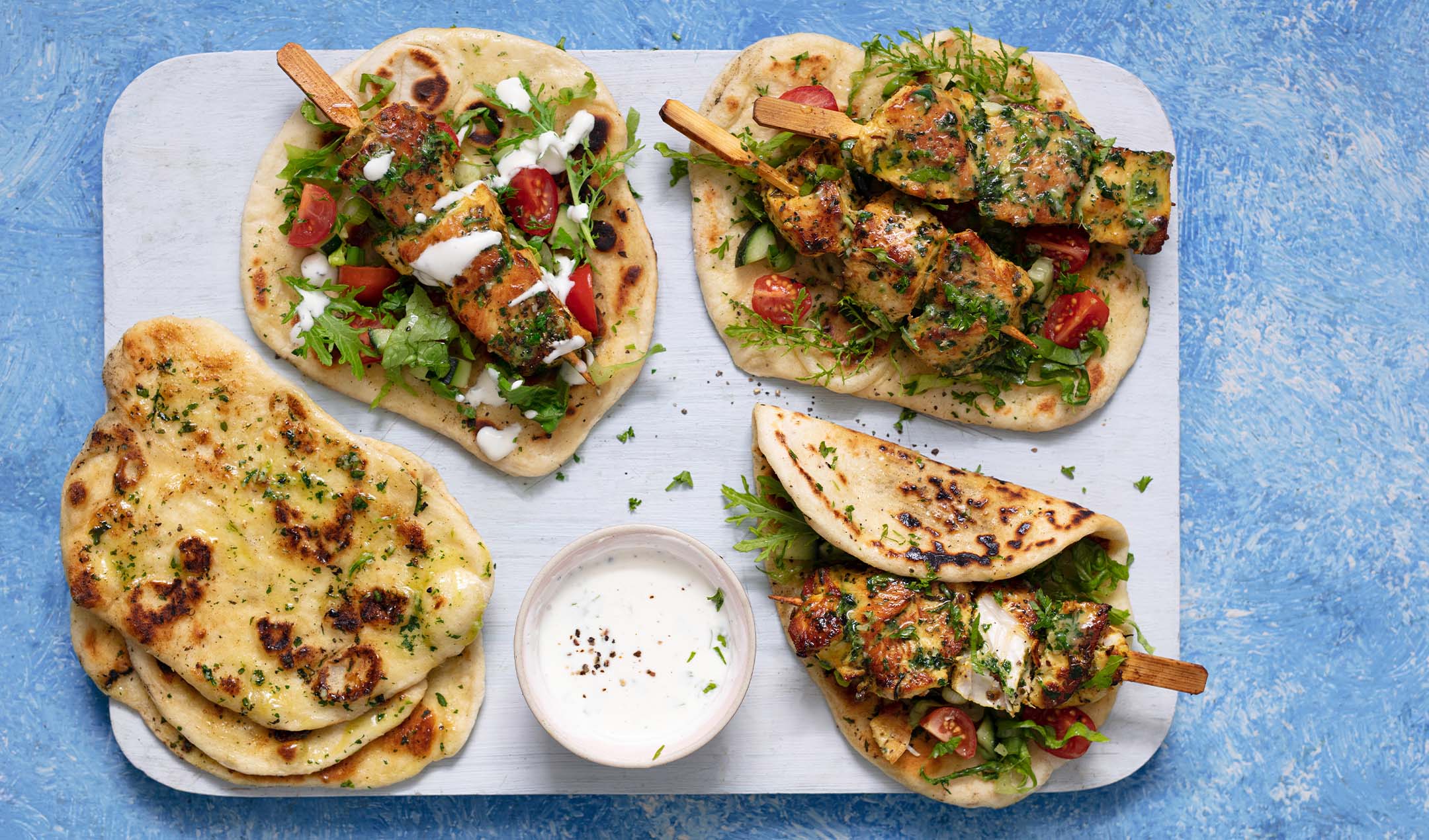 Saturday nights are made for relaxed cooking and enjoying delicious food with loved ones. These spiced chicken skewers with garlic herb flatbreads tick all the boxes. If we have the weather for it, fire up the barbecue and throw everything on the grill for those lovely, charred, smokey flavours.

This indulgent slow roast is the epitome of comfort food. The tender pork belly, cooked to perfection, pairs beautifully with the creamy celeriac and apple mash. Bring the whole family together next weekend and dig into this crowd-leasing feast.
Hungry for more? Check out our full collection of chicken recipes, here.