It's warm outside, which means you're probably dreaming of a nice barbecue every day. And what's a better barbecue side than a delicious pasta salad?
Here are 10 of our favourite pasta salads…
Crunchy and cheesy, this light pasta salad is perfect for the warmer weather.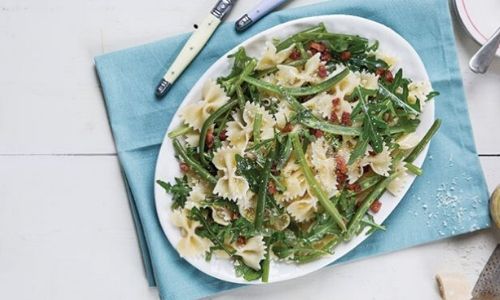 The acidity of the lemon really brings something extra to this yummy salad.
Hearty enough to stand as a meal in its own right, this one makes for a delicious and easy midweek lunch.
The flavours of the lemon, sun-dried tomato and pesto will take you on a lovely taste adventure.
A lovely starter for a sunny day. Serve this before your main meal and you'll be a favourite for a long time.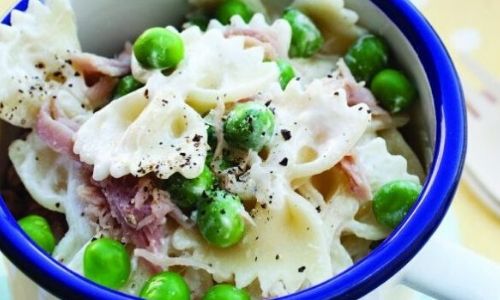 This is such an easy pasta salad to make on short notice. Nobody will even suspect how quick it is to make!
Something a little different for your barbecue menu, or a satisfying summer lunch.
Take your pasta salad to the next level by wrapping your salmon in some prosciutto. You'll LOVE it!
This colourful orzo salad will brighten up any table.
Nutritious and delicious. That's all you want from a salad, right?