In the mood for a sweet treat to accompany that pot of tea? These so-simple recipes only require five ingredients to fill your biscuit tin.
There's truly nothing better than Irish butter, and these easy shortbread biccies make that abundantly clear.
These so-simple cookies are the gluten-free, dairy-free, vegan treat you need to cover anyone who might call to your door.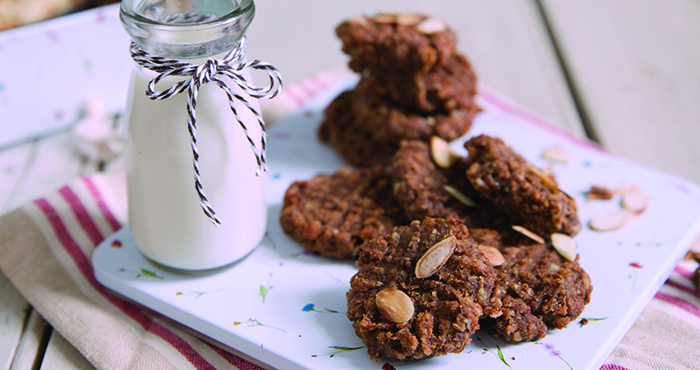 Chocolate chips and peanut butter — is there a better combination? These incredible cookies are sure to become a new family favourite.
These biscuits aren't only tasty, they're also a great healthier alternative if you want to limit your sugar intake — plus, they're easy enough to bake with the little ones!
An easy, yet yummy cookie filled with the creaminess of peanut butter and the sweetness of some honey. If you fancy adding some chew, try this twist on the recipe with added raisins.