Now's the perfect time to whip out your slow cooker from the back of the cupboard, dust it off, and put it to good use once again!
In need of some recipe inspiration? Check out our top 10 slow cooker recipes, perfect for these misty autumn days.

This budget-friendly recipe is just what we need to keep us warm and well-fed in the run-up to payday.

Fiery and full of flavour, this slow-cooked chilli recipe is a family favourite.

Is your fridge looking a bit bare right now? This sumptuous pasta dish is mostly made of store-cupboard and pantry staple ingredients, which you might already have to hand.
If you're in the mood for a really hearty, comforting, home-cooked meal to tuck into this week, then we highly recommend trying out this slow-cooked beef and ale stew.

Want to take the stress out of hosting a supper soireé? These tasty burritos are the dish for you as the majority of the cooking and prep work can be done hours beforehand.

Another fool-proof, midweek meal to keep in your recipe repertoire, which is also great for batch cooking.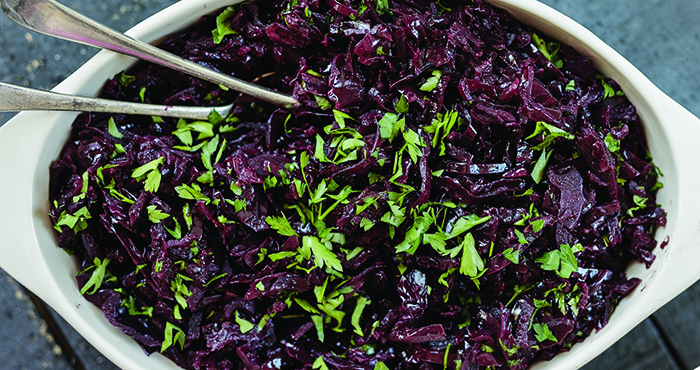 This flavoursome side dish is a one-pot wonder that we find ourselves returning to time and time again. If you're not able to finish it all at once, then don't worry. This slow-cooked red cabbage can be kept in the fridge for three days or frozen.

We love how quick and easy this pasta dish is to put together. While it might take a few hours to slow cook, the prep is extremely minimal with an absolutely delicious reward at the end.

This flavoursome recipe is a sure crowd-pleaser and great for serving up at family gatherings and birthday parties.

Put a fun little twist on your regular Taco Tuesday dish with these tortilla bowls, which are just as satisfying to eat as they are to make!
Hungry for more? Check out our full slow cooker recipe collection here.