World Chocolate Day is just around the corner, and what better way to commemorate this sweet occasion than by treating yourself to a delightful array of chocolatey delights? From sinfully rich brownies to heavenly truffle tarts, we've gathered the ultimate collection of recipes to satisfy your cocoa cravings. So, get ready to indulge in the world's most beloved treat and let your taste buds dance with delight!

These quick and easy microwave brownies are the epitome of convenience without compromising on taste. With their fudgy texture and intense chocolate flavour, these delectable treats are perfect for those moments when you need an instant chocolate fix.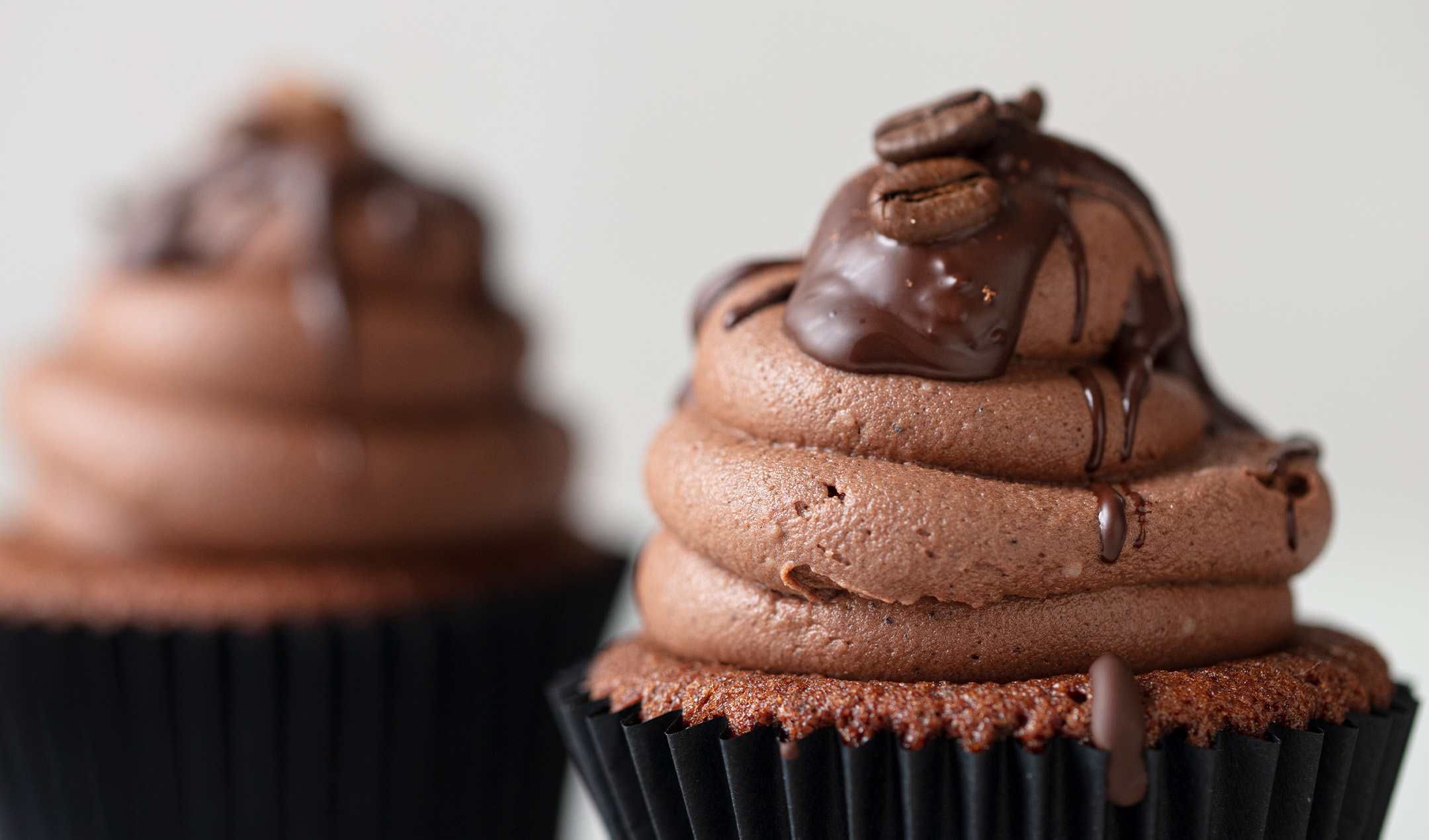 Infused with the rich, aromatic combination of chocolate and coffee, these mocha cupcakes are a match made in dessert heaven. Each fluffy bite is like a small celebration of the perfect union between two beloved flavours.

This showstopping caramel rocky road cake is a chocoholic's dream come true. Loaded with chocolate, marshmallows, and crunchy biscuits, this cake combines indulgence and texture for an unforgettable taste experience.

With its velvety smooth texture and intense chocolatey taste, this dark chocolate truffle tart is pure elegance on a plate. Treat yourself to a slice of luxury and let the decadence melt in your mouth.

These raw truffles are the guilt-free answer to your chocolate cravings. Made with wholesome ingredients like nut butter, maca powder, tahini and coconut oil, they provide a satisfyingly sweet and healthy treat.

Spoil your senses with these irresistible salted caramel chocolate cookie bars. The combination of rich, gooey caramel, decadent chocolate, and a hint of saltiness creates a symphony of flavors that will have you reaching for seconds.

For the ultimate chocolate experience, dive into the lusciousness of this Toblerone freak shake. Topped with whipped cream, chocolate sauce, and chunks of the iconic triangular Swiss chocolate, this milkshake takes indulgence to new heights.

Upgrade your classic banana bread with a chocolatey twist. Moist, rich, and loaded with the goodness of ripe bananas and chocolate chips, this recipe will become your go-to treat for breakfast or afternoon tea.

Everyone deserves to enjoy chocolate cake, and this gluten-free version ensures that nobody misses out. With its moist crumb and silky chocolate icing, this cake proves that gluten-free can be just as delicious.

Satisfy your sweet tooth with a slice of this divine chocolate pecan pie. The combination of a buttery, flaky crust, gooey chocolate filling, and crunchy pecans is simply irresistible.
So, on World Chocolate Day, immerse yourself in the world of chocolate with these delectable recipes. Whether you're a seasoned baker or a chocolate enthusiast looking for a quick fix, these treats are sure to bring joy to your taste buds. Indulge, celebrate, and let the cocoa magic unfold!
Looking for even more recipe inspiration? Check out our full collection of chocolate recipes, here.