A stir-fry is such an easy and nutritious meal to cook. Whether you're following a recipe, or just improvising with what you have in your kitchen, it almost always turns out great.
This week we bring you 13 delicious stir-fry recipes you can try to help you keep eating healthy and fill your body with much-needed nutrients.
---
---
---
Something to spice up your life when it's freezing outside. It feels like you're on a big adventure even while being at home.
---
---
---
The protein and Omega fatty acids from the tuna is the perfect balance to the rest of the veggie meal. We promise you'll want to make this a weekly treat and cook this every few days.
---
---
---
If you're trying out a meat-free day in the week, but really craving stir-fry, this is the perfect solution. You won't even miss the protein as the veggies, egg noodles and peanut butter are more than enough to fill you up.
---
---
---
Take your stir-fry to the next level with this vegan stir-fry. The flavours of this will have you licking your fingers afterwards wishing for more.
---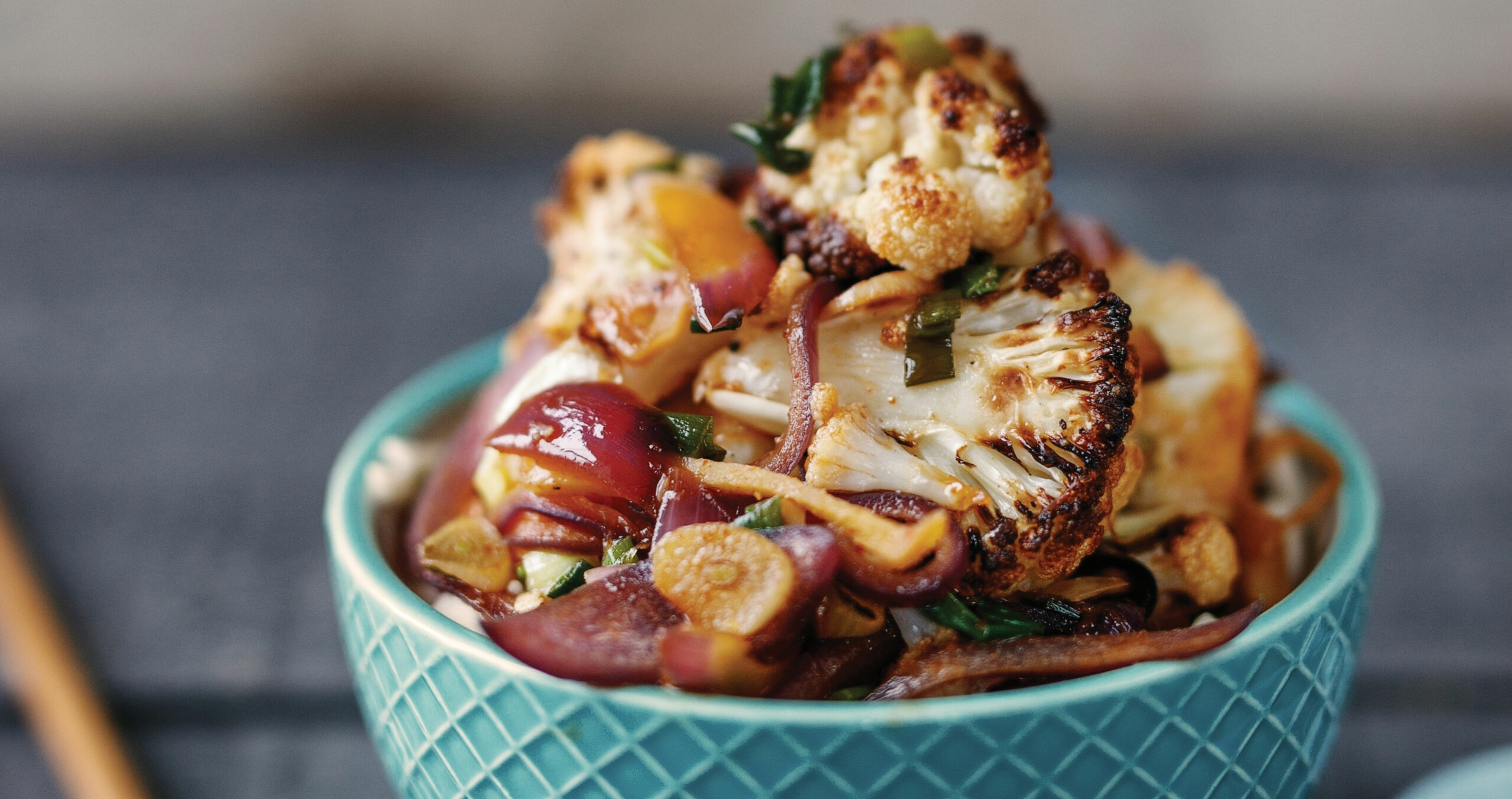 ---
---
Cauliflower is such a versatile vegetable, so it's just common sense to build a stir-fry around it. The flavours, combined with the other veggies and the spicyness is to die for!
---
---
---
The broccoli and corn brings this dish to life - not only with it's perfect paired flavours with the beef, but also its colours. Beautiful to look at, and delicious to eat.
---
---
---
Another great combination of beef and veggies. The noodles will make you feel like you're eating out in your favourite Asian restaurant, but in the comfort and safety of your home.
---
---
---
Treat yourself with this delicious pork satay stir-fry. It's filled with lots and lots of veggies and super-delicious.
---
---
---
The flavours and tastes of this delicious meal will take you on an adventure around the world. Just don't be too sad when your bowl is finished which means you have to return home.
---
---
---
The crunchiness of the sugar snaps is the perfect addition to this. You'll fall absolutely in love with this easy recipe.
---
---
---
Another great recipe filled with lots of veggies, protein and good fats - perfect to keep you on the healthy track.
---
---
---
Combining your noodles and cabbage for this dish isn't only genius, it's also super-delicious. The duck is just the cherry on top.
---
---
---
The combination of chicken and lemon paired with delicious noodles and stir-fried  veggies is the best meal you could hope for.
Popular in Vegan
Carrot cake cream puffs