Tick the ingredients you need to add your shopping list.
Pour 100ml of hot water over the desiccated coconut and set aside.

Cook the egg noodles according to the package instructions, then drain and rinse with cold water.
Mix together the peanut butter, lime juice, soy sauce, sweet chilli sauce and sugar. Add the desiccated coconut with its liquid.
Heat the oil in a wok or large pan. Add the stir-fry vegetables and cook for five minutes.
Add the noodles and cook for 2-3 minutes until heated through. Stir through the peanut sauce and toss well to coat. Divide between serving bowls and garnish with sliced chillies and/or lime wedges, if desired.
Nutrition Facts
Per serving: 541kcals, 30.1g fat (11.5g saturated), 55.7g carbs, 8.8g sugars, 15.7g protein, 10.2g fibre, 1.121g sodium
Popular in Dairy-free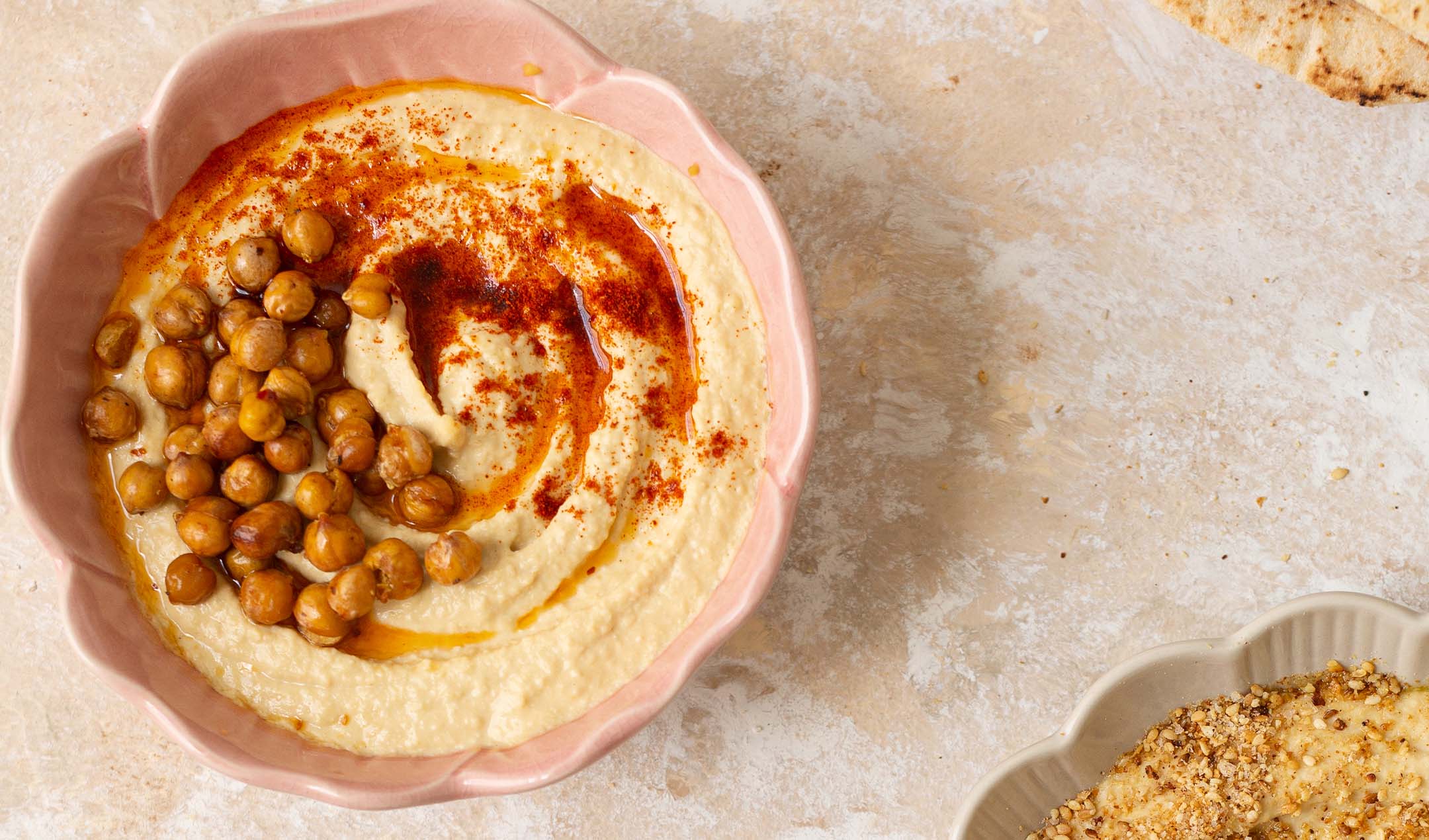 Hummus with chilli oil and crispy chickpeas