Tick the ingredients you need to add your shopping list.
Preheat the oven to 230˚C/210˚C fan/gas mark 8.
Spread the cauliflower out on a large baking tray in a single layer. Drizzle with two tablespoons of the vegetable oil and toss to coat. Season with salt and pepper and roast for 25-30 minutes until crisp and golden, tossing halfway through.
Heat the remaining vegetable oil in a wok or a large pan over a medium-high heat. Add the onion and cook for 3-4 minutes. Add the ginger and garlic and cook for another two minutes, stirring constantly.
Increase the heat to high, and add the cauliflower and spring onions. Cook for 30 seconds, then add the sriracha, sesame oil, soy sauce, and sugar. Toss everything together and stir-fry for about one minute, then serve over rice or noodles.
Note: noodles can be used as an alternative to rice, if you wish.
Nutrition Facts
Per serving: 215kcals, 17.1g fat (3.2g saturated), 10.4g carbs, 3.4g sugar, 3.4g protein, 2.7g fibre, 1.289g sodium
Popular in Dairy-free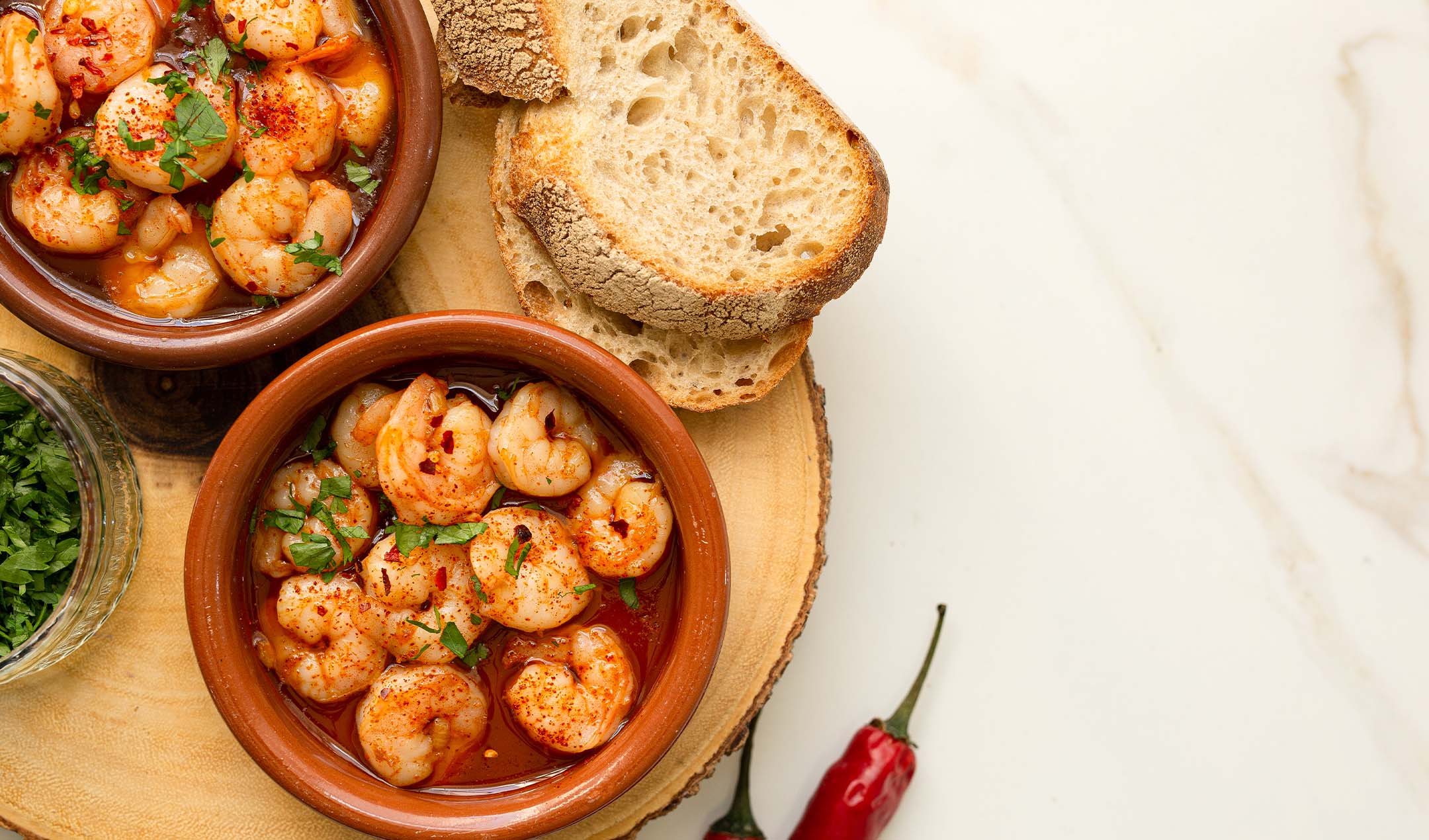 Gambas al ajillo