Looking for delicious meal ideas that won't take the entire evening to make? We've got you covered with next week's meal plan which is filled with quick and easy recipes. Say goodbye to long cooking times and hello to mouth-watering dishes that can be made in a flash.

A classic Italian dish that is rich and creamy, and can be whipped up in no time. Just what we need to get us through that Monday slump!

This creamy pasta dish is packed with rich flavours of garlic and mushrooms and can be prepared in minutes. Ideal for a Tuesday evening.

A fuss-free fried rice recipe that is packed with veggies and can be customised to your taste. This one is great for clearing out the fridge and using up fading veg!

A zesty and flavourful pasta dish that is perfect for seafood lovers. If you're a spice enthusiast, feel free to measure the chilli powder with your heart!

A light and tangy dish made with succulent chicken and colourful veggies that's super quick to put together. Perfect for busy Friday nights.

Looking for a hearty, comforting meal to curl up with in front of the telly with? This is the dish for you!

Gather your friends and family next Sunday for a delicious, crowd-pleasing meal. With the entire dish being made in just one pot, cleanup is a breeze.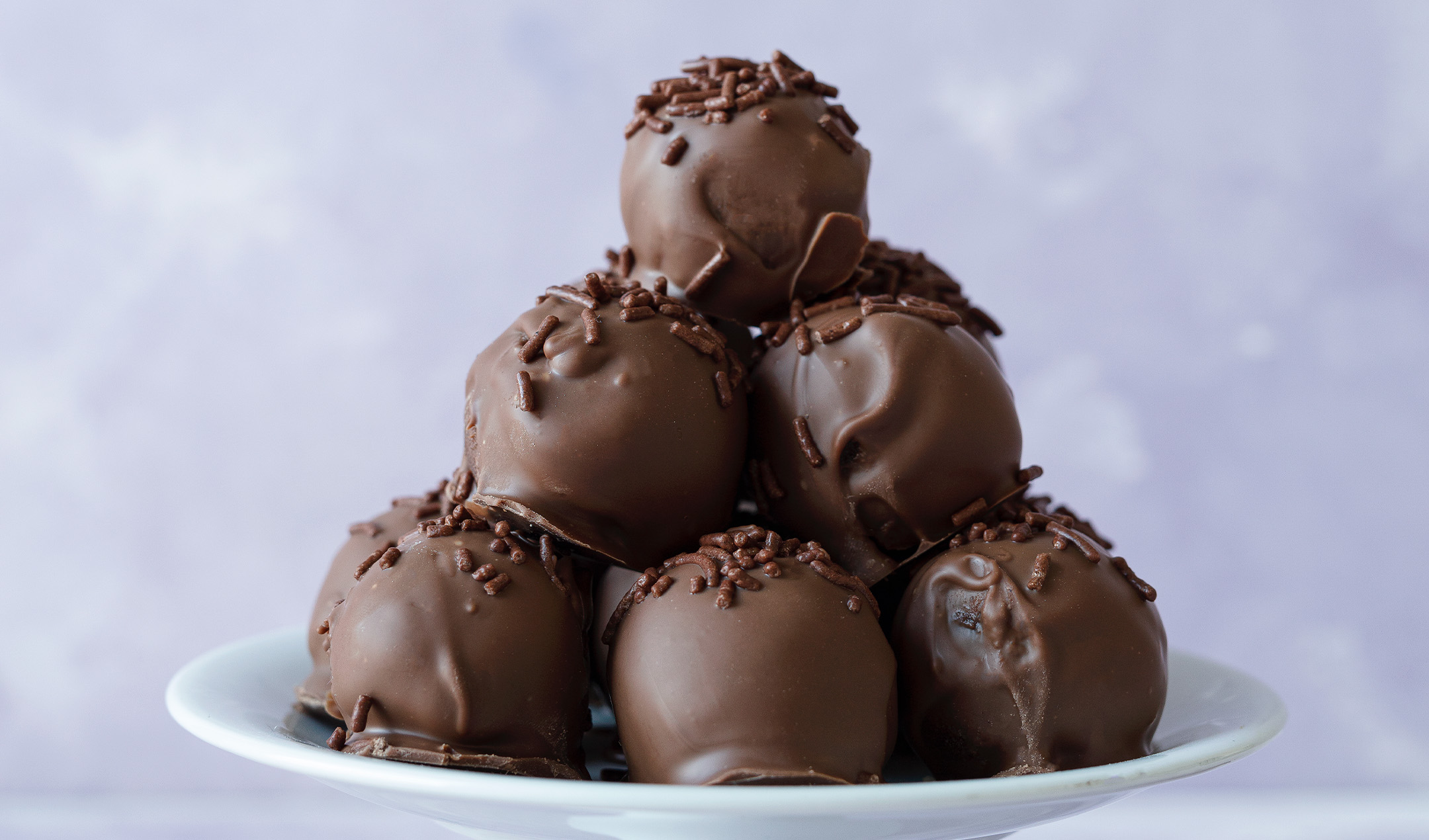 These little mouthfuls of heaven make decadent lunchbox fillers, midmorning snacks and after dinner-treats. Plus, they're mostly made from ingredients found on your pantry shelves.
Hungry for more? Check out our full collection of family dinners, here.