Do you ever crave something sweet, but hate the sugar crash that comes afterwards? Whether you're following a special diet or simply looking to cut down on processed sugar, the good news is that you likely already have some all-natural sweeteners in your press! Foods containing natural sugars offer nutrients that keep your body healthy, provide fast yet stable energy, and keep your metabolism more stable when compared to refined sugar. Keep in mind, the substitutes are rarely like-for-like, so it's important to test your favourite recipes when experimenting with alternative sweeteners to get a better handle on the quantity to use, as well as how it will affect the taste and texture. White and brown sugars not only affect the taste of baked goods, but also the moisture levels and overall texture. So, we're sharing a few of our most-used alternative sweeteners here, as well as some oh-so-sweet recipes from our trusty Test Kitchen.
Honey
Let the bees do the heavy lifting with this natural sweetener! We love the combo of floral-kissed honey with sweet strawberries, crunchy oat crust and creamy filling in this strawberry orange tart
.
Maple syrup
Maple syrup is a classic substitute for sugar, being naturally sweet and abundant. The rich nuttiness of maple syrup pairs perfectly with earthy sweet potatoes in these just-sweet-enough sweet potato scones
. Try them with butter and jam, or go savoury with vintage Cheddar and some chutney.
Coconut sugar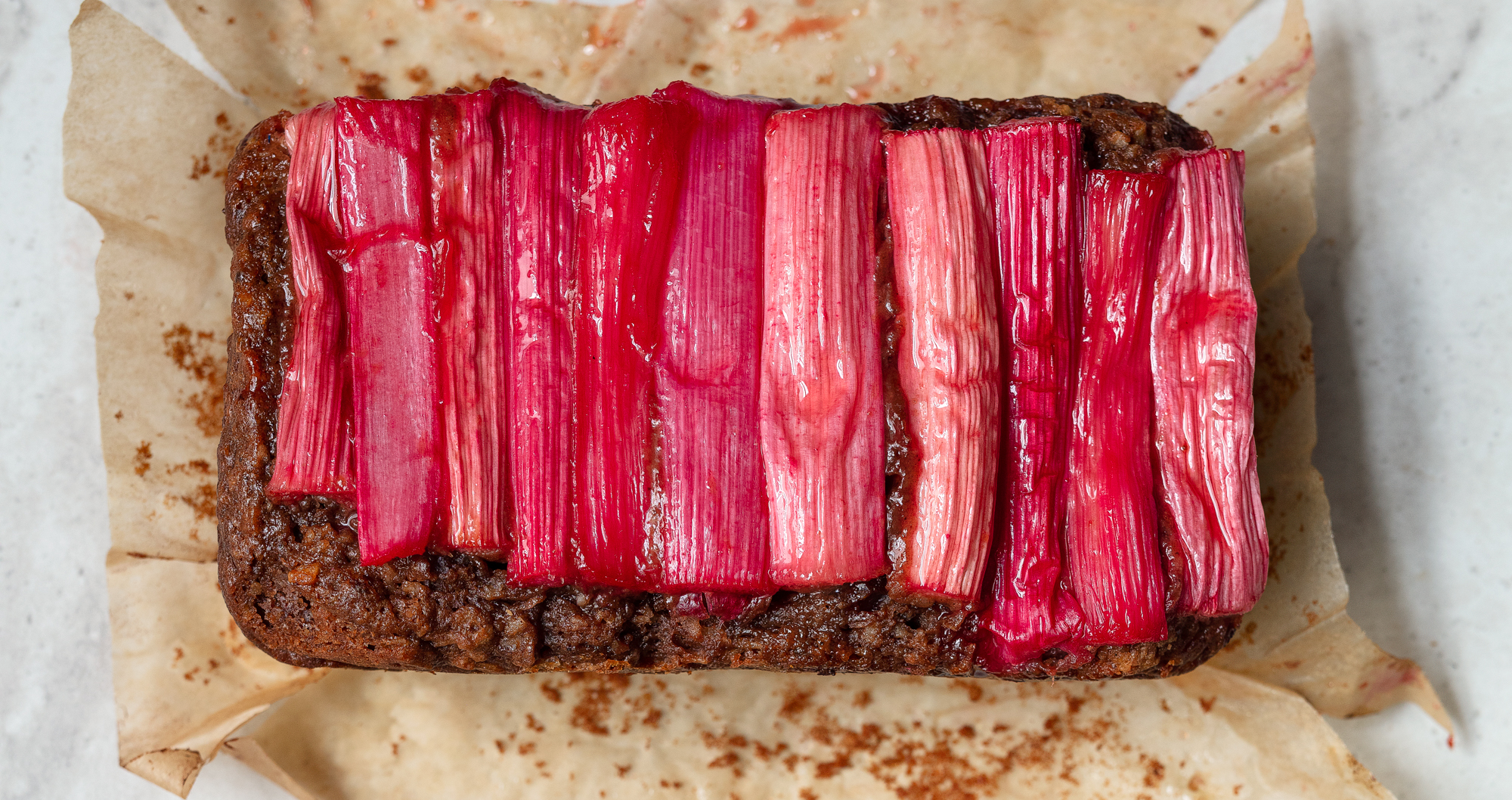 Coconut sugar comes from the sap of the coconut palm tree — not the coconuts — and when dried and refined, looks and tastes very similar to cane or demerara sugar. The best part about using coconut sugar is that it doesn't necessarily have a coconut taste, meaning you can use it in a wide variety of dishes, whether you want that signature tropical flavour or not — we love it in this quick and easy rhubarb, coconut and cocoa loaf!
Agave syrup
Similar in texture to honey, agave syrup comes from the agave plant, a succulent that is native to Mexico. It's perfect in Síomha's vegan coconut ice cream
— not only does coconut bring a sweet flavour to this ice cream, it also allows for the blend of maple and agave syrups to add just enough sweetness.
Fruit purée
Fruit is a great way to sweeten without adding too many unnatural sugars. We love using puréed berries to ice creams and smoothies or applesauce in breads and bakes, like in these one-bowl oaty biscuits
. When it comes to baking, look for nearly over-ripe fruit so you are getting the maximum sweetness.
Want to learn more about substituting sugars? Check out our handy guide here!