Tick the ingredients you need to add your shopping list.
For the base:
For the filling:
For the topping:
---
Preheat the oven to 180˚C/160˚C fan/gas mark 4 and grease a 23cm tart tin with coconut oil. Combine all of the ingredients for the base in a large food processor, whizzing until smooth.
Press into the tin and bake for 15-20 minutes until golden brown. Leave to cool completely.
Combine the dates with the melted coconut oil in the food processor and whizz until smooth. Add the remaining filling ingredients and whizz again until smooth.
Pour the filling into the cooled tart crust and refrigerate overnight or until set. Decorate with sliced strawberries and coconut shavings.
Note: Rice flour can be used as an alternative to buckwheat flour, if you wish.
Nutrition Facts
Per serving:
500kcals, 45.2g fat (30g saturated), 23.7g carbs, 14.2g sugars, 7.1g protein, 3.8g fibre, 0.042g sodium
Popular in Cakes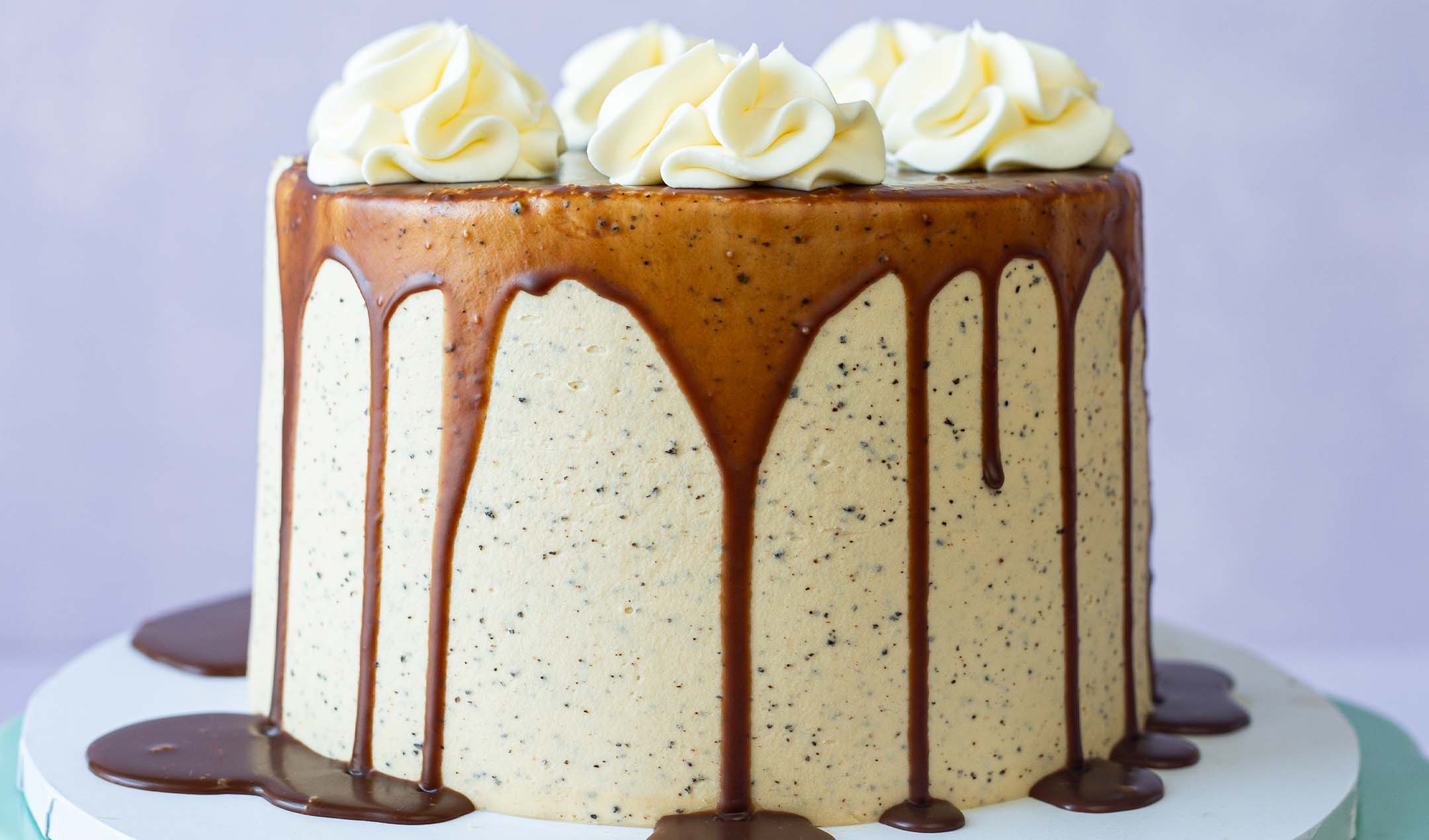 Chai tea cake