In the need for some quick and tasty baking ideas? Here are recipes to try when you want to create a beautiful bake in no time.
This quick and easy lemon loaf cake can be prepared in minutes. The addition of the yoghurt brings a traditional lemon loaf to a new level.
This sweet and sticky ginger loaf cake is delicious served with butter and is sure to be a hit.
The flavour combination of chocolate and orange is a match made in heaven. This fuss-free bake is an absolute crowd-pleaser.
This saucy chocolate loaf cake is fudgy, rich and absolutely moreish. Did we mention it's also gluten-free!
A quick and easy twist on a classic teatime treat, this beautiful bake is ideal for taking with you on family picnics, coffee dates with friends or summer garden parties.
We adore the zesty, fresh flavours in this fuss-free bake. Simply slice up and enjoy all summer long, while limes and mint are at their peak!
Popular in Kids baking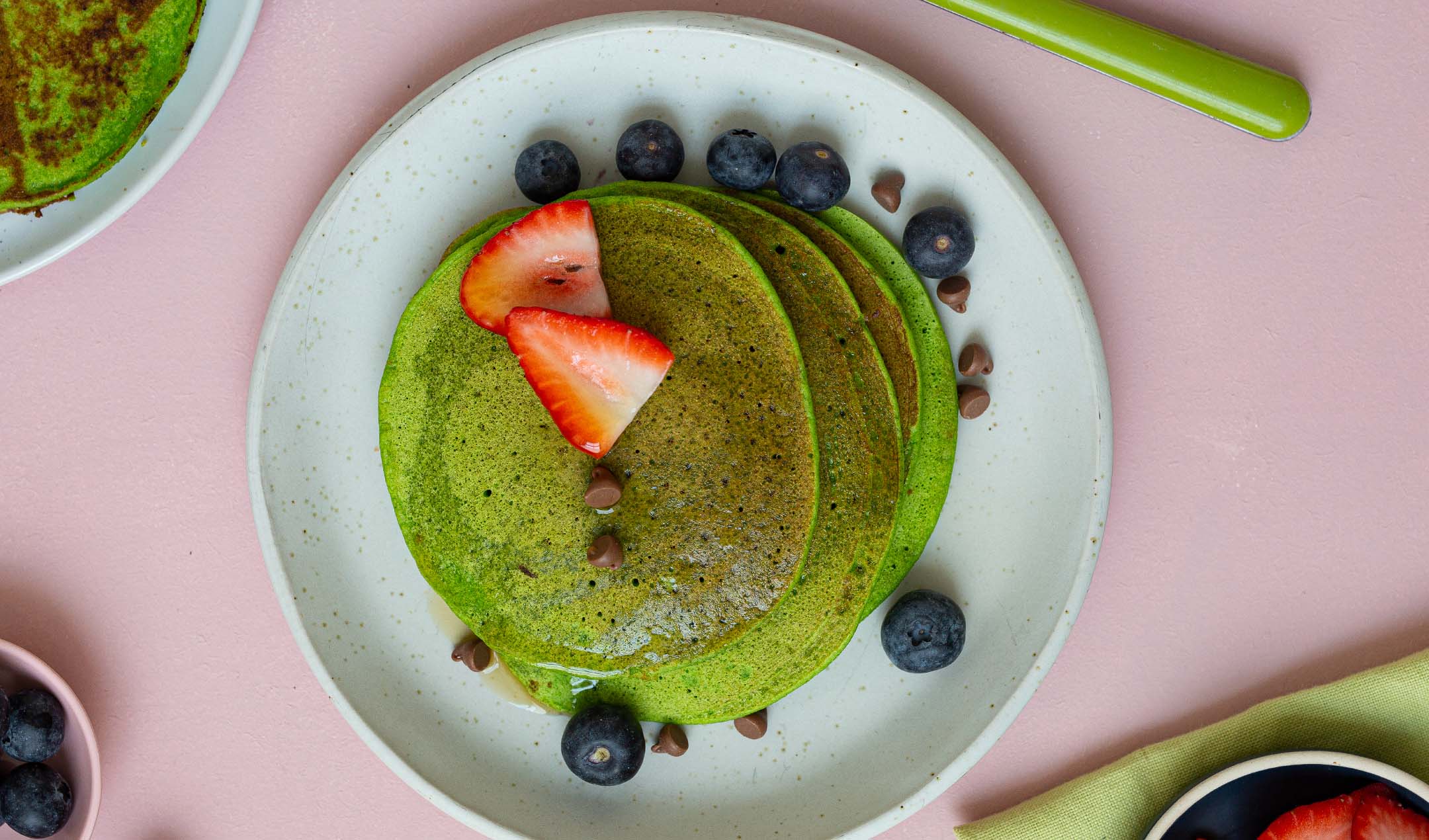 Green pancakes