Tick the ingredients you need to add your shopping list.
Preheat the oven to 170˚C/150˚C fan/gas mark 3. Grease a standard 900g loaf tin and line with parchment paper.

Sift the flour and spices into a large bowl. Mix the bicarbonate of soda and milk together in a jug and set aside.
Combine the treacle, golden syrup, sugar and butter in a saucepan with 75ml of water. Heat and gently stir until thoroughly melted. Be sure not to let it boil.
Add the syrup to the flour mixture and beat with a wooden spoon until smooth. Beat in the milk mixture, then the beaten egg.
Transfer the mixture to the tin and bake on the lower shelf of the oven for 1¼-1½ hours or until a skewer inserted into the centre comes out clean. Leave to cool in the tin for five minutes before transfering to a wire rack to cool completely.
Note: Butter can be used as an alternative to oil, if you wish.
Nutrition Facts
Per Serving: 267kcals, 10.4g fat (5.3g saturated), 41.3g carbs, 16.9g sugars, 3.3g protein, 1.1g fibre, 0.164g sodium
Popular in Picnic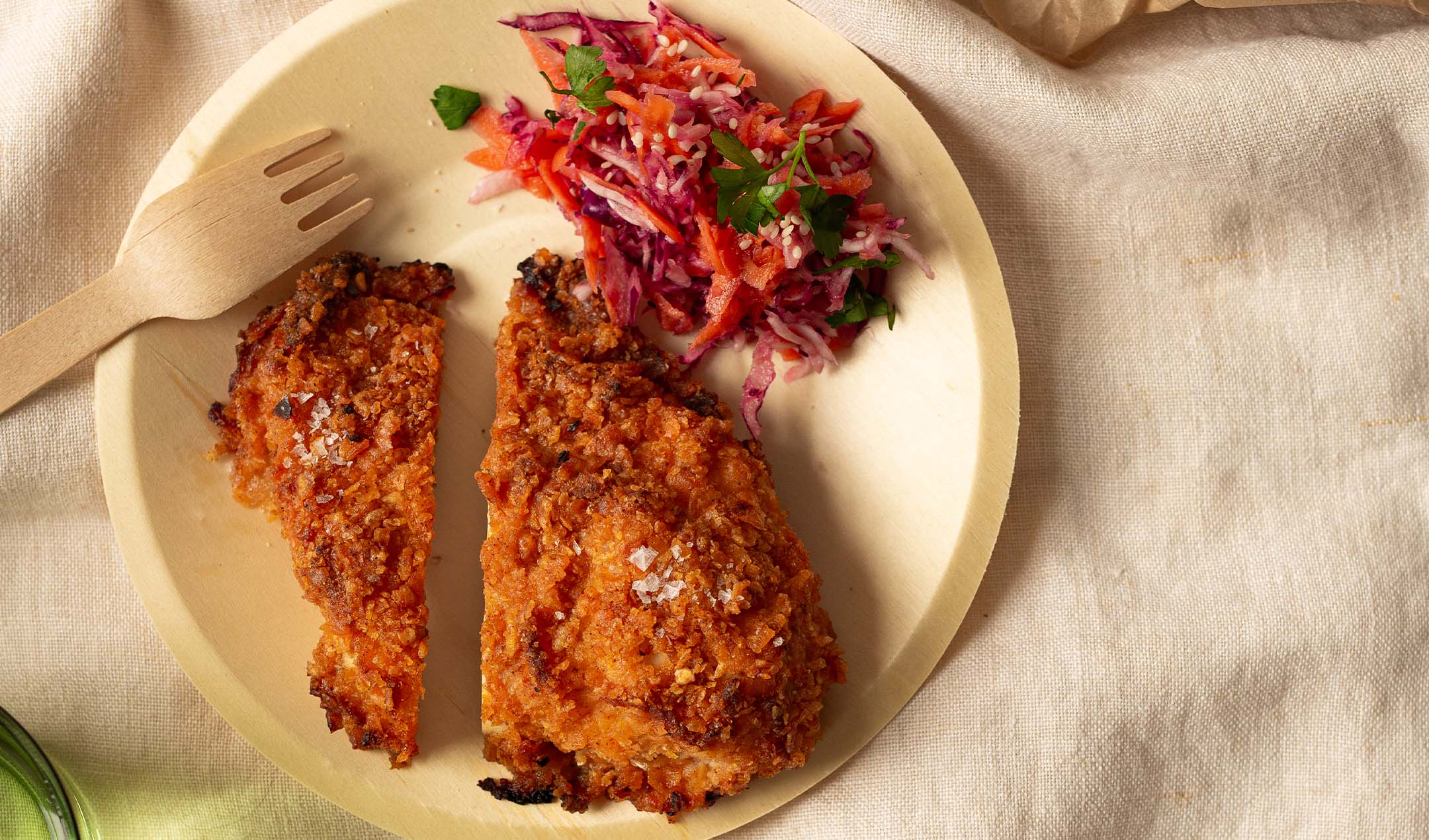 Easy fried chicken and asian slaw