Check out our top tips for making your best-ever versions of these classic side dishes.

Speed up the roasting process by parboiling the potatoes for a couple of minutes, then draining and allowing to steam dry in the pan before roasting. Make the salad dressing in a jar instead of a bowl and you can simply close the lid and shake instead of whisking. Omit the bacon for an equally tasty vegetarian side dish.

If you don't get the weather for a barbecue, simply cook the corn on a griddle pan instead.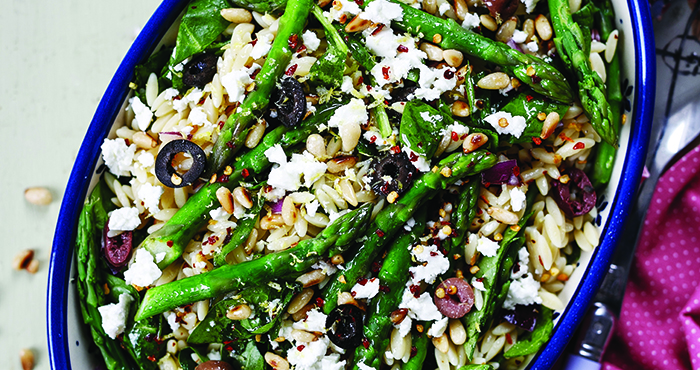 If you're cooking for kids as well as adults, it may be best to leave out the olives. Goat's cheese will work well here in place of the feta, if preferred.

Use red or white cabbage according to your preference. Place the sliced apple in a bowl of water with a little lemon juice to stop it from going brown.
Want some side perfect for your next barbecue? Check out our favourites here!