Scoop is a new Irish magazine focused on long-form food writing that will publish two issues biannually in spring and autumn. Scoop invites both new and established writers to participate in every issue – the magazine is open to pitches from writers from any genre offering a fresh take or perspective. The focus on long-form writing allows Scoop to do a deep dive into a topic to explore all aspects of Irish food and drink, from art to agriculture, food policy to the plate. Think of it as a cross between Cherry Bombe in the US and Noble Rot in the UK.
Scoop: A new home for storytellers
At Scoop, publisher Kristin Jensen and editor-in-chief Dee Laffan are curating an inclusive snapshot of Irish food that reflects on the past, celebrates our deliciously diverse present and looks forward to the future.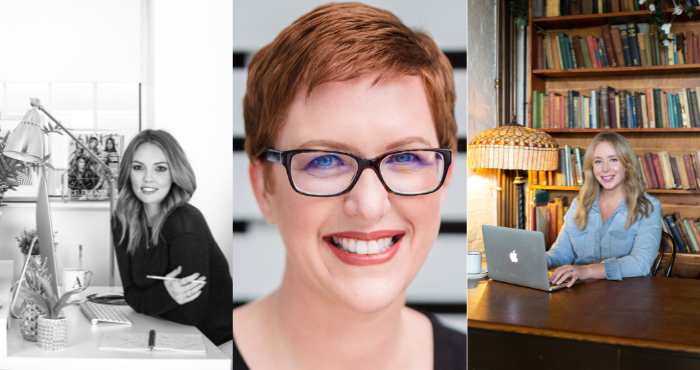 'Scoop will be a thought-provoking read leaving you hungry for more,' says editor-in-chief Dee Laffan. 'Our goal is to be a bold, creative, collectible journal.'

The Well Read & Well Fed publishing family
'We believe there are two things that connect absolutely everyone: food and stories,' says publisher Kristin Jensen. 'More people need to be able to share their food and by extension their story, which is why Scoop will be the third pillar of the Nine Bean Rows publishing company along with the Nine Bean Rows imprint for full-size books and the Blasta Books quarterly series of small cookbooks. They all come under the umbrella of our company slogan: Well Read and Well Fed.'
The Kickstarter campaign
Scoop launched through a Kickstarter campaign that went live on Tuesday, 12 July. The €25,000 goal will fund all production, design, editorial and image costs as well as payment for all Scoop contributors.
A sneak peek of Issue 01: What Is Irish Food?

Each issue will have a theme and the theme for the inaugural issue asks the question: what is Irish food? Here's a little taste of what's in store: a manifesto by Eoin Cluskey of Bread 41, a look at the 1845: Memento Mori art installation that took artist Paula Stokes 15 years to complete and a feature on the pub in Irish literature.