Tick the ingredients you need to add your shopping list.
Preheat the oven to 190˚C/170˚C fan/gas mark 5. In a large bowl, combine the turkey mince, harissa, coriander, grated onion, garlic and some seasoning. Shape into 8-10 small burger patties.

Heat two tablespoons of the oil in a large pan over a medium-high heat and brown the turkey burgers on both sides, working in batches to avoid crowding the pan.

Transfer the burgers to a baking tray and place in the oven for another 8-10 minutes or until cooked throughout, turning halfway.

Wipe out the pan with a ball of kitchen paper, add the remaining oil and return to a medium heat. Add the carrots, cumin and some salt and pepper. Cook for 5-6 minutes until just tender.

Spread the insides of the pittas with hummus, then stuff with the turkey burgers, carrots and some sliced cucumber and red onion. Serve with mixed leaves.
Nutrition Facts
Per serving: 558kcals, 27.2g fat (4.2g saturated), 39.2g carbs (6.1g sugars), 42.5g protein, 6.7g fibre, 0.306g sodium
Popular in Lunchbox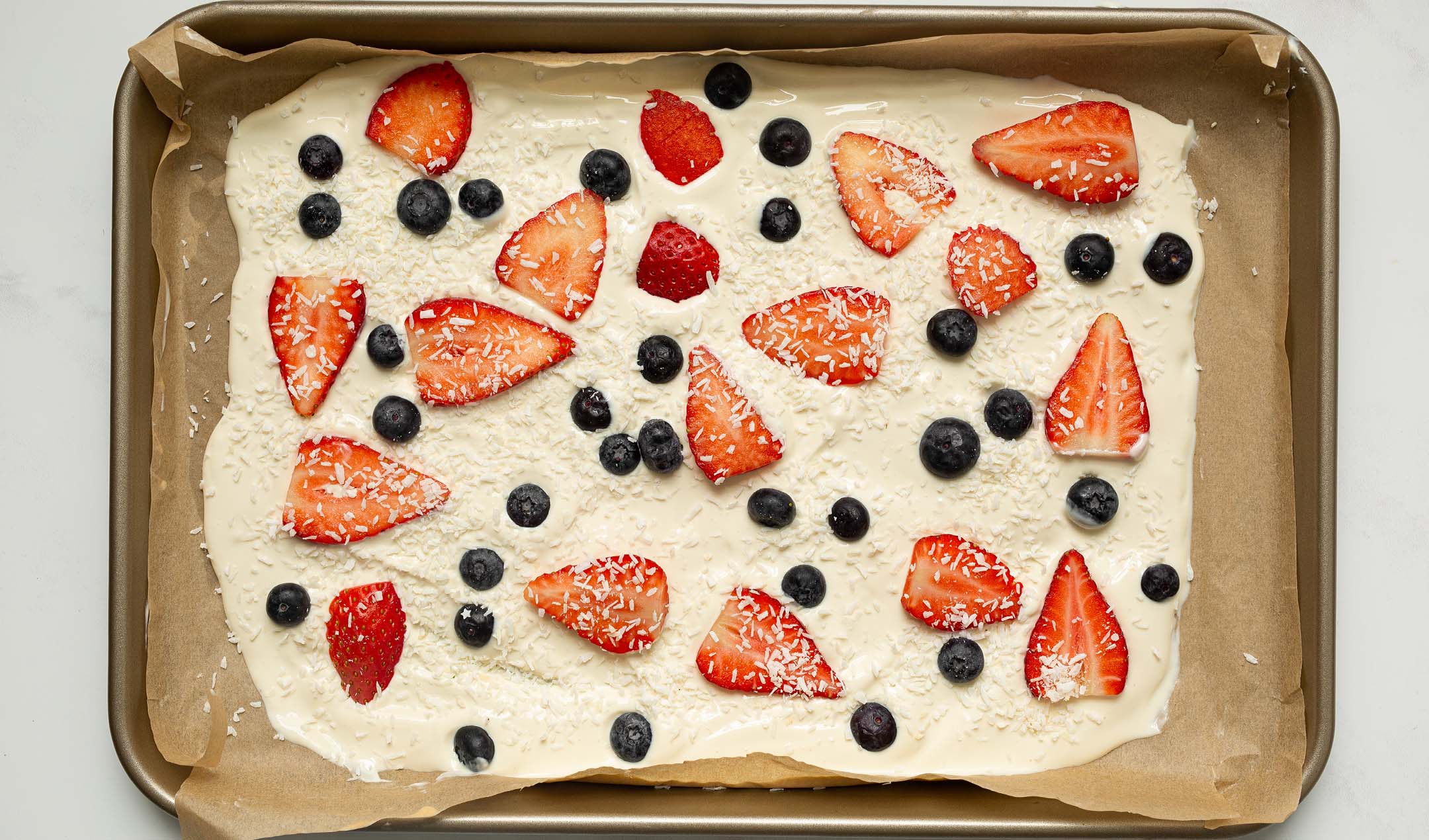 Yogurt bark