Tick the ingredients you need to add your shopping list.
The day or morning before you want to drink the slushie, peel the watermelon and cut into chunks. Removing the seeds will give your slushy a better texture but isn't essential.
Place half of the watermelon chunks into a large freezable bag, then pop in the freezer for a few hours or overnight.
Place the frozen watermelon in a blender or food processor and add the rest of the watermelon, strawberries and lime juice. Whizz until smooth and slushy, then pour into glasses and enjoy.
Nutrition Facts
Per Serving: 23kcals, 0.2g fat (0g saturated), 5.5g carbs (3.7g sugars), 0.5g protein, 1.2g fibre, 0.001g sodium
Popular in Picnic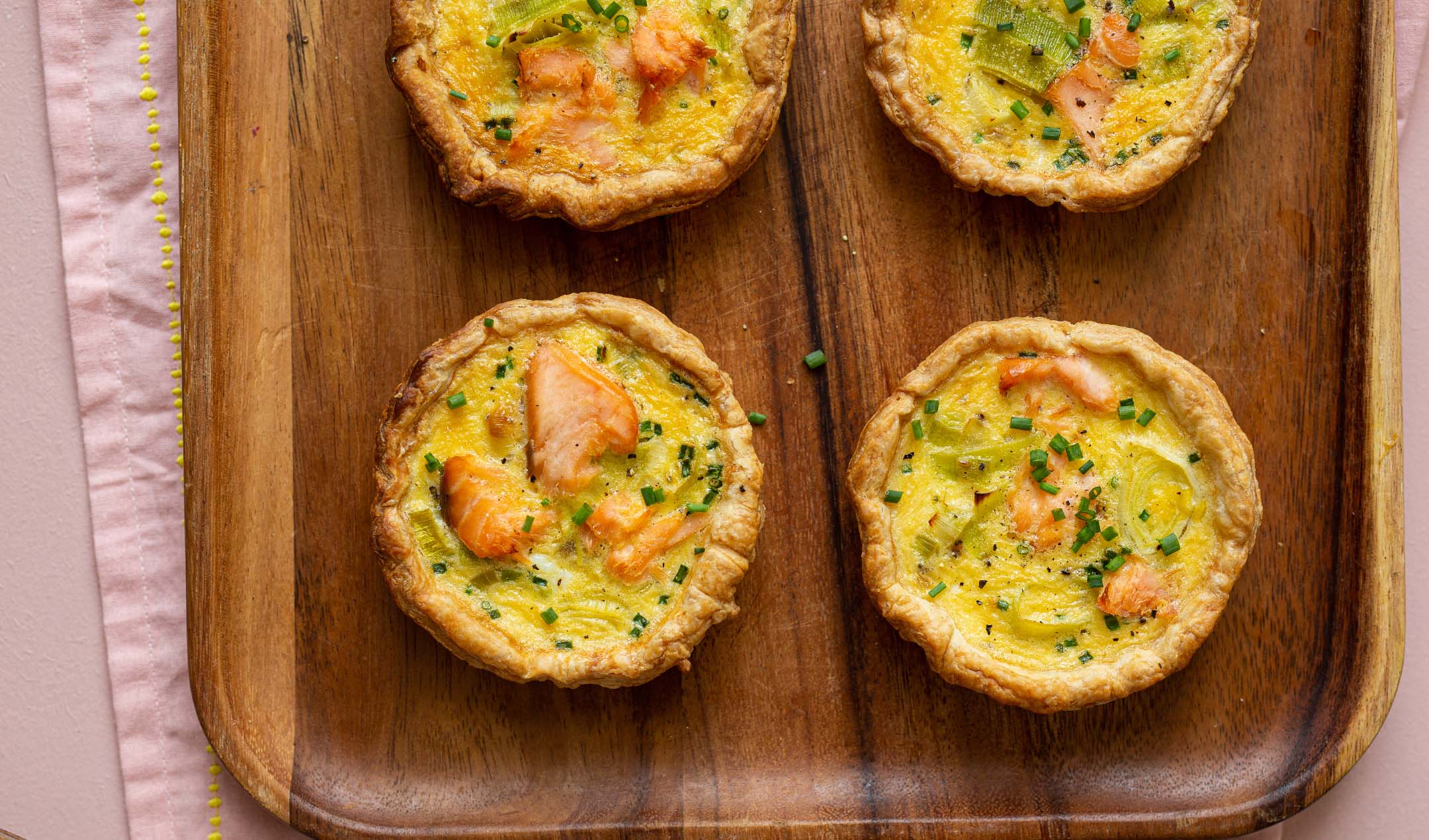 Salmon and leek tartlets