Tick the ingredients you need to add your shopping list.
For the pastry:
For the topping:
For the filling:
To serve:
Add the flour and Siúcra Granulated Sugar for the pastry to a bowl and rub in the butter until crumbly. Add a bit of water until the mixture comes together as a dough. Shape into a disc, wrap in cling film and refrigerate for 20 minutes.
Fit the dough round into a 23cm tart tin. Pierce the bottom of the crust all over with a fork and freeze for another 20 minutes.
In a medium bowl, whisk together the flour, oats, Siúcra Light Brown Sugar, ginger, salt and orange zest. Stir in the melted butter. Refrigerate until ready to use.
Preheat the oven to 190°C/170˚C fan/gas mark 5.
In a large bowl, whisk together the Siúcra Granulated Sugar, cornflour and salt. Add the strawberries and rhubarb and stir to combine. Let stand for 20 minutes, then drain off the excess liquid.
Stir in the orange zest and juice. Pour the filling into the crust. Sprinkle with the crumble topping and place the pie dish on a baking sheet.
Bake for 45-55 minutes until the crust is golden brown and the filling is bubbling, covering the top and edges with aluminum foil if they brown too quickly.
Leave to cool completely before serving with custard or ice cream.
Note: Vanilla ice cream can be used as an alternative to Custard, if you wish.
Nutrition Facts
Per serving: 508kcals, 23g fat (14.1g saturated), 71.8g carbs (30.9g sugars), 6.2g protein, 4.1g fibre, 0.213g sodium
Popular in Picnic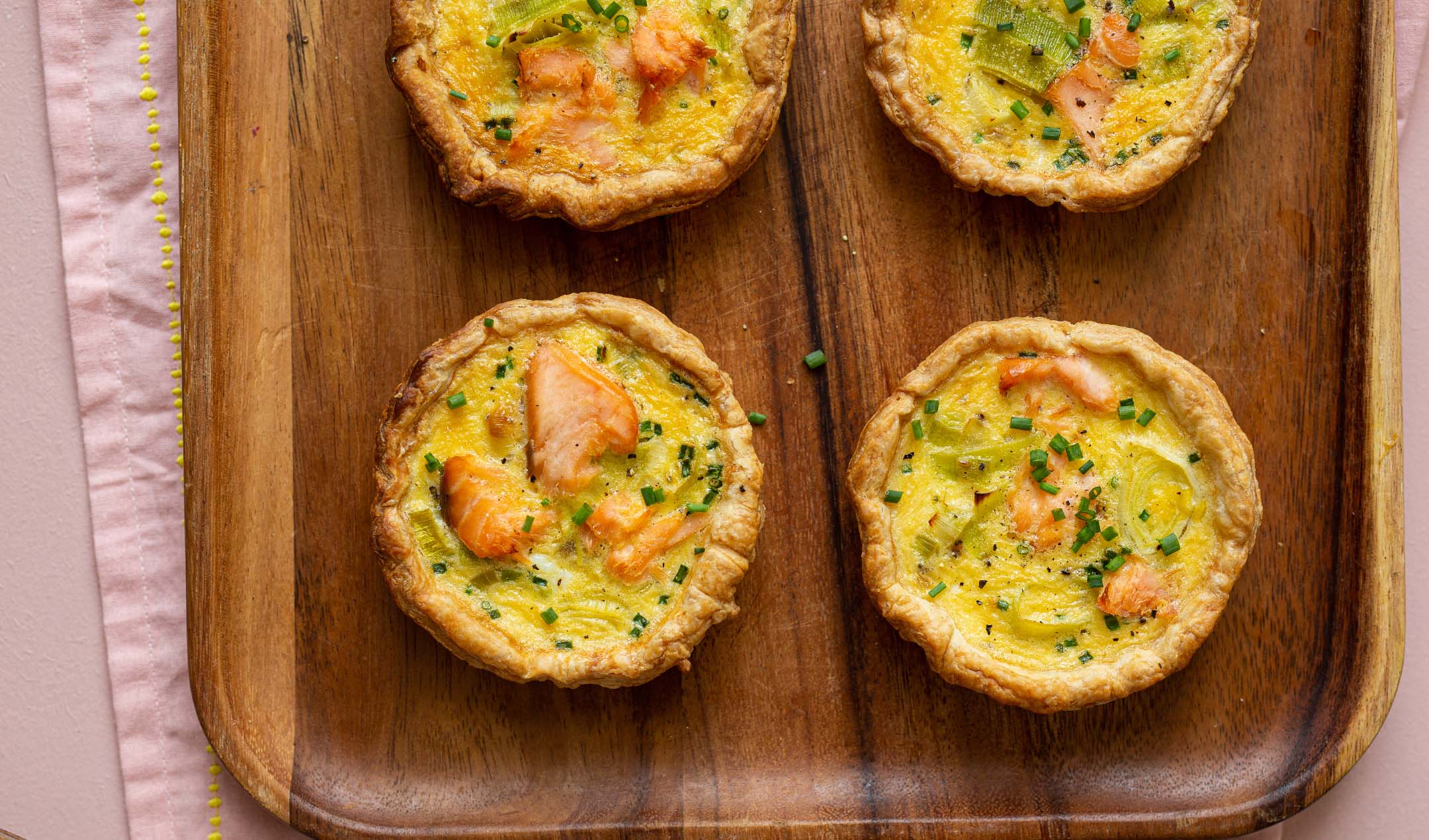 Salmon and leek tartlets