Tick the ingredients you need to add your shopping list.
For the cupcakes:
For the coulis:
For the buttercream:
To decorate:
Preheat the oven to 180˚C/160˚C fan/gas mark 4 and line a cupcake tray with 12 cupcake cases.
In a large mixing bowl, beat together all the dry ingredients. Add the butter and beat to form a sandy texture.
In a jug, whisk together the milk and eggs. Slowly stream this into the butter mixture to form a smooth batter. Fold in the frozen raspberries, then spoon into the lined cupcake tray.
Bake for 15-20 minutes, then allow to cool completely.
In a bowl, beat together the icing sugar, butter and vanilla until light and fluffy. Add the cream cheese and beat until smooth.
For the coulis, place the raspberries and sugar in a saucepan. Allow the fruit to get soft and syrupy over a medium heat. Pass through a sieve into a bowl and allow to cool.
Spoon the buttercream into a piping bag fitted with a round nozzle. Add a swirl of buttercream to the top of each cupcake.
To decorate, drizzle the coulis over the tops of the cupcakes, then sprinkle on some crushed shortbread biscuits and top with some fresh raspberries.
Nutrition Facts
Per serving: 539kcals, 23.5g fat (14.5g saturated), 80.4g carbs (63.5g sugars), 4.7g protein, 1.6g fibre, 0.282g sodium
Popular in Picnic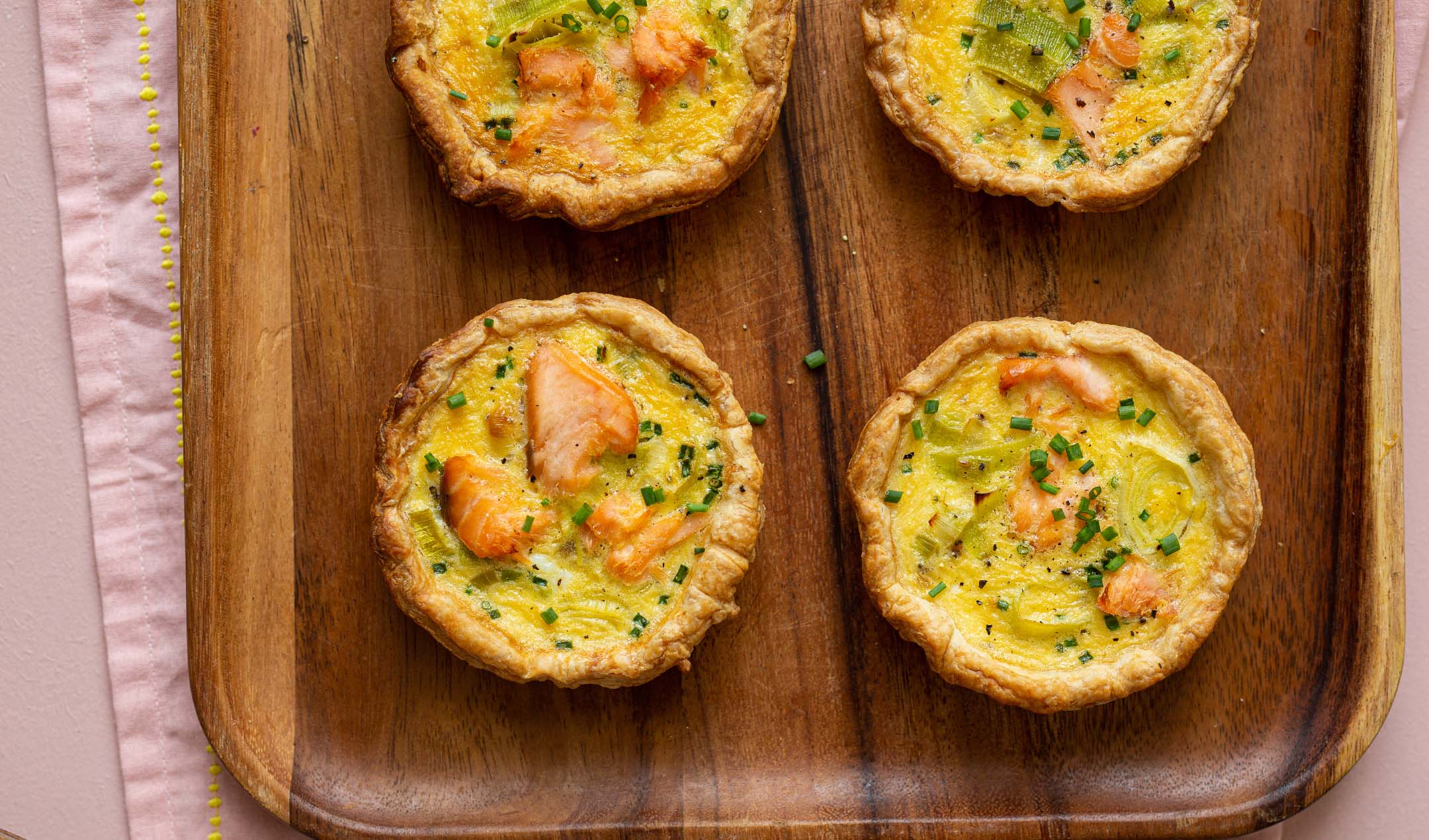 Salmon and leek tartlets