Tick the ingredients you need to add your shopping list.
---
Rinse the beans, and then soak in a large pot of water overnight.
Heat the oil in a large pan over a medium heat. Cook the onion, pepper, garlic, and celery for 3-4 minutes.
Rinse the beans, and transfer to a large pot with the water. Stir the cooked vegetables into beans. Season with bay leaves, cayenne pepper, thyme, parsley, and Cajun seasoning. Bring to a boil, then reduce heat to medium-low and simmer for 2½ hours.
Stir sausage into beans, and continue to simmer for 30 minutes.
Meanwhile, prepare the rice. In a large pan, bring the water and rice to a boil. Reduce heat, cover, and simmer for 20 minutes. Divide the rice between serving bowls and top with the beans.
Nutrition Facts
Per serving: 702kcals, 25.9g fat (7.9g saturated), 79g carbs, 2.4g sugars, 35.7g protein, 10.9g fibre, 1.114g sodium
Popular in American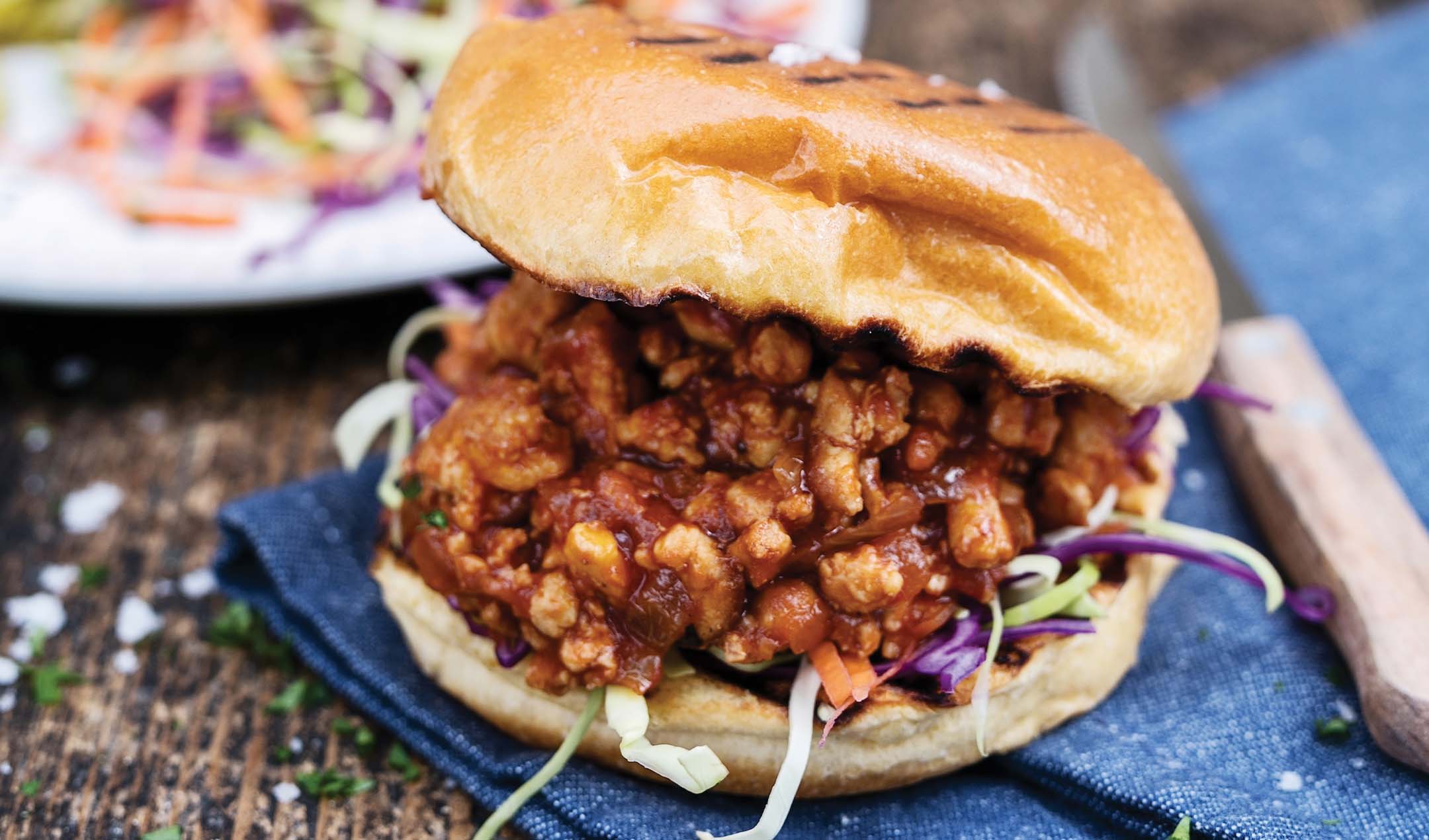 Turkey sloppy joes