Tick the ingredients you need to add your shopping list.
---
Preheat the oven to 200˚C/180˚C fan/gas mark 6. Roll out the pastry on a lightly floured surface using a rolling pin.
Stamp out 24 small circles using a pastry cutter.
Use them to line two mini muffin tins or mince pie tins.
Prick the bottoms with a fork.
Spoon one teaspoon of jam or marmalade into each. Bake for 12-15 minutes until the pastry is golden.
Note: strawberry, raspberry or orange marmalade would all work as a jam, your choice.
Nutrition Facts
Per serving: 131kcals, 7.7g fat (0g saturated), 14.5g carbs, 2.5g sugars, 1.3g protein, 0g fibre, 0.002g sodium
---
TOP TIP
Make this dish totally personal by making your own jams too! We've got recipes for raspberry redcurrant jam and apple and blackcurrant jam, as well as a few tips.
Popular in Kids baking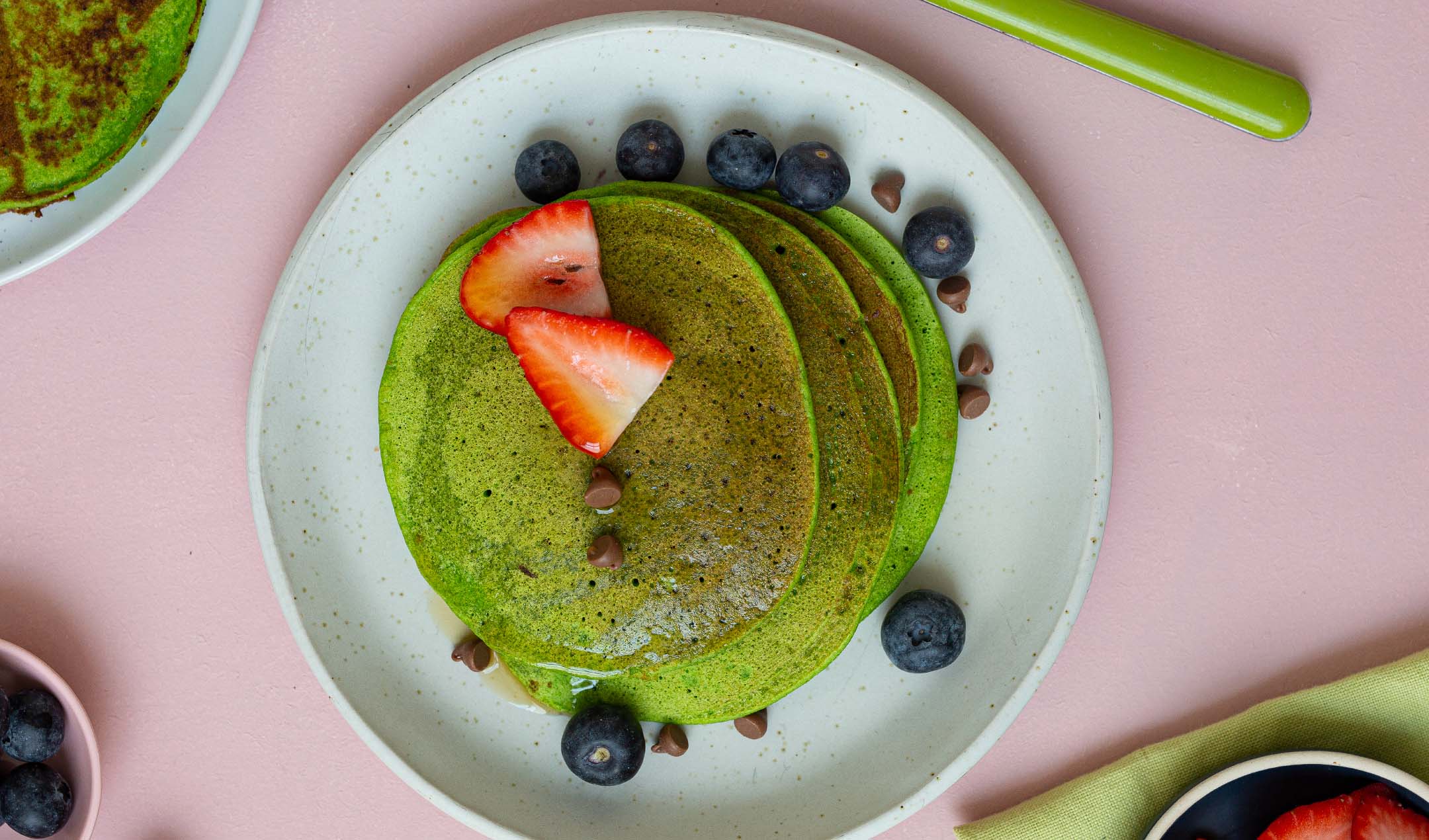 Green pancakes