Tick the ingredients you need to add your shopping list.
Preheat the oven to 200°C/180°C fan/gas mark 6. 

Mix half the capers and half the dill with the mascarpone.

Place two large sheets of baking parchment (big enough to encase the cod and leeks in) on a baking tray, side by side.

Divide the mascarpone mixture between the paper, placing it into the centre. Top with the leeks and cover the leeks with the cod fillets, season with salt and pepper. Bring the sides of the parchment up over the cod and pour half the stock over each piece of cod then fold the paper tightly together to seal the fish in a parcel.

Bake for 20-25 minutes until the cod is cooked through. Open the parcels carefully and garnish with the remaining dill, capers and a squeeze of lemon and zest.

Serve with buttered new potatoes and your favourite veg.
Nutrition Facts
Per serving: 215kcals, 5.8g fat (3.1g saturated), 10.6g carbs (2.6g sugars), 30.3g protein, 2g fibre, 0.712g sodium
Popular in Gluten-free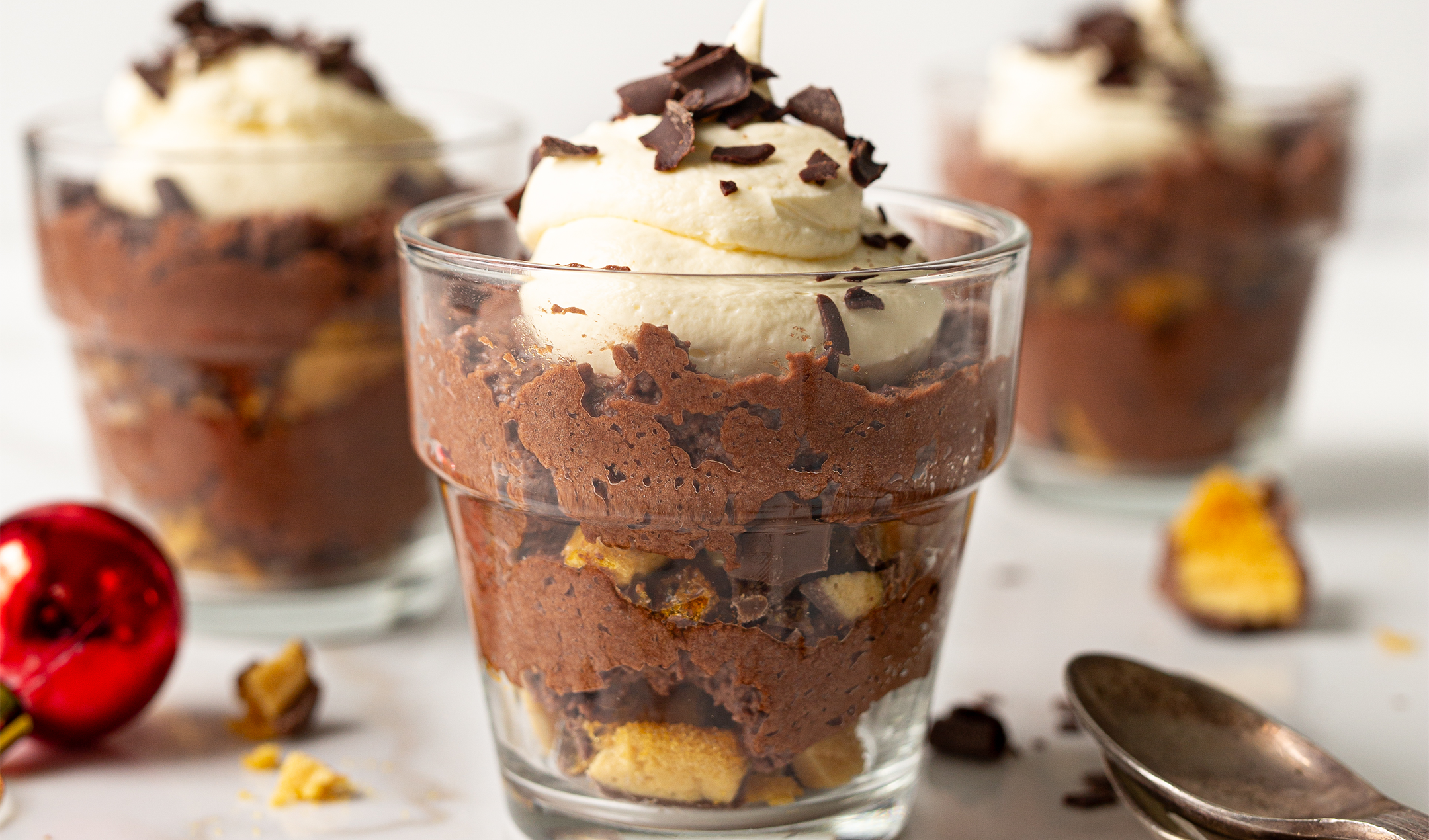 Gluten-free chocolate and honeycomb mousse by EUROSPAR