Tick the ingredients you need to add your shopping list.
Preheat the oven to 170 ̊C/150 ̊C fan/gas mark 3. Grease and line a 20cm tin with parchment paper.
In a bowl, whisk the egg whites with an electric mixer until just foamy. Gradually add 55g of the caster sugar, whisking well between each addition, until soft peaks form. Set aside.
In a separate bowl, whisk together the egg yolks, remaining (110g) caster sugar and salt, until pale and thick.
Gradually drizzle in the olive oil, whisking on high speed until all of it has been added.
Gently fold in the lemon zest and juice, rosemary and flour until combined.
Fold in one-third of the egg whites to loosen the mixture, and then gently fold in the remaining egg whites until just combined.
Pour the batter into the prepared cake tin, and arrange the apricot halves on top, cut-side down.
Sprinkle the cake with some caster sugar and bake for about 45-50 minutes, or until a skewer inserted into the centre comes out clean.
Allow the cake to cool before serving with some fresh cream.
Nutrition Facts
Per Serving 318kcals, 19.9g fat (3.2g saturated), 33.2g carbs (16.9g sugars), 4.4g protein, 0.6g fibre, 0.089g sodium
Popular in Cakes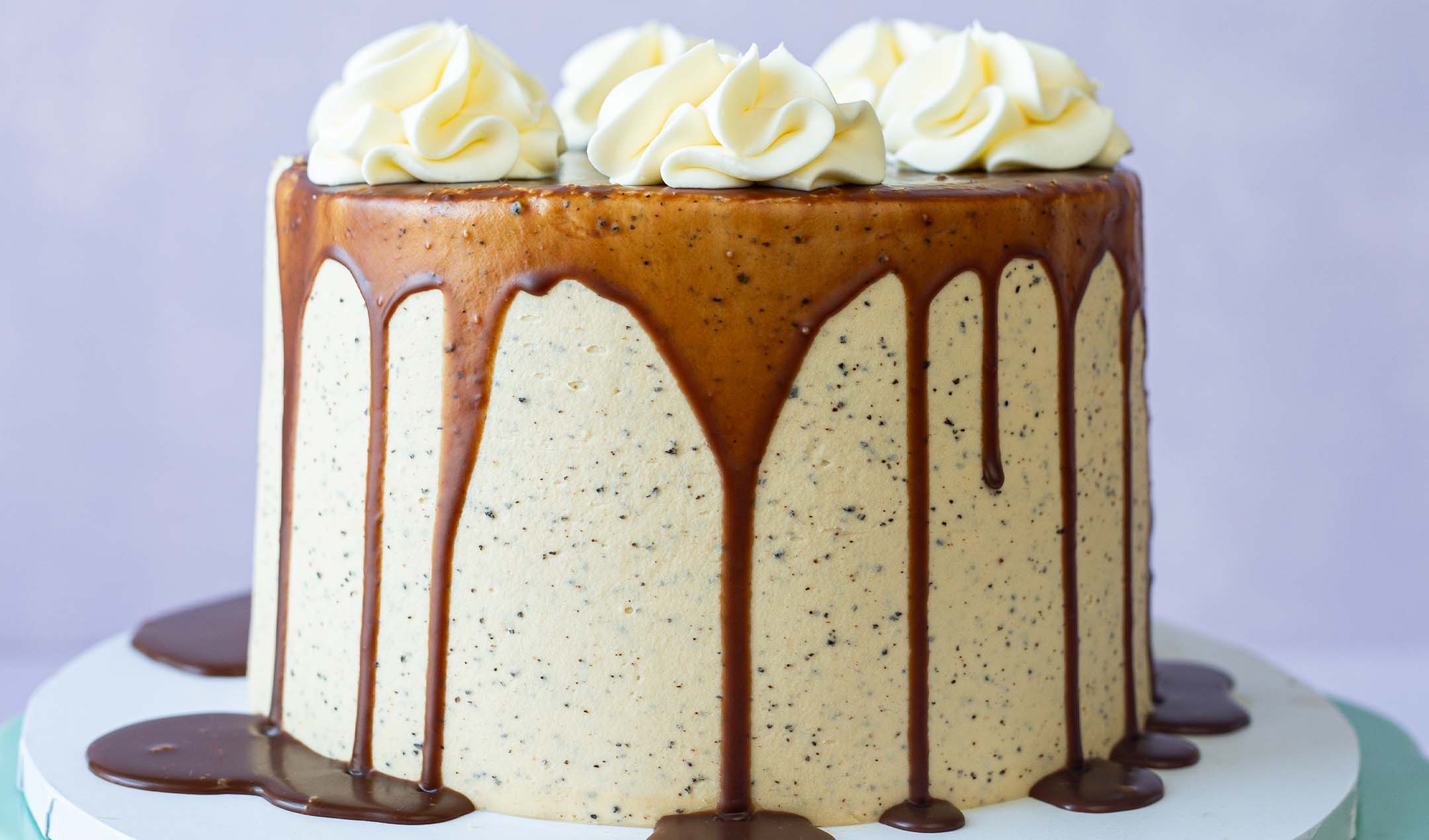 Chai tea cake