Tick the ingredients you need to add your shopping list.
Preheat the oven to 190°C/170˚C fan/gas mark 5. Place the chocolate, butter and sugar in a bowl sitting over a saucepan of simmering water and allow to melt. Take the bowl off the heat and stir in the vanilla extract, the ground almonds and the four egg yolks, one by one.
Put the egg whites in a bowl with the pinch of salt and whisk just until stiff, but still creamy rather than grainy.
Fold in the chocolate mixture and tip into a one-litre capacity pie dish.
Bake in the oven for 22-25 minutes until the outsides are set and the centre just has a thick wobble. If you take this out of the oven before it has completely cooked, it will stay nutty and fudgy, even when it cools down.
Allow to sit for a few minutes before serving. Wonderful with cold, softly whipped cream or ice cream.
Nutrition Facts
Per Serving 507kcals, 36.9g fat (19.4g saturated), 38.7g carbs, 34.6g sugars, 8.4g protein, 2.4g fibre, 0.22g sodium
Popular in Cakes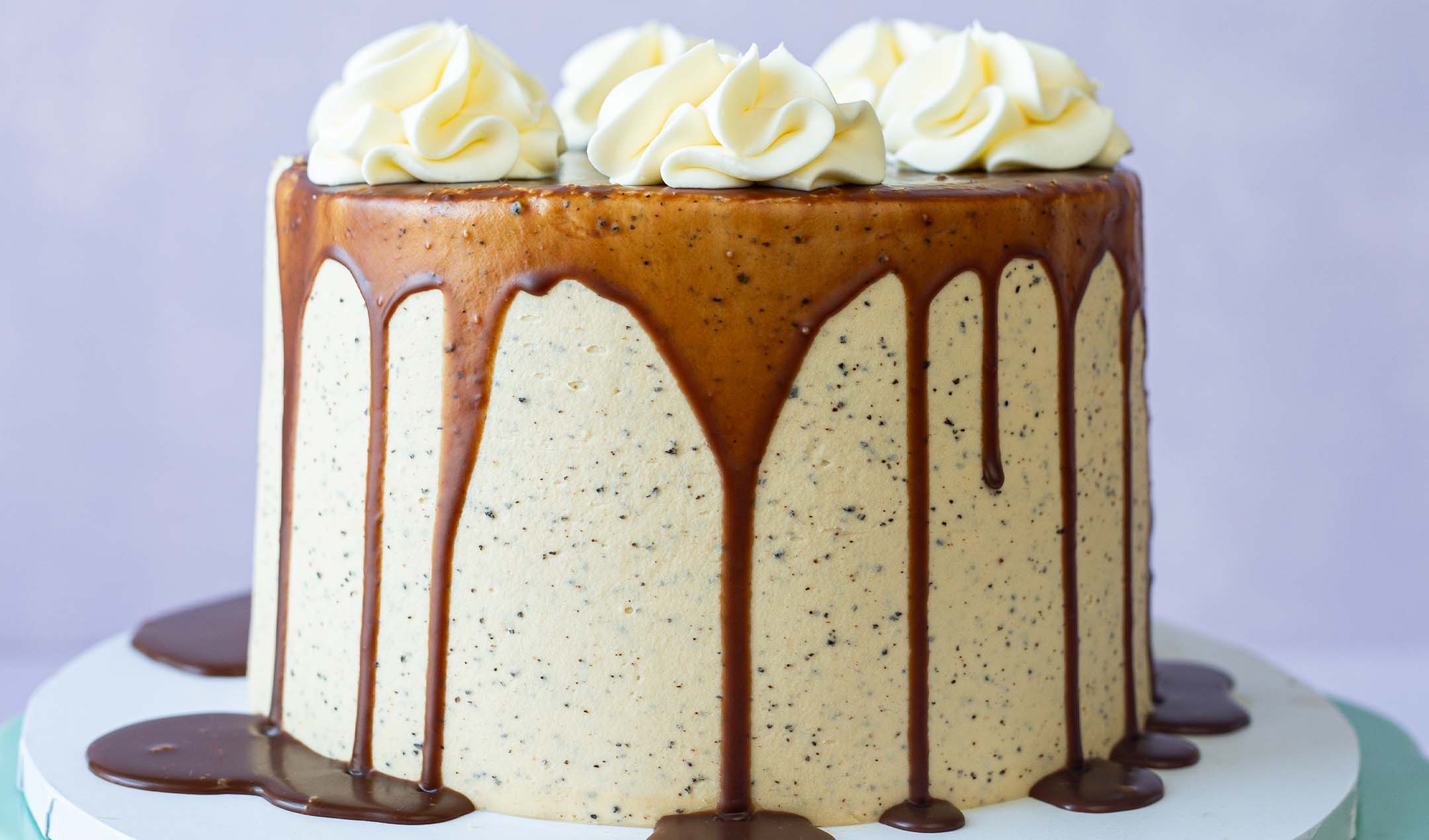 Chai tea cake