Tick the ingredients you need to add your shopping list.
Preheat the oven to 180˚C/160˚C fan/gas mark 4 and grease a 23 x 33cm baking tin with butter.

In a large bowl, whisk together the apple sauce, cocoa powder and apple juice. 
Add the sugar, eggs and vanilla and whisk to combine thoroughly.
Stir in the flour, cinnamon, baking powder and salt, then fold in the dried apples.
Pour the batter into the prepared tin and scatter with the toffee chunks, poking them into the batter a little.
Bake the brownies for 25-30 minutes or until a skewer inserted into the centre comes out clean. Allow to cool in the pan, then slice into 12 squares and serve.
Nutrition Facts
Per Serving
240kcals, 5g fat (2.7g saturated), 49.2g carbs, 34.9g sugars, 3.6g protein, 2.6g fibre, 0.092g sodium
This recipe is sponsored by Siúcra
Popular in Kids baking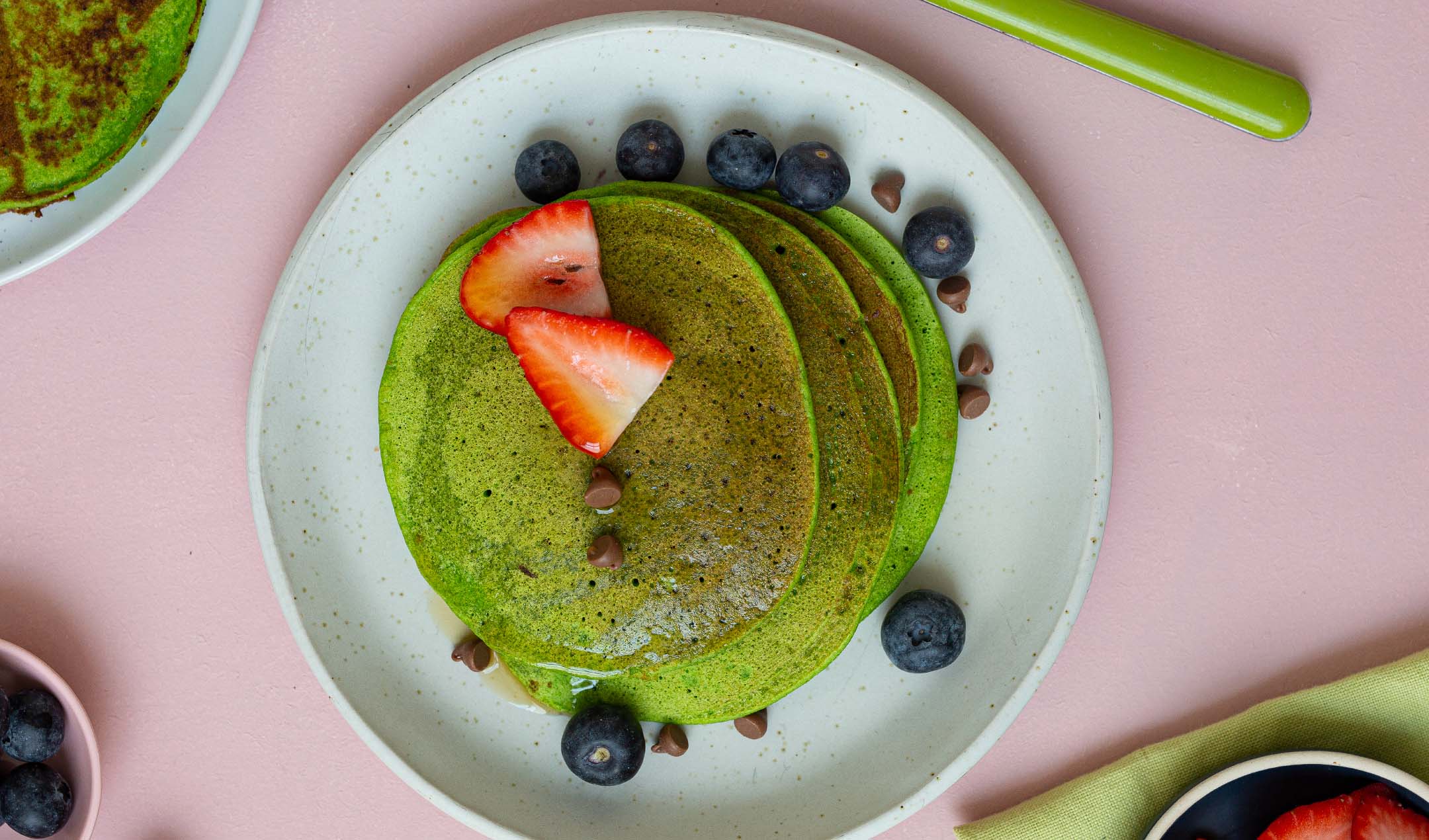 Green pancakes