Tick the ingredients you need to add your shopping list.
For the sponge:
For the meringue:
Combine all of the ingredients for the sponge, aside from the strawberries, in a large mixing bowl. Beat until a dough forms.
Line a 32x23cm baking pan with parchment paper, with excess hanging over the sides. Scrape the dough into the pan and smooth into an even layer.
Press the strawberries into the dough. Set aside and leave to rise for one hour.
Preheat the oven to 160˚C/140˚C fan/gas mark 3 and set an oven rack in the lower third of the oven.
Beat the egg whites in a clean, dry mixing bowl until foamy, then gradually beat in the icing sugar for a few minutes until the mixture is almost stiff.
Spread the meringue mixture over the dough in an even layer. Use the back of a spoon to make small peaks over the meringue.
Bake for 45 minutes, covering the meringue with foil if the top becomes too brown.
Remove and leave to cool completely before slicing into squares.
Nutrition Facts
Per serving: 307kcals, 12.1g fat (7g saturated), 45.5g carbs, 26.6g sugars, 4.9g protein, 1.1g fibre, 0.109g sodium
Popular in Picnic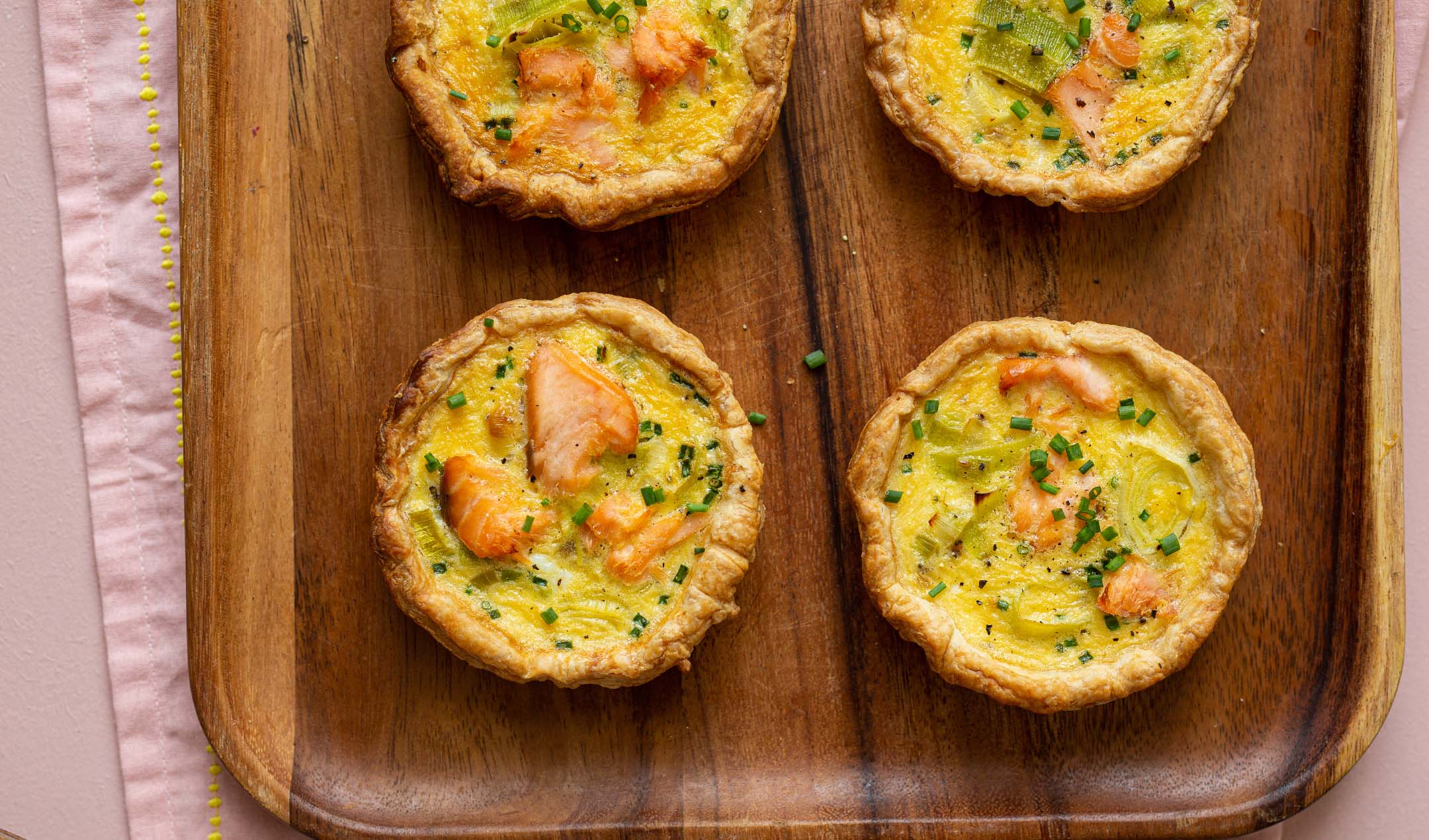 Salmon and leek tartlets