Tick the ingredients you need to add your shopping list.
In a saucepan, heat the oil. Add the onion with a pinch of salt and fry on a medium heat until softened and golden brown. Stir in the garlic and chilli flakes, cook for one minute.

Stir in the chopped tomatoes and butterbeans.

Heat gently and season with salt, black pepper and a small splash of vinegar to taste. 

Once piping hot, divide between four bowls. Grate over the cheese and top with the capers, a few extra chilli flakes if you wish, black pepper and a drizzle of oil. Serve with crusty bread.
Nutrition Facts
Per serving: 394kcals, 9.8g fat (2.3g saturated), 61.7g carbs, 10.9g sugars, 18.6g protein, 14.4g fibre, 0.12g sodium 
Popular in Gluten-free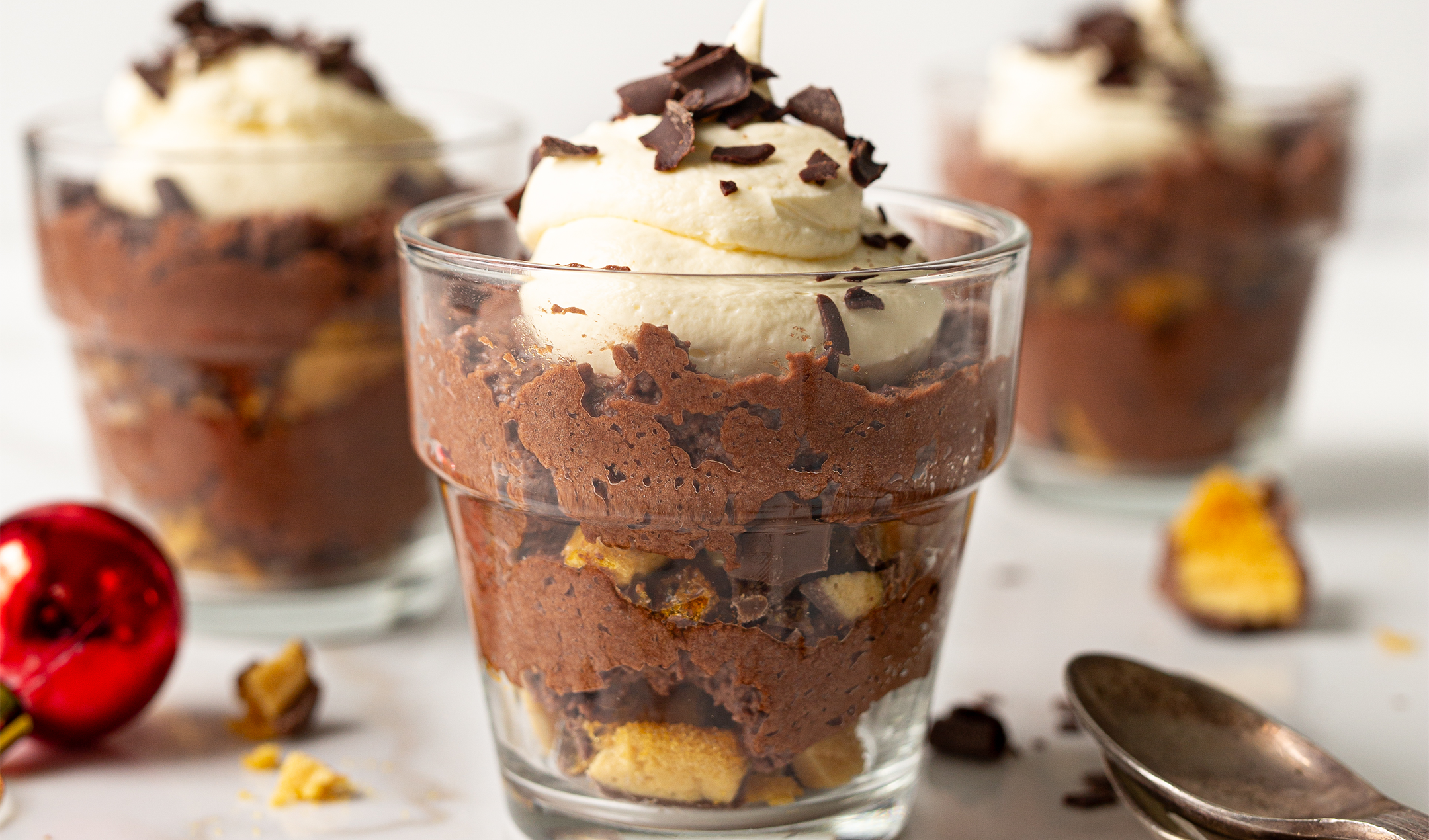 Gluten-free chocolate and honeycomb mousse by EUROSPAR