Tick the ingredients you need to add your shopping list.
Preheat a barbecue or griddle pan to a medium-high heat.

 

Combine the steak, cumin, chili powder, garlic powder, salt, and pepper in a bowl, mixing until the cubes of steak are evenly coated. 

 

Slide a piece of steak down one of the skewers, followed by pieces of green pepper, red pepper, and onion. Repeat until there is only a 3cm gap on the top of the skewer.

 

Repeat with the remaining skewers.

 

Grease the surface of the barbecue or griddle pan by rubbing with a tongs and some oiled kitchen paper.

 

Cook the skewers for about 10-15 minutes with the lid closed, flipping them halfway.

 
Popular in Beef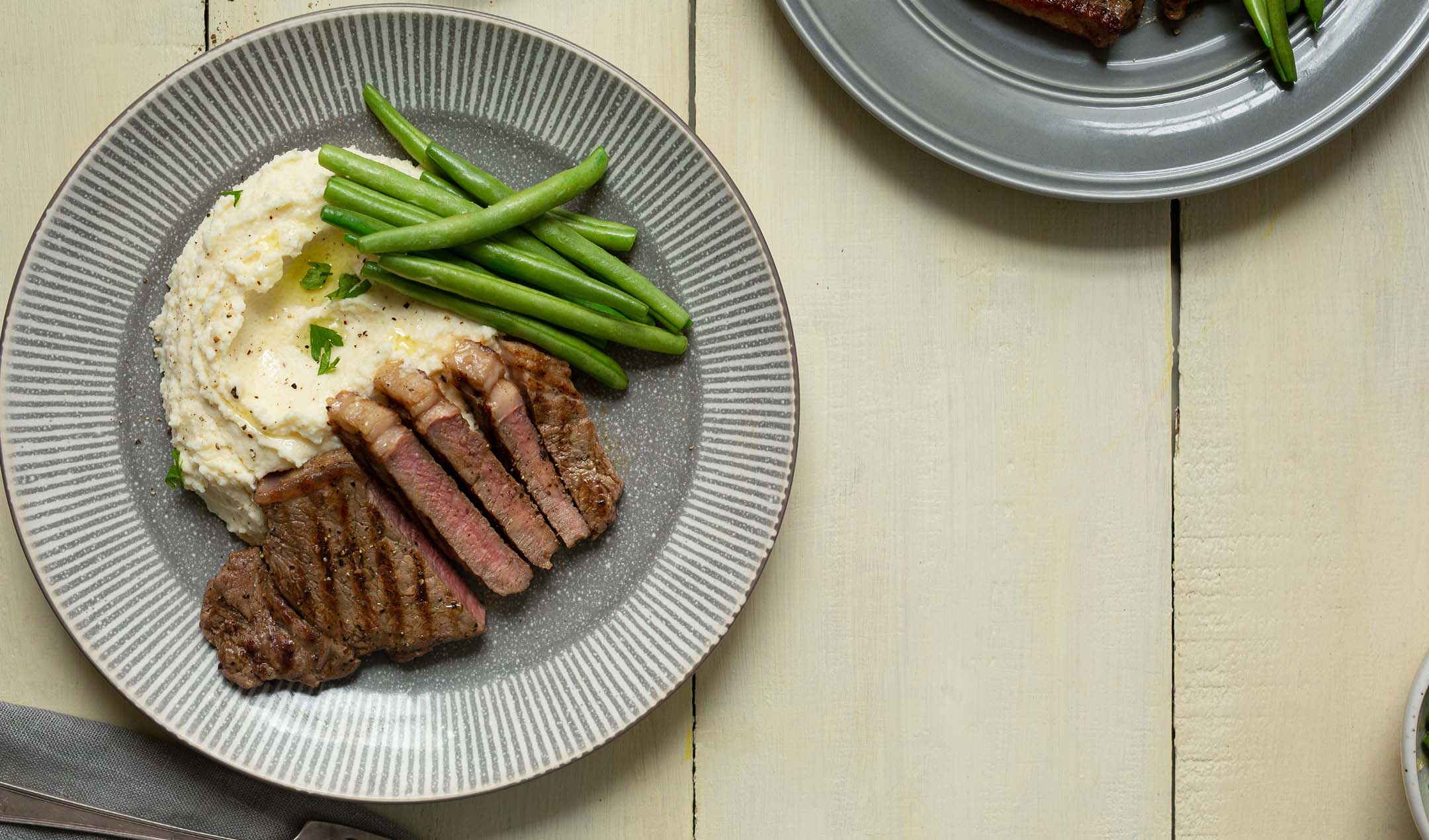 Steak with greens & celeriac mash