Tick the ingredients you need to add your shopping list.
Preheat oven to 180°C/160˚C fan/gas mark 4 and grease two 22 x 11cm loaf tins with butter.
In a large bowl, combine the flour, bicarbonate of soda, sugar, sultanas and salt. Make a well and gradually add the buttermilk. Using your hands, mix gently until the mixture just comes together, but don't knead the dough.
Divide the dough in two and place into the prepared loaf tins. Use a small knife to make a 3cm-deep cut down the centre of each loaf. Dust the loaves with a little flour.
Bake for 45 minutes, or until the loaves are golden and a skewer inserted into the centre comes out clean. Cover with a tea towel and stand for 20 minutes. Serve warm or toasted, with butter and a pot of tea.
Nutrition Facts
Per serving: 135kcals, 0.6g fat (0g saturated), 27.6g carbs, 3.4g sugars, 4.3g protein, 0.9g fibre, 0.28g sodium
FACT:
These are egg free!
TOP TIP:
Spotted dick freezes really well, so make two loaves and pop one in the freezer for another time.
Popular in Cakes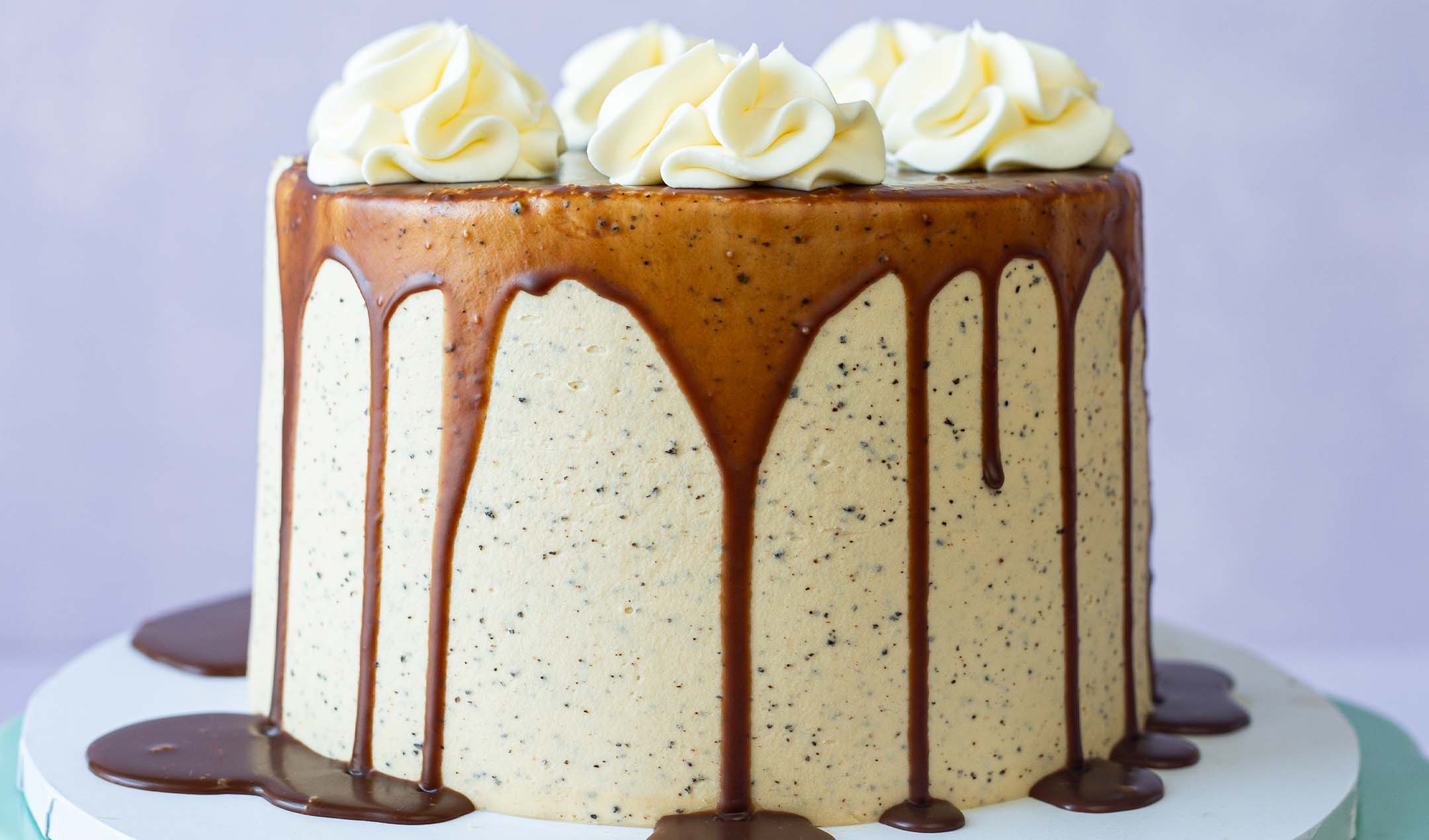 Chai tea cake