Tick the ingredients you need to add your shopping list.
Place the rinsed lentils in a saucepan and cover with cold water. Bring to a simmer and cook for five minutes, then drain.
In a dry pan over a medium heat, toast the cumin seeds, mustard seeds, turmeric and chilli powder, stirring, for 30 seconds or until the mustard seeds begin to pop.
Add the oil to the pan, then add the onion and cook, stirring, for 2-3 minutes until slightly softened. Add the garlic and ginger and cook for one minute, then stir in the tomato puré
Add the tomatoes, sugar, stock and drained lentils, then simmer for 15 minutes until the lentils are tender, stirring regularly and adding a little extra stock if the dhal becomes too thick.
Stir through the spinach and coriander. Serve with naan bread and mango chutney.
Nutrition Facts
Per serving: 390kcals, 5.9g fat (0.7g saturated), 63.9g carbs, 10.3g sugars, 23.6g protein, 27.9g fibre, 0.048g sodium
Popular in Vegetarian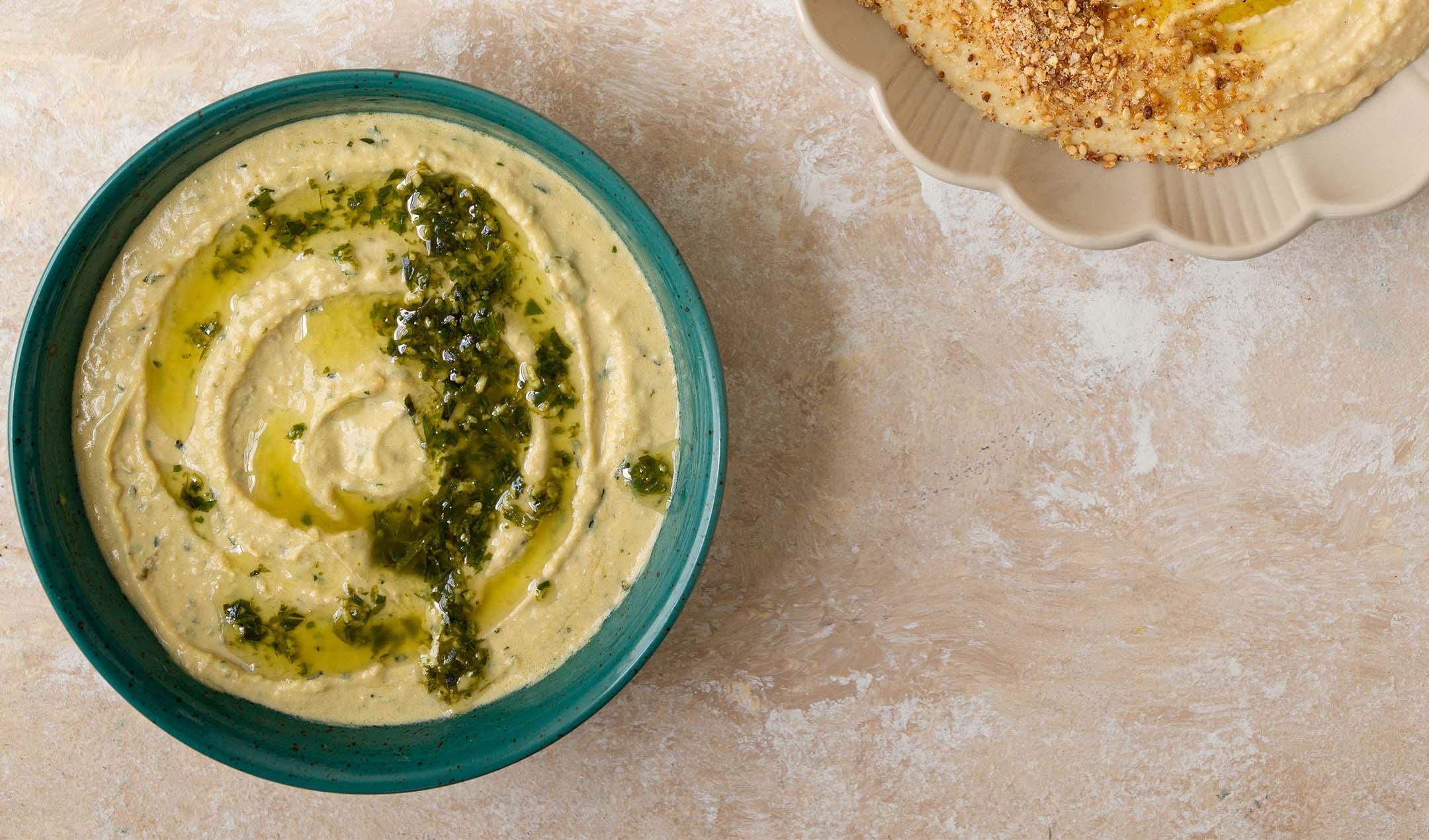 Pesto hummus