Tick the ingredients you need to add your shopping list.
---
Preheat the oven to 180˚C/160˚C fan/gas mark 4. Grease and line of the base of a 20cm springform tin with parchment paper.
Mix the flour, almonds, raisins, walnuts, mixed spice and bicarbonate of soda in a bowl.
Whisk the eggs, oil and milk in a separate bowl. Stir in the grated carrots.
Make a well in the centre of the dry ingredients and gradually stir in the carrot mixture.
Pour the batter into the prepared tin. Bake for one hour until a skewer inserted into the centre comes out clean. Leave to cool slightly in the tin, then transfer to a wire rack to cool completely.
Meanwhile, beat the cream cheese, orange juice and zest until combined. Spread over the cooled cake and slice to serve.
Nutrition Facts
Per serving:
421kcals, 30.3g fat (6.6g saturated), 29.9g carbs, 8.8g sugars, 10.5g protein, 4.2g fibre, 0.293g sodium
Popular in Cakes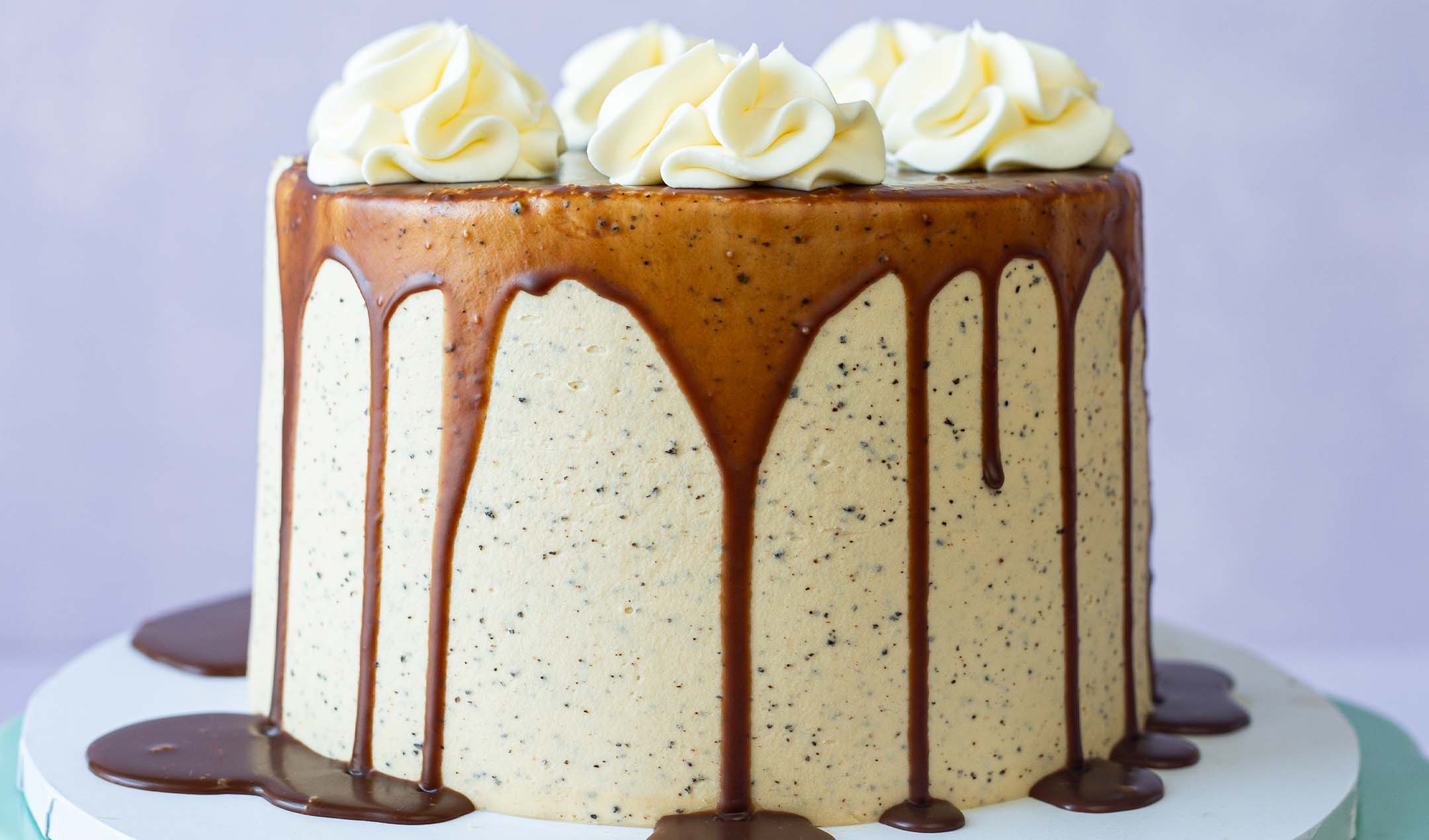 Chai tea cake