Tick the ingredients you need to add your shopping list.
 Cook the rice according to the package instructions.
Heat half of the oil in a wok or large frying pan over a medium-high heat. Cook the mince for 5-7 minutes, breaking it up with a wooden spoon, until golden and starting to crisp up.
Add the stir fry mix to the wok with a splash of water. Cook for another 5-7 minutes, or until the vegetables are tender. Stir in the garlic, ginger and gochujang.
In a large frying pan, heat the remaining oil and fry the eggs.
Divide the cooked rice between four serving bowls. Top with the mince mixture and a fried egg. Drizzle with gochujang or hot sauce to serve.
Note: Sushi rice can be used as an alternative to short-grain, if you wish.
Nutrition Facts
Per serving: 668kcals, 16.7g fat (2.5g saturated), 122.4g carbs (2.4g sugars), 9.9g protein, 3.4g FIbre, 0.067g sodium
Popular in Gluten-free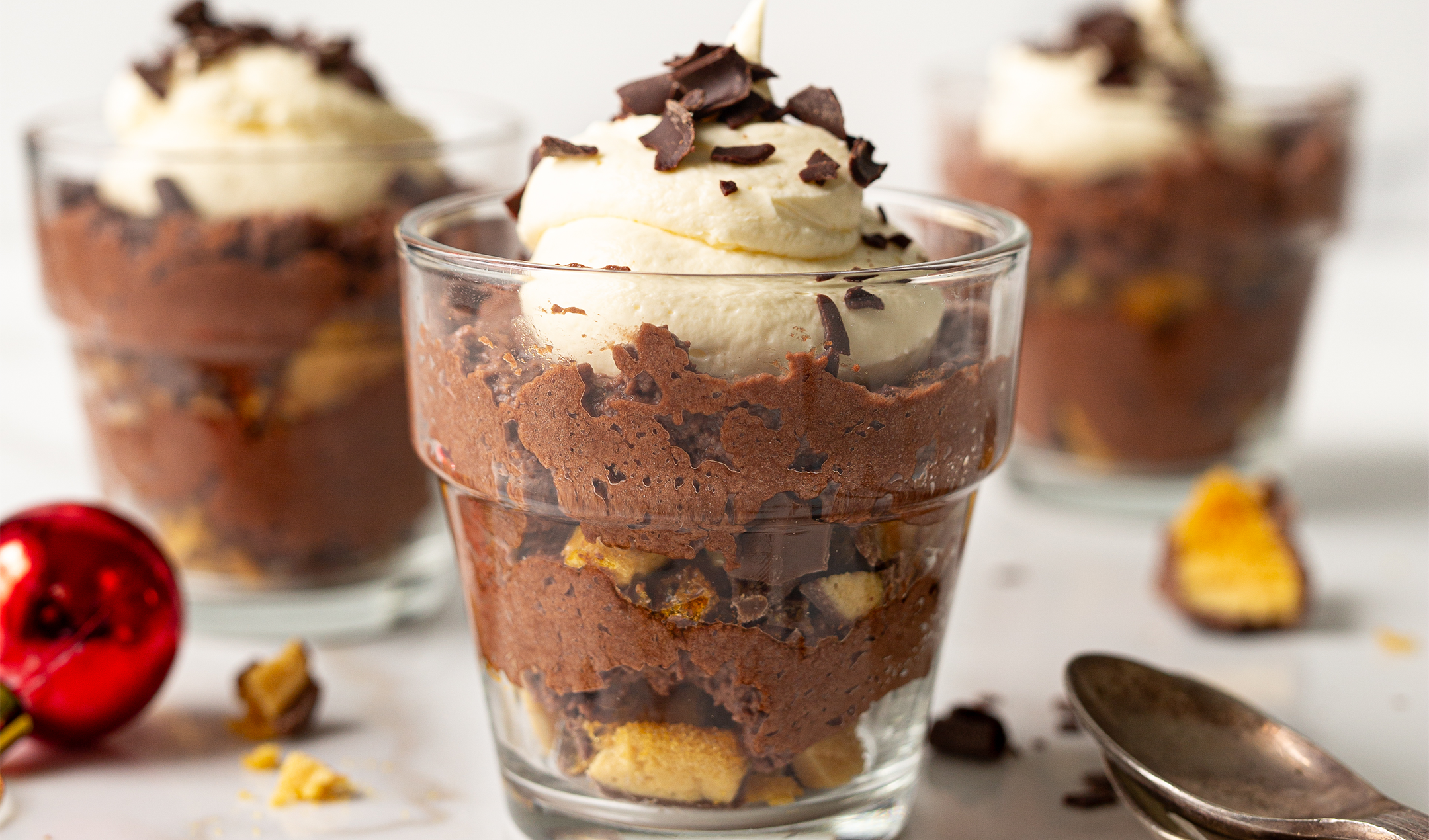 Gluten-free chocolate and honeycomb mousse by EUROSPAR