Tick the ingredients you need to add your shopping list.
For the crumble topping:
To serve:
Preheat the oven to 180˚C/160˚C fan/gas mark 4. Mix the apples, sugar, cinnamon and lemon juice in a large bowl to combine. Transfer to a baking dish.

Combine the flour, oats, cinnamon and sugar in a mixing bowl. Rub in the butter until the mixture is crumbly.

Scatter the crumble topping over the apples. Bake for 35-40 minutes or until the crumble is golden and the apples are soft. Serve with vanilla ice cream or custard.
Note:custard can be used as an alternative to vanilla ice cream, if you wish.
Nutrition Facts
Per Serving 696cals, 32g (19.5g saturated), 101.2g carbs (57.4g sugars), 6.6g protein, 6.2g fibre, 0.219g sodium
Popular in Fruit desserts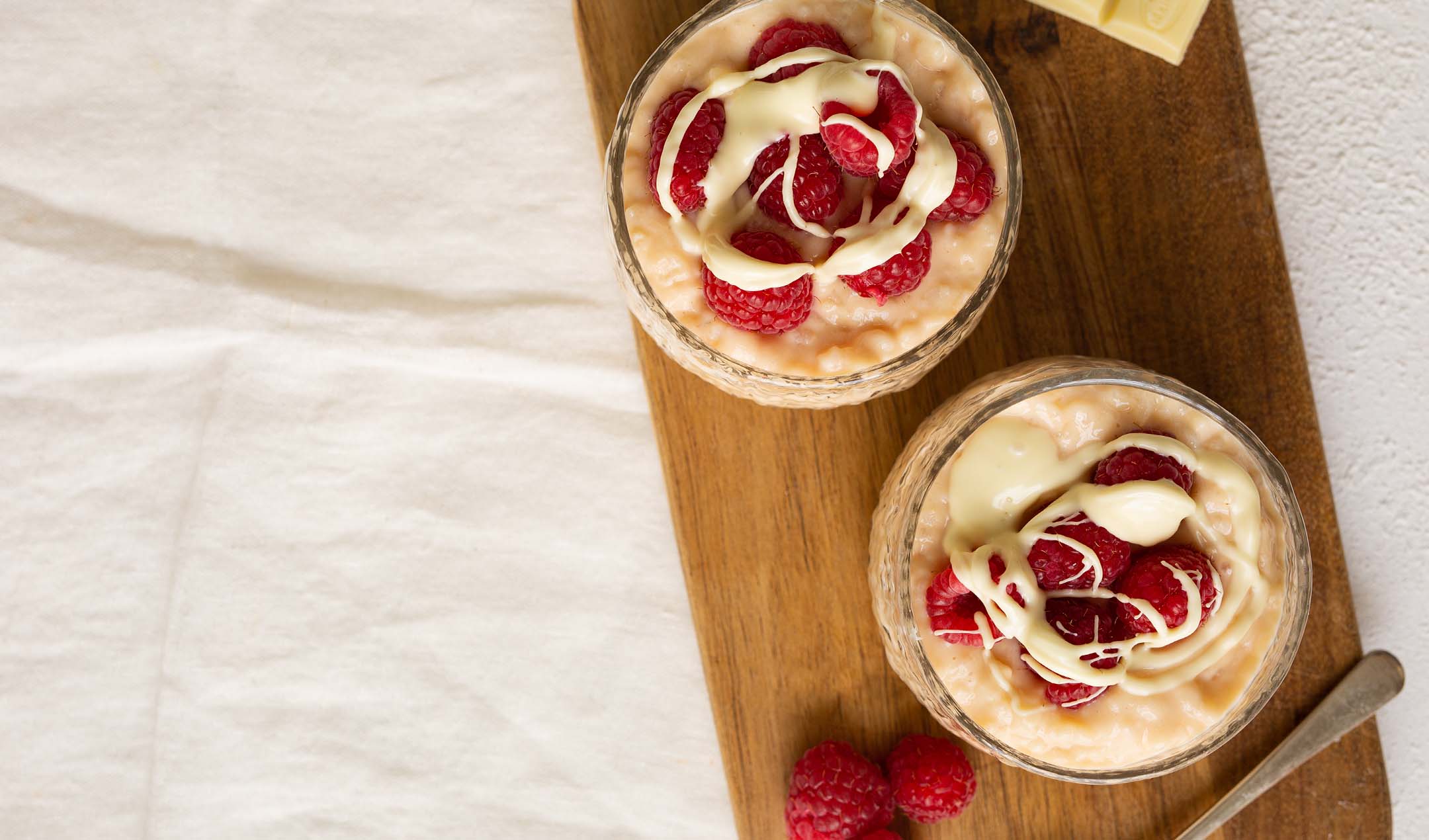 Raspberry with white chocolate rice pudding