Tick the ingredients you need to add your shopping list.
Preheat the oven to 180 ̊C/160 ̊C fan/gas mark 4. Line a 20cm square baking tin with parchment paper, leaving some overhanging.
In a large mixing bowl, beat together the butter and brown sugar. Add the peanut butter, egg and vanilla extract and beat together until fully combined.
Stir in the flour and mix until just combined, then stir in the chocolate chips.
Transfer the batter into the prepared tin and spread out into an even layer using a spatula. Sprinkle additional chocolate chips over the top, if desired, and gently press them into the top of the blondies.
Bake for 30 minutes or until just set. Remove from the oven, set aside and allow to cool for at least one hour before cutting into 16 squares.
Nutrition Facts
Per Serving: 213kcals, 11.2g fat (5.3g saturated), 25.7g carbs (14.8g sugars), 3.6g protein, 1.1g fibre, 0.08g sodium
Popular in Kids baking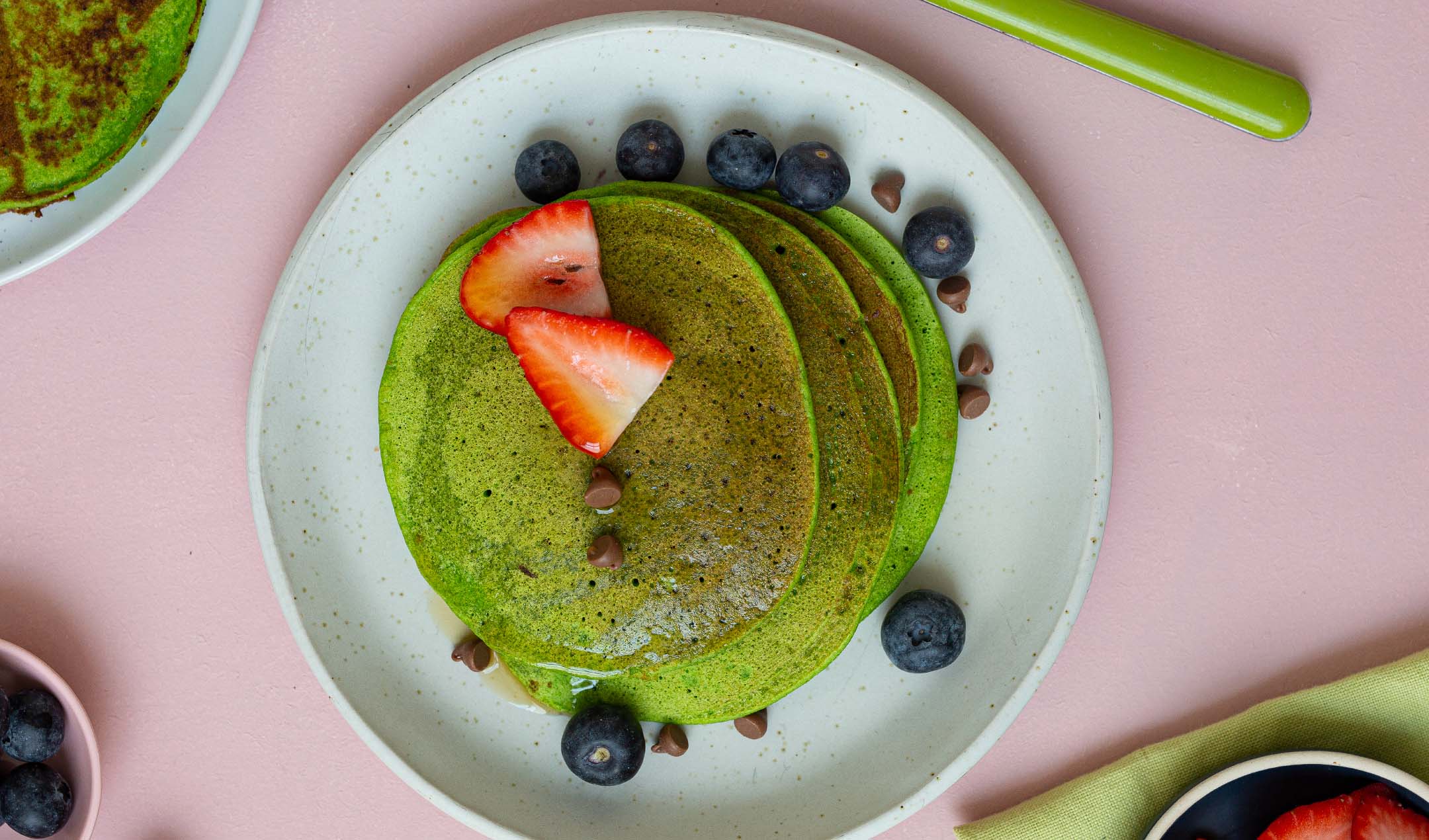 Green pancakes