Tick the ingredients you need to add your shopping list.
For the crust:
For the filling:
Preheat the oven to 170˚C/150˚C fan/gas mark 3. Line a 23cm square metal baking tin with parchment paper, leaving some hanging over the sides. Lightly grease the parchment with butter.

In a large bowl, whisk together the ground almonds, icing sugar and salt. Add the melted butter and stir until combined. Transfer to the prepared baking tin and press into an even layer.
Bake for 20-25 minutes until the edges are just barely golden but the centre is still pale.
In a bowl, combine the sugar, ground almonds and salt for the filling and whisk until combined.
In a separate bowl, whisk together the eggs, lemon zest and lemon juice. Add to the bowl of dry ingredients and stir until combined.
Pour the filling mixture over the hot crust and return to the oven for 18-20 minutes until the filling is just set in the centre. Allow to cool for 15 minutes, then use the parchment paper to lift out of the tin. Cool completely on a wire rack.
Cut into 12 bars. Store at room temperature in an airtight container for up to three days or in the fridge for up to five days.
Nutrition Facts
Per Serving: 197kcals, 11g fat (4g saturated), 23g carbs, 16g sugars, 3g protein, 1g fibre, 0.202g sodium
Popular in Gluten-free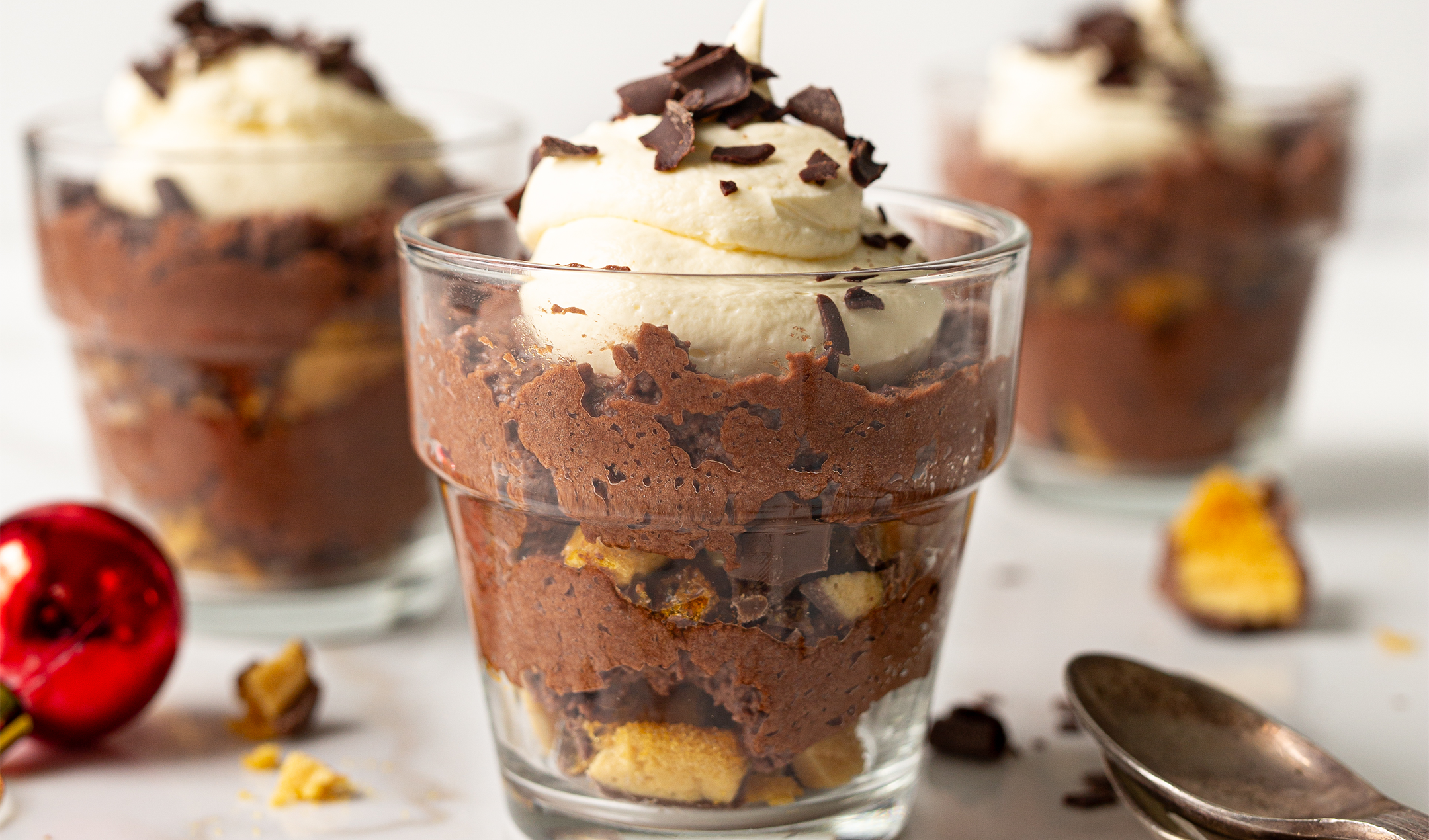 Gluten-free chocolate and honeycomb mousse by EUROSPAR