Tick the ingredients you need to add your shopping list.
---
Carefully open the tin of chickpeas and pour them into a sieve. Rinse them under cool running water.
Place all of the ingredients into the bowl of a food processor or blender. Put the lid on.
Whizz the hummus continuously for 1-2 minutes until it becomes very smooth. If some sticks to the sides of the food processor, stop and scrape it down into the rest of the mixture, then put the lid back on and whizz again..
Taste the hummus and see if you'd like to add any more of any of the ingredients. If your hummus is thicker than you'd like, whizz in a little more lemon juice or olive oil to thin it out and make it creamier.
Use a spatula to scrape the hummus into a tub or bowl. Hummus will keep for up to a week in a sealed container in the fridge. Spread some on toast for a healthy breakfast, or wait until lunchtime and use it in sandwiches, wraps or pittas, or as a dip for raw vegetables.
Nutrition Facts
Per serving: 189kcal, 14.7g fat (2.1g saturated), 10.1g carbs, 0.3g sugars, 5.1g protein, 2.9g fibre, 0.52g sodium
Popular in Lunchbox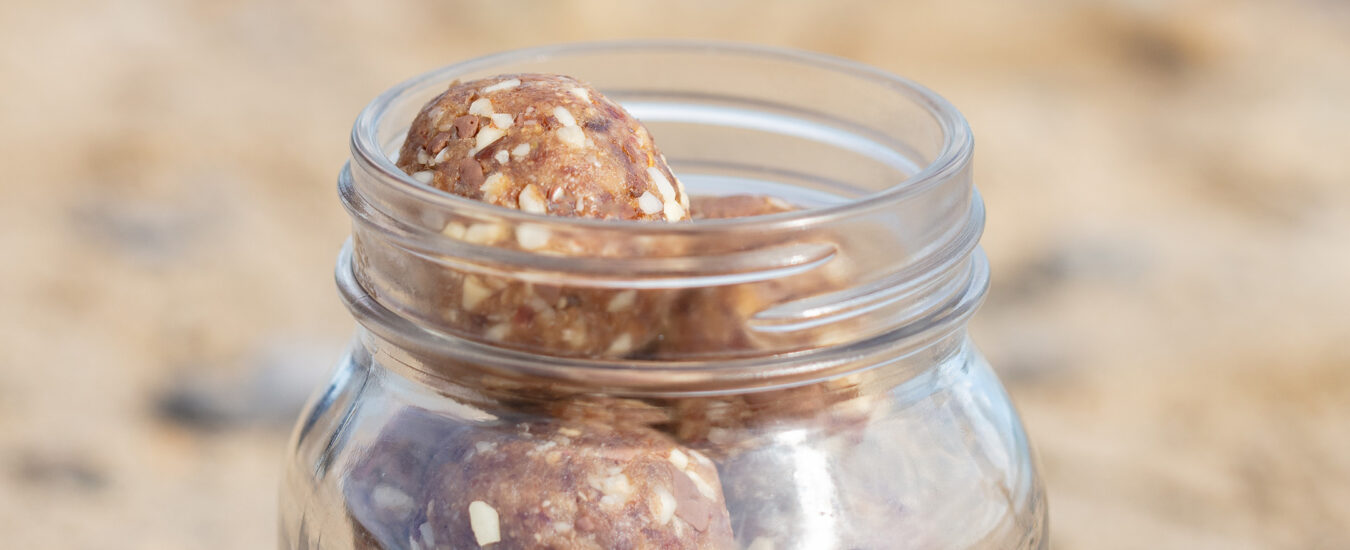 Build-your-own energy balls