Tick the ingredients you need to add your shopping list.
In a large saucepan, combine the potatoes, fennel, bay leaf and fennel seeds. Add the milk, then pour in enough cream to completely cover the vegetables. Season generously with salt and black pepper.
Place the pan over a medium-high heat and bring to a simmer. Reduce the heat and simmer gently for 20 minutes until the vegetables are soft and tender. Remove from the heat.
In a small bowl, combine the thyme, rosemary and Parmesan.
Turn the grill on to a medium-high heat and place the rack about 15cm from the heat source. Grease a baking dish with olive oil.
Use a slotted spoon to remove the potatoes and fennel from the cream mixture and transfer them to the prepared baking dish.
Drizzle with olive oil, season with extra black pepper and sprinkle over the herb and Parmesan mixture. Spread the potatoes and fennel wedges out in a single layer.
Place the baking dish under the grill for 4-5 minutes, or until crispy around the edges.
Nutrition Facts
Per Serving 367kcals, 11.6g fat (5.3g saturated), 57.6g carbs, 6.4g sugars, 12.1g protein, 10.8g fibre, 0.236g sodium
---
TOP TIP
Don't discard the fennel-infused cream mixture! Strain it through a sieve, then store in the fridge. Use it to add maximum flavour to your next cream-based sauce – try adding the drippings from a roast chicken with a little mustard, thyme, and a squeeze of lemon juice.
---
If you haven't cooked with fennel before, here are some tips on how to prepare it. 
Popular in Gluten-free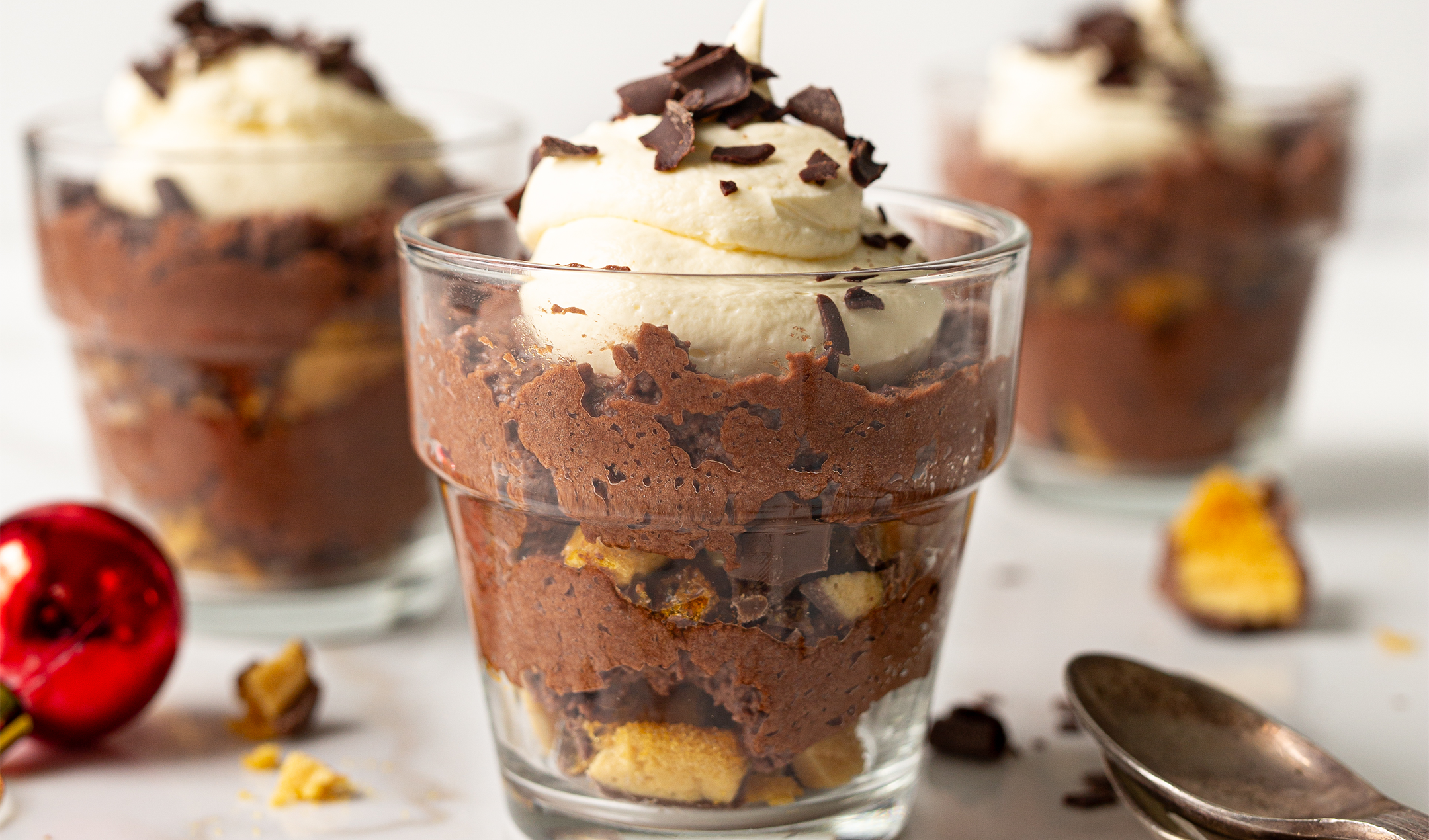 Gluten-free chocolate and honeycomb mousse by EUROSPAR