Tick the ingredients you need to add your shopping list.
---
Sift the flour, cocoa, salt and cinnamon together in a bowl.
Put the butter and icing sugar in another bowl and cream together for 3-4 minutes until pale and foamy. Add the egg and vanilla and mix again.
Gradually add the flour mixture, mixing as you go, until a dough forms. Wrap in cling film and refrigerate for one hour.
Preheat the oven to 180˚C/160˚C fan/gas mark 4 and line a baking tray with re a parchment paper.
Lightly oil your hands and roll small teaspoon-sized balls of dough, spacing them well apart on the baking tray. Flatten each one down using the back of the spoon.
Place in the oven for 7-8 minutes. Use a spatula or fish slice to remove the cookies carefully to a wire rack until completely cool.
Nutrition Facts
Per serving: 130kcals, 5.8g fat (3.5g saturated), 21g carbs, 11.3g sugars, 2.6g protein, 2.7g fibre, 0.048g sodium
---
If chocolate cookies are your favourite, then try out this spiced variation too
Popular in Kids baking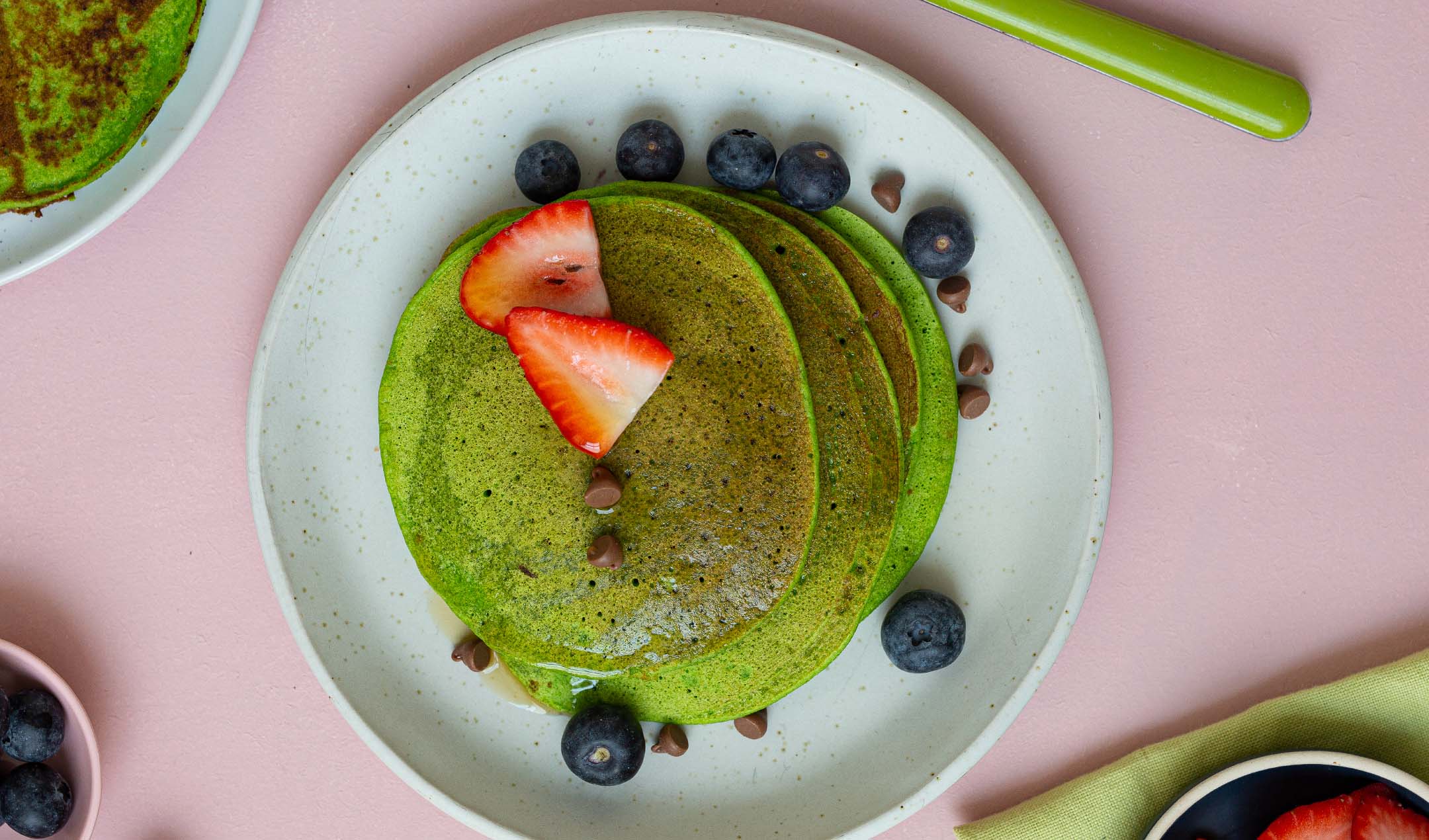 Green pancakes