Tick the ingredients you need to add your shopping list.
Combine the crushed biscuits, sugar and butter in a bowl. Take one handful of the mixture and set aside. Press the remaining mixture into six 10cm tartlet tins. Refrigerate for 15 minutes.
Fill each tartlet with custard and top with the banana slices in an even layer.
Spoon over the whipped cream and sprinkle over the reserved biscuit mixture to serve.
Popular in Kids baking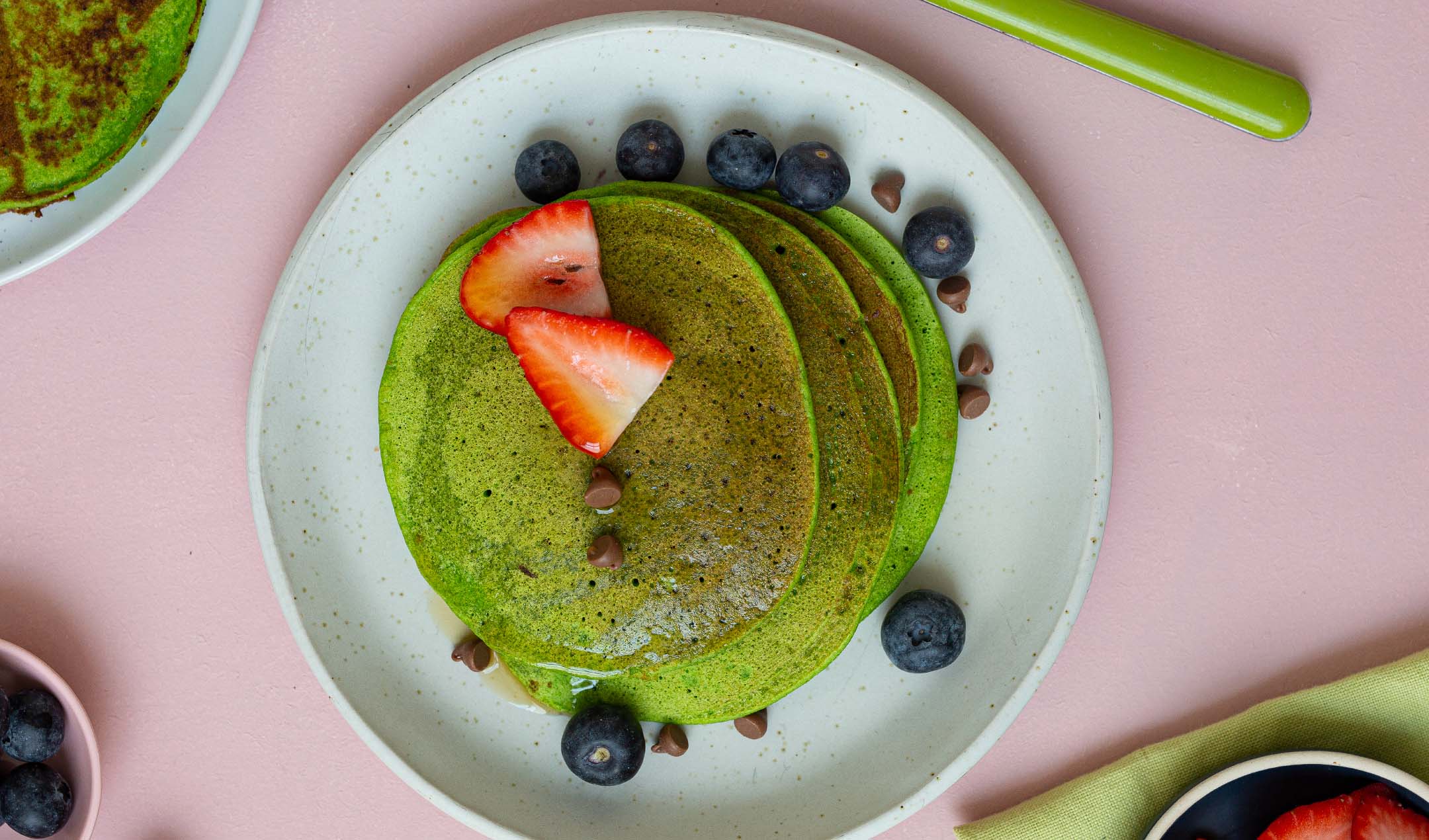 Green pancakes