Tick the ingredients you need to add your shopping list.
Preheat the oven to 200˚C/180˚C fan/gas mark 6
Wash the beetroots, leaving their skins a little damp. Wrap individually in tin foil, place on a rimmed baking tray and roast for one hour or until tender when pierced with a knife. Allow to cool
Using a sharp knife, peel all four oranges and remove all of the white pith. Working over a bowl, divide the oranges into segments and place in the bowl. Add the lime juice
Peel the cooled beetroots. Slice two of them crosswise into thin rounds and cut the remaining two into wedges. Add to the bowl with the oranges and toss together
Divide the beetroot and orange mixture evenly amongst serving plates. Scatter over the fennel and onion. Pour over the juices from the bowl, then drizzle with oil. Season to taste with coarse sea salt and black pepper
Allow to stand for five minutes to allow the flavours to come together, then garnish with fresh coriander and the reserved fennel fronds to serve.
Nutrition Facts
Per Serving 153kcals, 7.3g fat (1.1g saturated), 21.4g carbs (13.8g sugars), 2.5g protein, 4.8g fibre, 0.101g sodium.
Popular in Dairy-free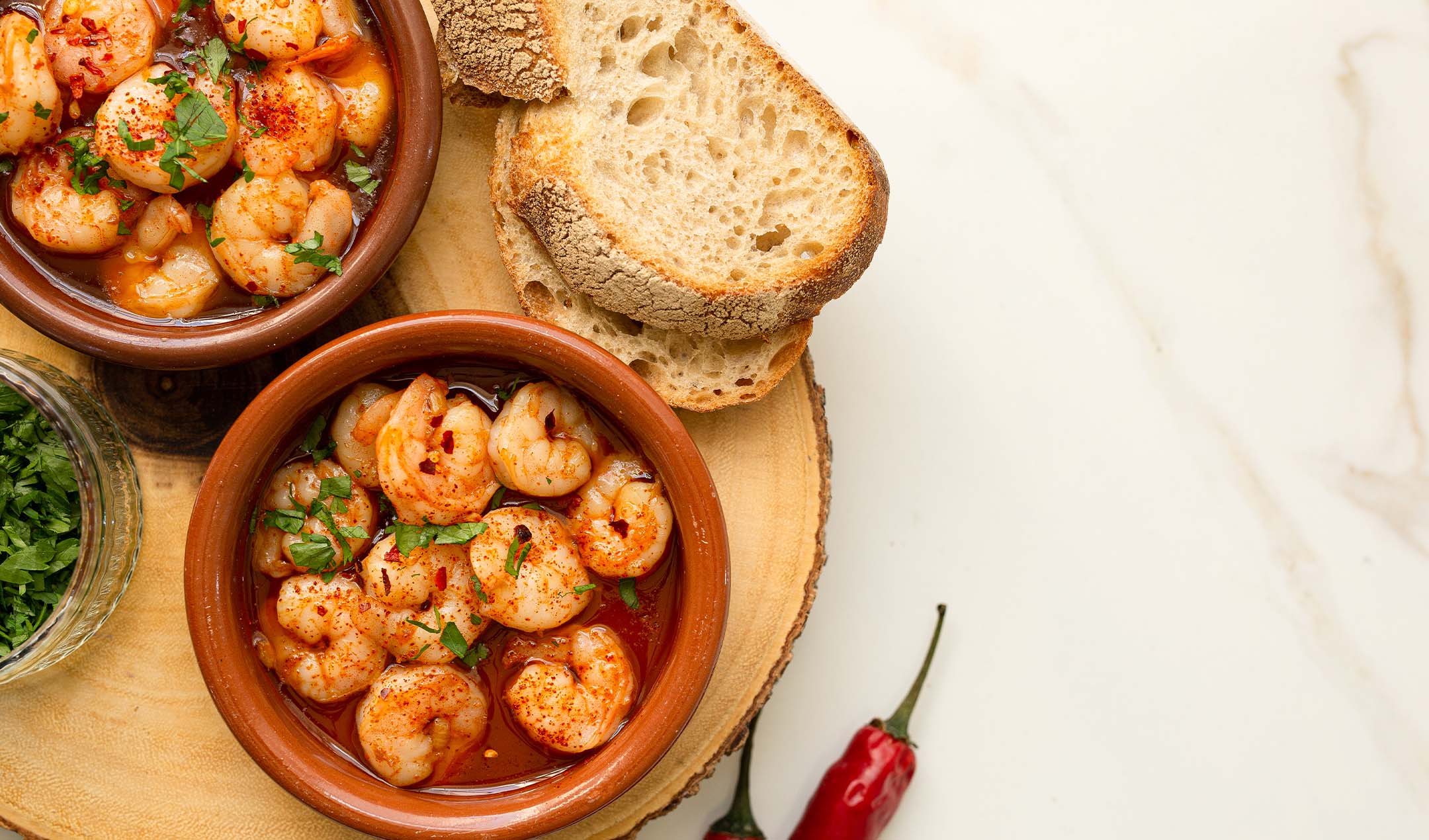 Gambas al ajillo