Tick the ingredients you need to add your shopping list.
For the dressing:
To garnish:
Preheat the oven to 200°C/180°C fan/gas mark 6.
Place the butternut squash on a baking tray. Drizzle with olive oil and maple syrup, and sprinkle with salt and pepper. Toss together. Roast for 30 minutes until tender, tossing halfway through the cooking time.
Add the rice and water to a large saucepan. Bring to the boil, stir, lower the heat, cover and simmer for 25 minutes. Turn off the heat and allow the rice to sit with the lid on for 10 minutes.
To make the dressing, whisk the maple syrup, orange juice, balsamic vinegar, white wine vinegar and mustard together. Season with salt and pepper. Slowly whisk in the olive oil until combined.
In a large serving bowl, combine the rice with most of the dressing. Add the squash, cranberries and almonds and toss well.
Garnish with scallions and serve.
Nutrition Facts
Per serving: 412kcals, 23g fat (3.1g saturated), 49.5g carbs (8.1g sugars), 5.8g protein, 5g fibre, 0.013g sodium
Popular in Gluten-free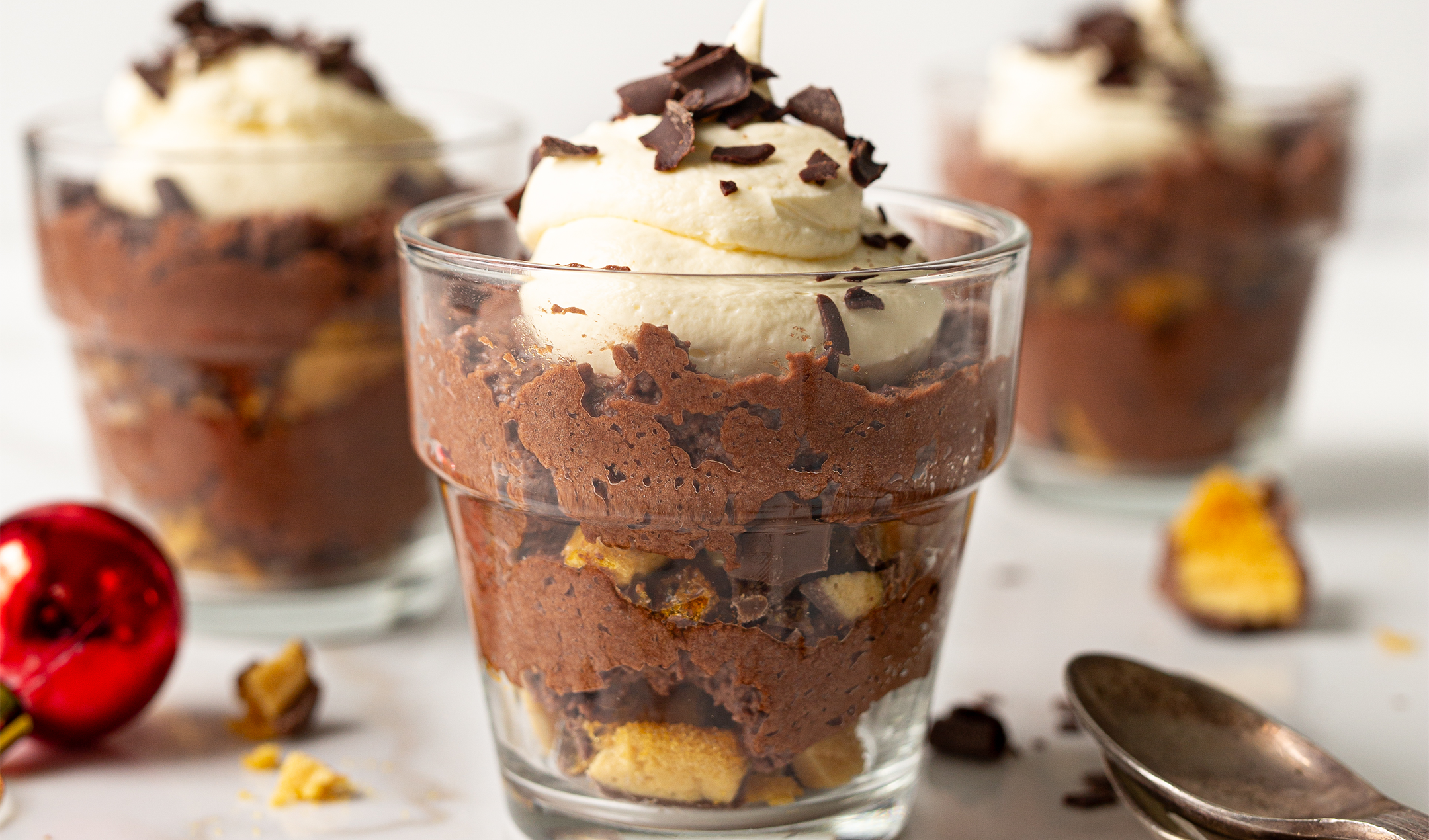 Gluten-free chocolate and honeycomb mousse by EUROSPAR