Tick the ingredients you need to add your shopping list.
 Scrape out the insides of the sweet potato and pop the skins into the compost bin. Place the flesh of the sweet potatoes in a bowl, mash with a fork and set aside.
Place the flour and lime zest in a large bowl. Add the coconut oil. (If the coconut oil is very hard, warm it in the microwave for 5-10 seconds just to soften it slightly.) Use clean fingers to rub the oil into the flour until the mixture looks like breadcrumbs.
Stir in the sweet potato, maple syrup and salt.
Stir everything together to form a smooth dough. Transfer the dough to a floured surface and roll it out with a rolling pin until it's thin.
Use a pastry cutter to cut out biscuits. Place them on a baking tray and bake for 15 minutes or until crisp around the edges. Allow to cool.
Nutrition Facts
Per serving: 67kcals, 3.4g fat (2.9g saturated), 8.3g carbs (1.5g sugars), 0.9g protein, 0.4g fibre, 0.011g sodium
Popular in Kids baking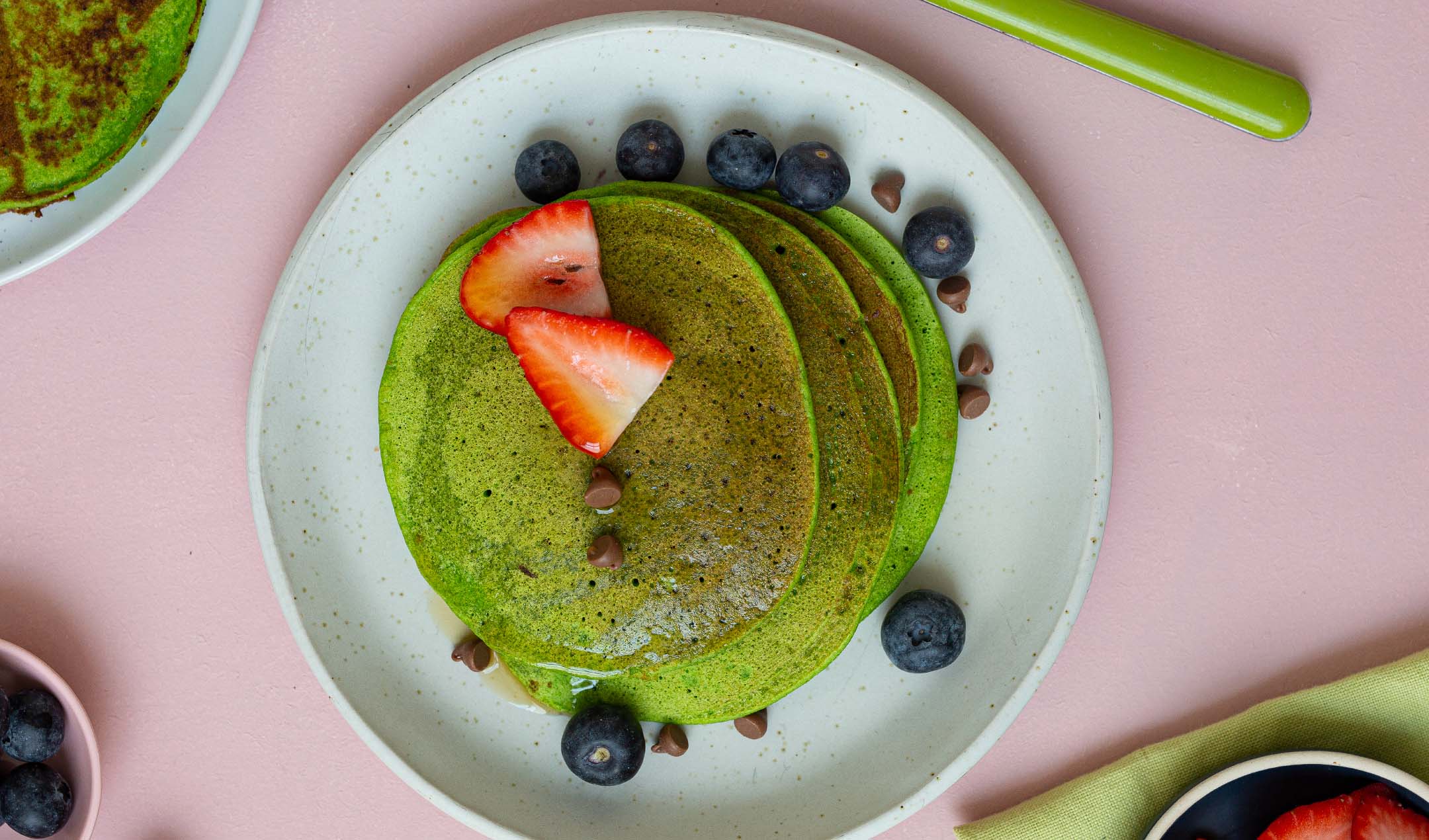 Green pancakes