Makes about 1½ litres
---
Combine 250ml water and 200g sugar in a small pot and bring to a boil over a high heat. Cook for 3-4 minutes, stirring, until the sugar has dissolved completely. Remove from the heat and allow to cool. In a blender, combine the cooled simple syrup with 250ml freshly-squeezed lime juice (juice of about 8-10 limes) and 600g sliced strawberries. Blend until smooth, then pour through a fine mesh sieve. Pour the strawberry limeade into a pitcher and stir in 350ml sparkling water. Taste and add more water, if necessary. Cover and keep chilled in the fridge until ready to serve. Serve garnished with ice cubes, sliced strawberries and lime wedges.
---
Per Serving 167kcals, 0.6g fat (0g saturated), 41.9g carbs, 39.1g sugar, 1g protein, 2.2g fibre, 0.01g sodium
---
MAKE IT YOURS:
For a more grown-up flavour, add a 5cm piece of peeled, grated ginger with the lime juice and strawberries.
Popular in Gluten-free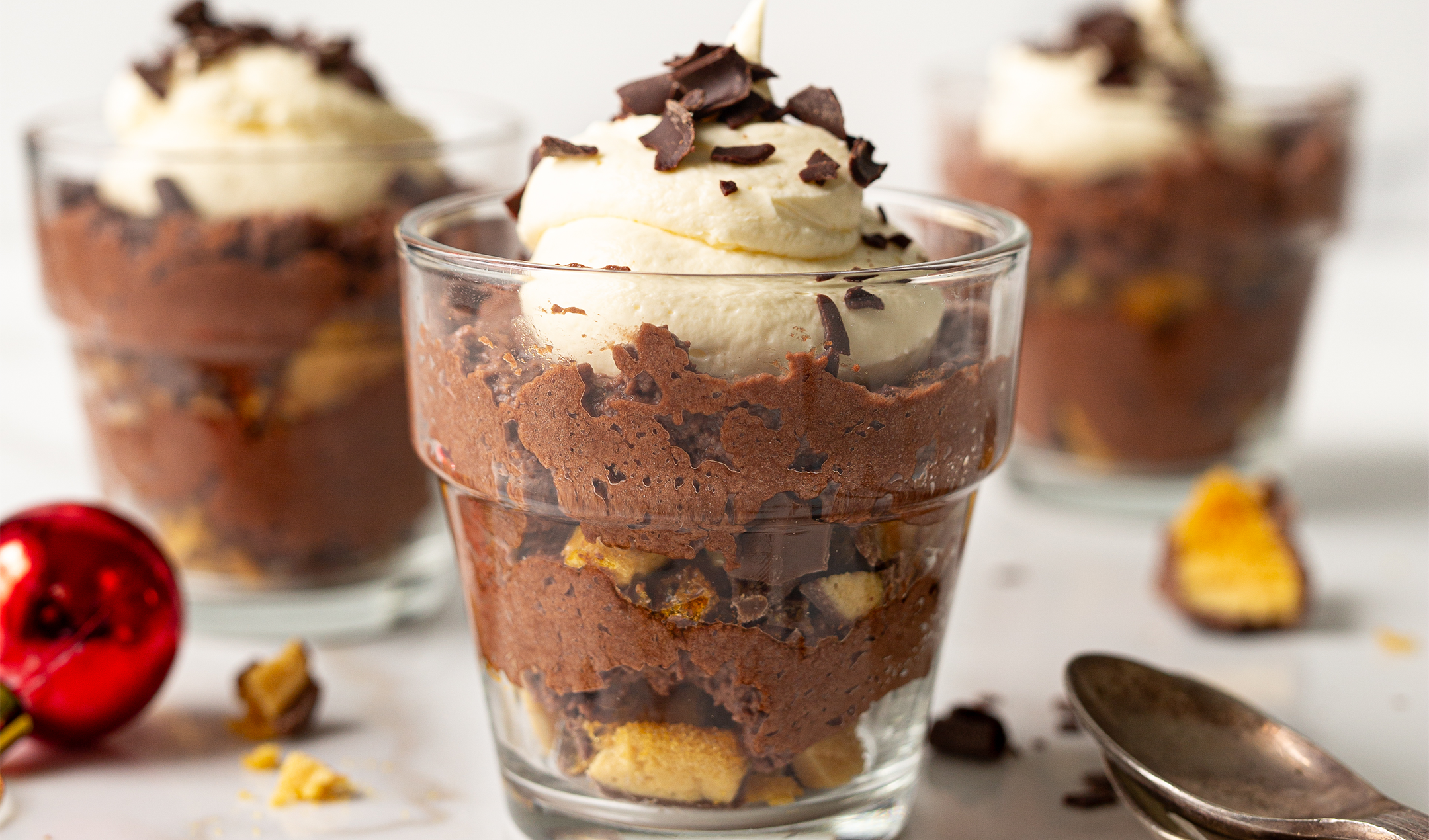 Gluten-free chocolate and honeycomb mousse by EUROSPAR