Tick the ingredients you need to add your shopping list.
Heat the oil in a large pan or wide-bottomed pot over a medium heat. When hot, add the onion and cook for five minutes, stirring occasionally. Add the garlic, chilli and a pinch of salt, and cook a further three minutes.
Add all the spices, stirring well, and cook for another three minutes.
Add the squash and courgette, and cook for eight minutes. Add the chopped tomatoes, lentils, chickpeas and approximately 200ml of water. Bring to a simmer and cook for 20 minutes.
Just before serving, add the spinach and stir into the curry until wilted. Serve with your favourite salad and low-fat yoghurt.
Test kitchen tip: Pack more protein into any of these dishes by adding a tin of rinsed chickpeas to the savoury dishes, or a scoop of protein powder to the energy bars.
Nutrition Facts
Per serving: 697kcals, 8.3g fat (1g saturated), 129.8g carbs, 30g sugars, 36.3g protein, 36.7g fibre, 0.341g sodium
Popular in Gluten-free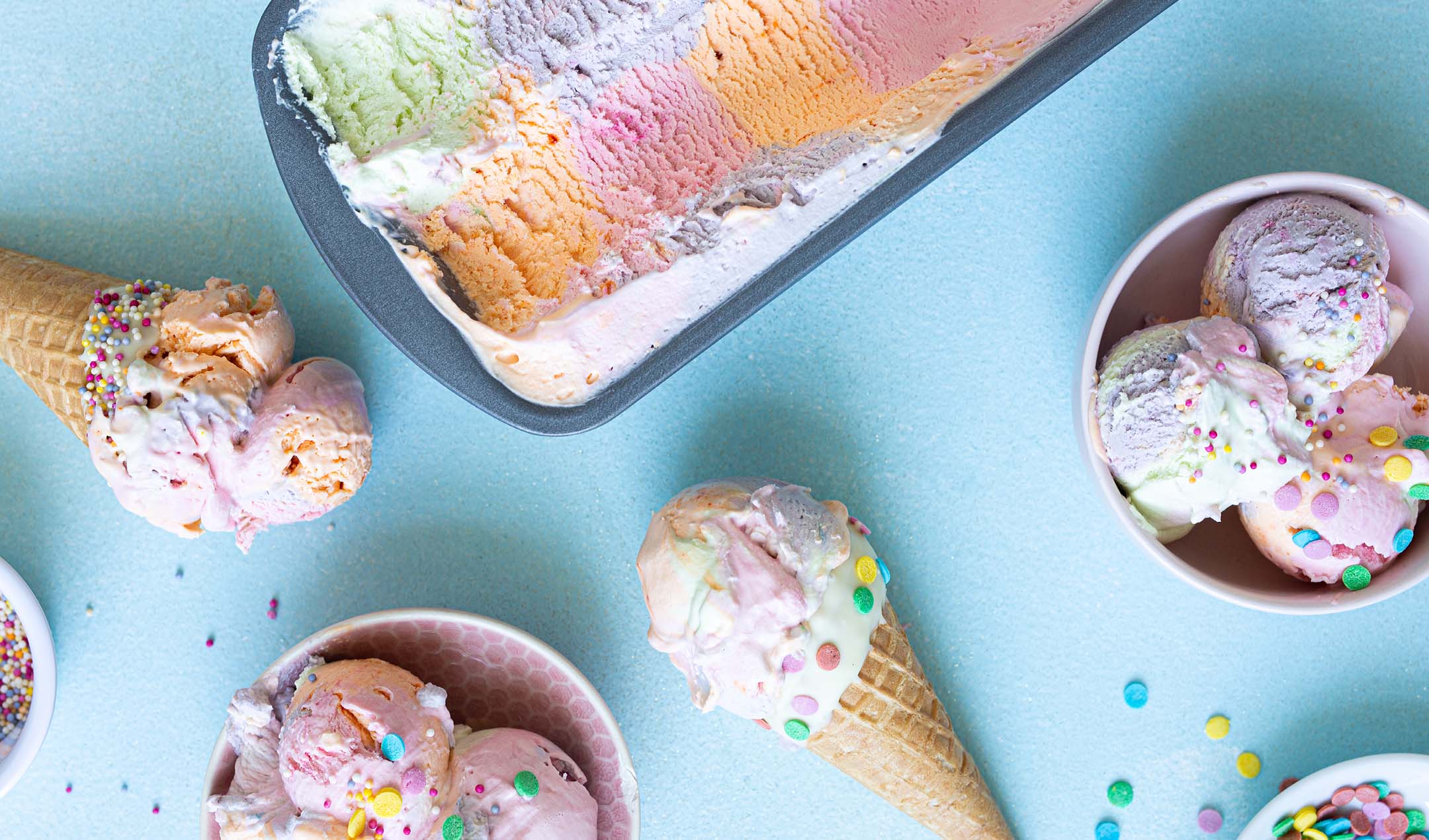 Mermaid ice cream