Tick the ingredients you need to add your shopping list.
For the pudding:
To serve:
Preheat the oven to 200˚C/180˚C fan/gas mark 6 and grease a 35x23cm baking dish with butter.
In a saucepan, combine the cream, milk, cinnamon and vanilla and bring to a simmer.
In a bowl, combine the milk chocolate and chilli chocolate. Pour the hot cream mixture over the chocolate and stir until smooth. Allow to cool slightly.
In a bowl, whisk together the caster sugar and egg yolks until pale in colour.
Add the chocolate mixture and whisk until combined.
Place the chopped brioche in the prepared baking dish. Pour the chocolate mix over the brioche and allow to stand at room temperature for 30 minutes to allow the liquid to absorb.
Bake for 25-30 minutes until the custard has just set.
Serve warm with vanilla ice cream and some extra shavings of chilli chocolate.
Nutrition Facts
Per Serving: 723kcals, 49.9g fat (10.2g saturated), 56.3g carbs (35.5g sugars), 10.3g protein, 3g fibre, 0.041g sodium
Popular in Chocolate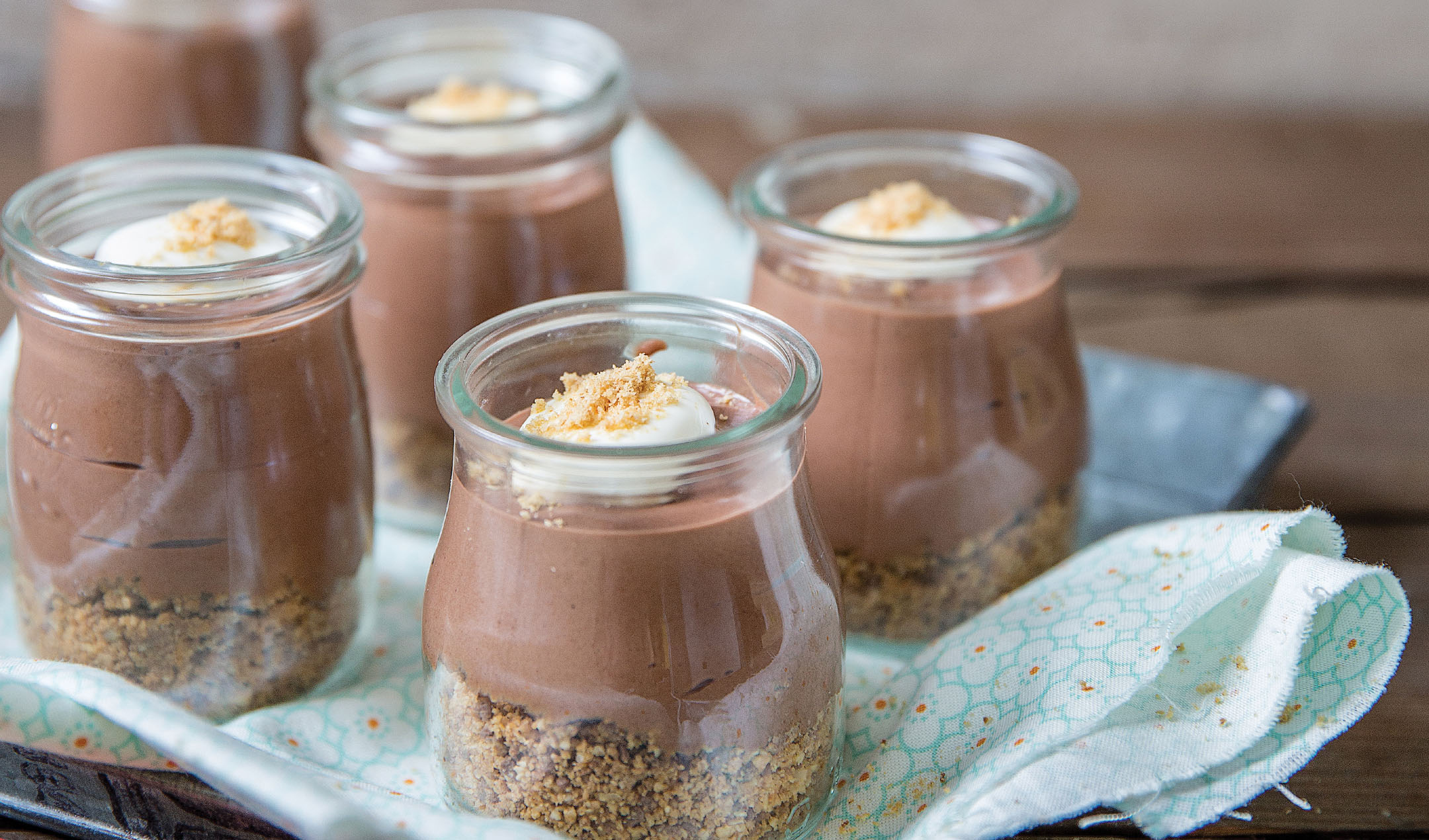 Chocolate hazelnut mousse pots