Tick the ingredients you need to add your shopping list.
Line a 20cm square tin with parchment.

One tray, toast the pecans in the oven at 160˚C for five minutes. Once cooled, chop into small pieces and set aside.

In a large pot, combine all the ingredients, except for the pecans and salt. Stir together and bring to the boil, stirring constantly.

Boil the mix for 15-20 minutes or until the mix is golden. Drop a piece of the mix into cold water; if it turns into a squidgy but firm ball, the mix is ready. Remove from the heat.

Using an electric mixer, beat the mix for about five minutes or until thickened.

Pour the mix into the prepared tin and sprinkle on the chopped pecans and salt. Allow to set in the fridge for 1-2 hours, the fudge should be slightly soft.

Once cooled, cut into squares and serve.
Nutrition Facts
Per serving: 192kcals, 9.6g fat (4.2g saturated), 27.2g carbs (26.1g sugars), 1.5g protein, 0.5g fibre, 0.333g sodium
Popular in Gluten-free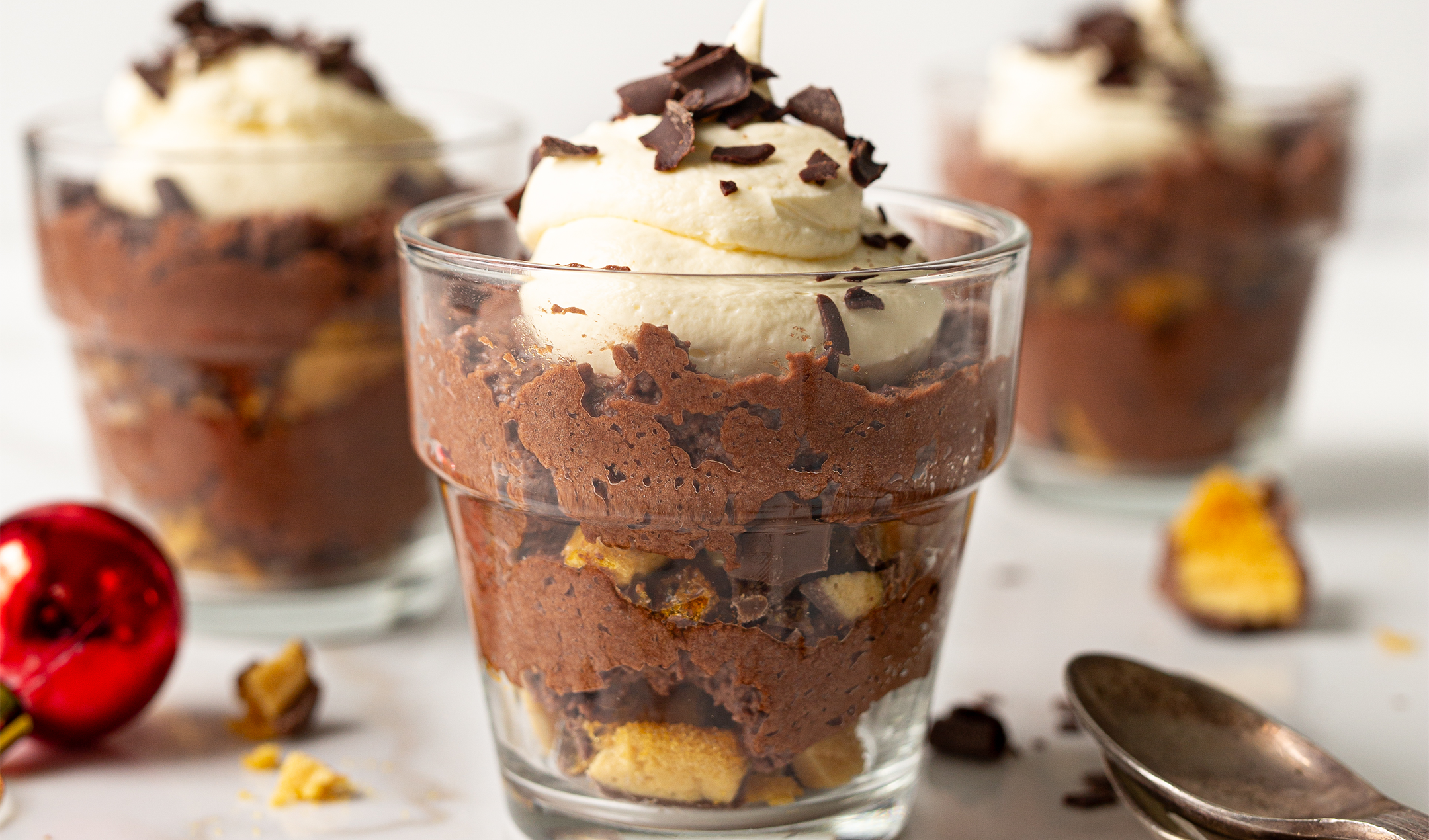 Gluten-free chocolate and honeycomb mousse by EUROSPAR