Tick the ingredients you need to add your shopping list.
Heat the oil in a large, deep pan over a medium heat and cook the bacon for 3-4 minutes until golden. Add the leeks and cook for 4-5 minutes until soft, then add the garlic and season with salt and black pepper.
Stir in the Arborio rice and stir for 2-3 minutes. Add the white wine and cook for two minutes until absorbed.
 Add a ladleful of the chicken stock and simmer, stirring, until absorbed. Keep adding the stock bit by bit, stirring until almost completely absorbed before adding the next ladleful. This will take around 20 minutes in total.
Stir the kale into the risotto and simmer for a few minutes until wilted. Season to taste with salt and black pepper.
Stir in the cheese, then use a wooden spoon to beat in the butter. Divide amongst bowls, then squeeze over a little lemon juice and top with some chopped fresh parsley to serve.
Nutrition Facts
Per serving: 521kcals, 20.8g fat (8.1g saturated), 57.4g carbs (2.9g sugars), 20.9g protein, 3.5g fibre, 1.022g sodium
Popular in Italian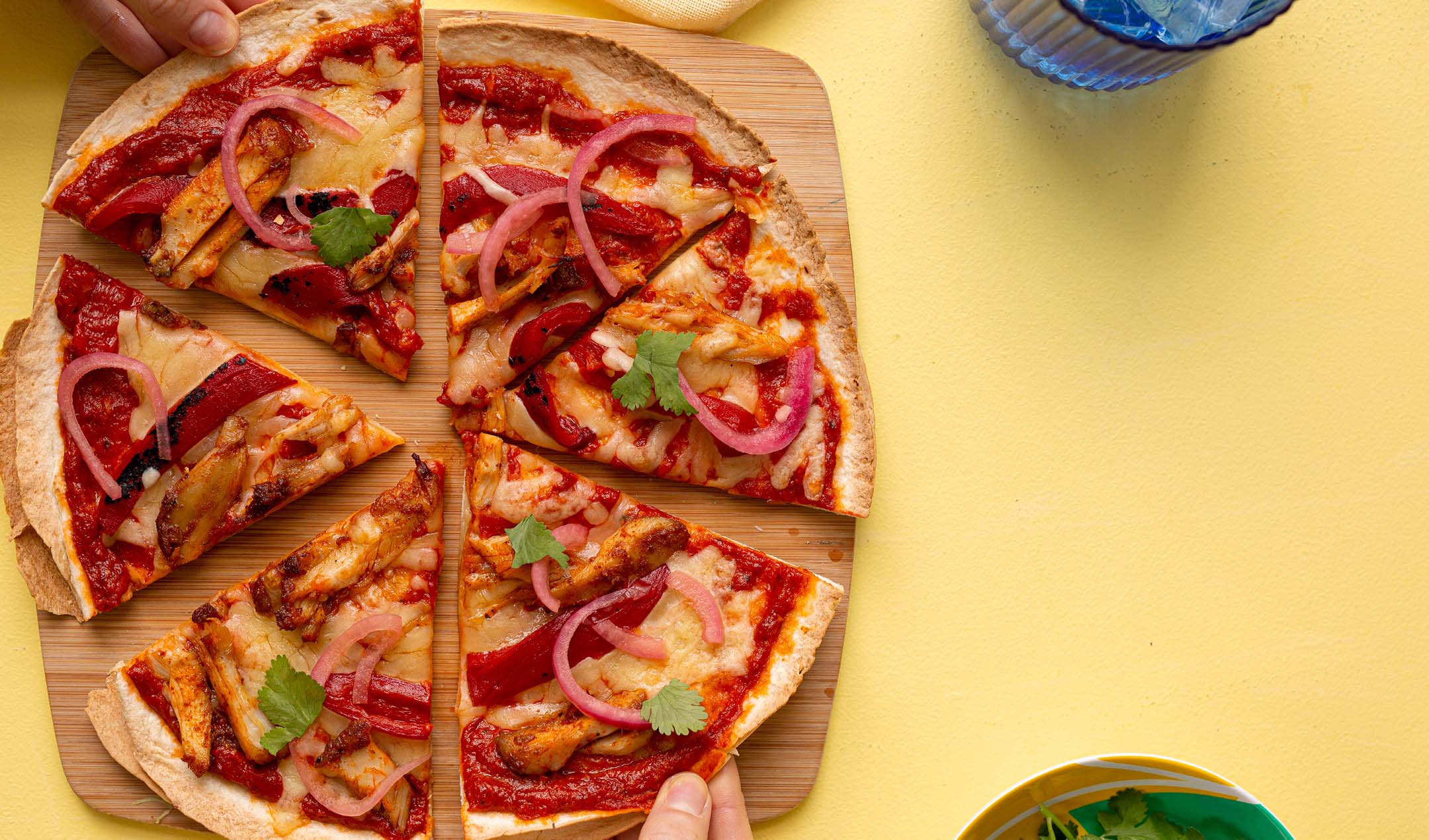 Chicken taco pizzas